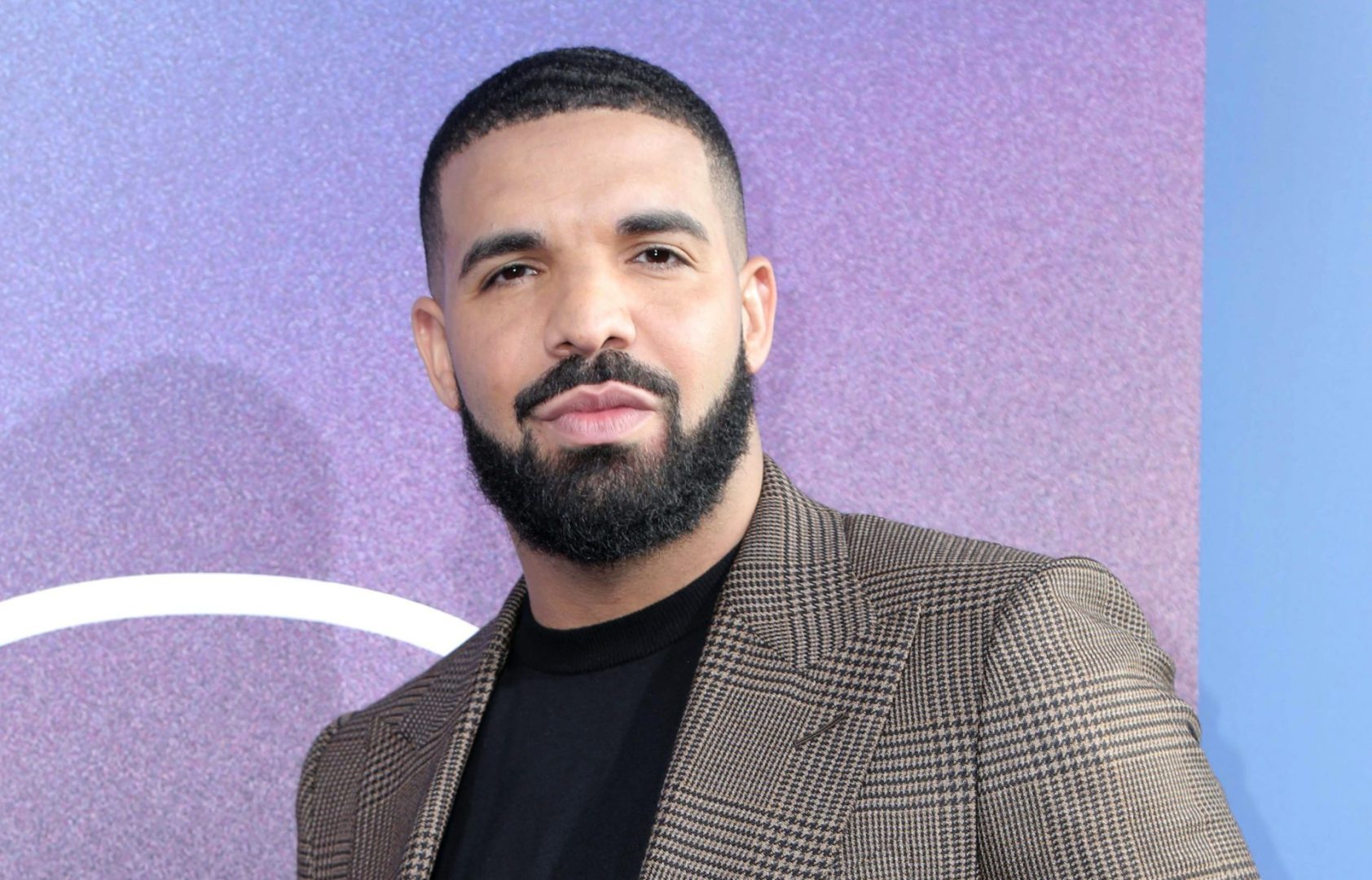 First, it was the fingernails. Now it's the hair.
Pop culture is folding its face at Drake for his peculiar coiffure selection recently. Photos of the Certified Lover Boy rapper are circulating showing him with Afro puff buns poking out on either side of his head, held in place with pink hair clips.
https://www.instagram.com/p/CwEvYkNNc9C/
Aubrey Drake Graham, 36, was reportedly first spotted sporting the new look at the Bird Streets Club in West Hollywood, California, on Wednesday, Aug. 16 before stunting with it again while with NBA superstar Kevin Durant during his NBA off-season scrimmage.
Drake rounded out the look with a blue FUBU T-shirt, baggy stonewashed jeans and Timberland kicks.
man… drake out here lookin like a power puff girl. love him tho pic.twitter.com/WpHtgy67oQ

— deatht0mb (@loversquarrel_x) August 18, 2023
Many fans were  flummoxed by the whole Drake presentation.
One fan said: "I'm just lost for words on it. Ugh…😩 Drake wants to [look] young and cute like that aaah 😱?! And I just saw him about a day ago pulling out Adonis hair. I saw it last night I didn't know what to make of it 😢. Looks unkempt!"
Another observer opined that, "Drake said f— it ima be Minnie Mouse today."
A third person rationalized the look this way: "He's in album mode. New album, new hair style. For all the dogs coming soon 🔥."
Check out some of the other responses below:
Why is Drake rocking the Minnie Mouse 😭 https://t.co/lyXQOI2Psa pic.twitter.com/xe0AOOuMbI

— X-Tok (@X_tik_tok) August 18, 2023
man… drake out here lookin like a power puff girl. love him tho pic.twitter.com/WpHtgy67oQ

— deatht0mb (@loversquarrel_x) August 18, 2023
This is so Smino coded but Drake is no Smino https://t.co/e2ADkeGEkY

— Chocolate Kween (@orJAZZmic_) August 18, 2023
Drake think he the lightskin Thugnificent pic.twitter.com/wJIddATnK5

— Villain aka Threat (@uHThreaT) August 18, 2023