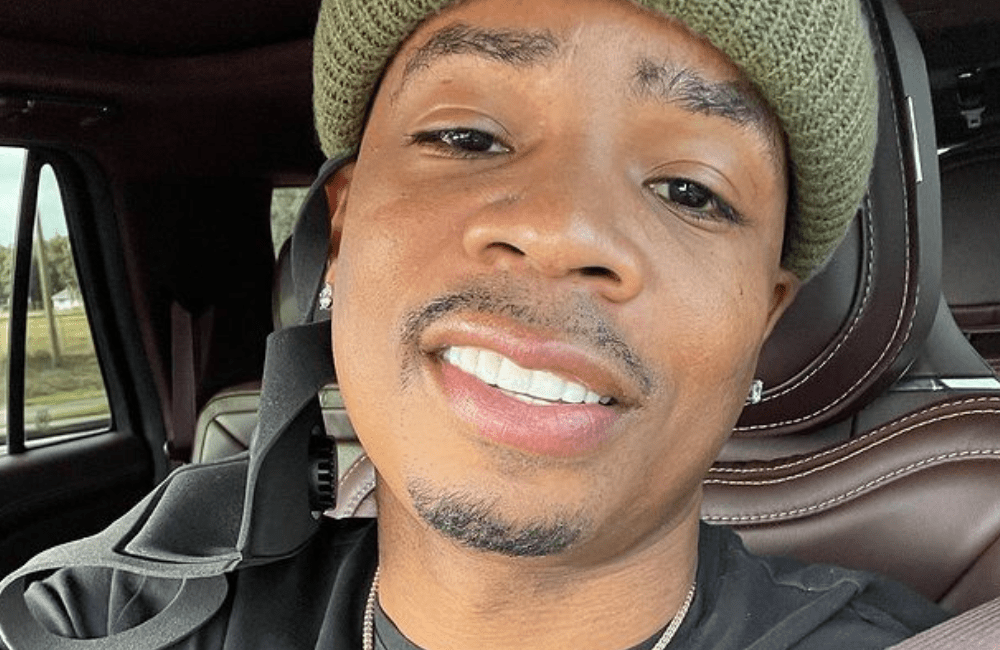 On Aug. 18, Britney Spears confirmed the news that she is estranged from husband Sam Asghari, comedian Plies in shooting his shot.
The "Oops! I Did It Again" singer has been infamously uploading videos of her dancing in the house, half-dressed, which quickly caught the attention of fans worldwide.
At first, some thought she may have been giving fans a silent cry for help and others believed she was taking her freedom back after being in a conservatorship for more than 13 years.
Comedically, she also caught the eye of the rapper Plies who refers to Spears as his "White Diamond b– from The Players Club."
In an Instagram post, Spears gave details about what's been truly going on behind the scenes.
"As everyone knows, Hesam and I are no longer together. 6 years is a long time to be with someone so, I'm a little shocked but I'm not here to explain why because it's honestly nobody's business. But, I couldn't take the pain anymore honestly. In some sort of telepathic way, I have been receiving so many messages that melt my heart from friends and I thank you. I've been playing it strong for way too long and my Instagram may seem perfect, but it's far from reality and I think we all know that. I would love to show my emotions and tears on how I feel but [for] some reason I've always had to hide my weaknesses. If I wasn't my dad's strong soldier, I would be sent away to places to get fixed by doctors. But that's when I needed family the most. You're supposed to be loved unconditionally, not under conditions. So, I will be as strong as I can and do my best, and I'm actually doing pretty d— good. Anyways, have a good day, and don't forget to shine," Spears said.
Her estranged husband has yet to break his silence, but meanwhile, Plies continues to show Spears some love.