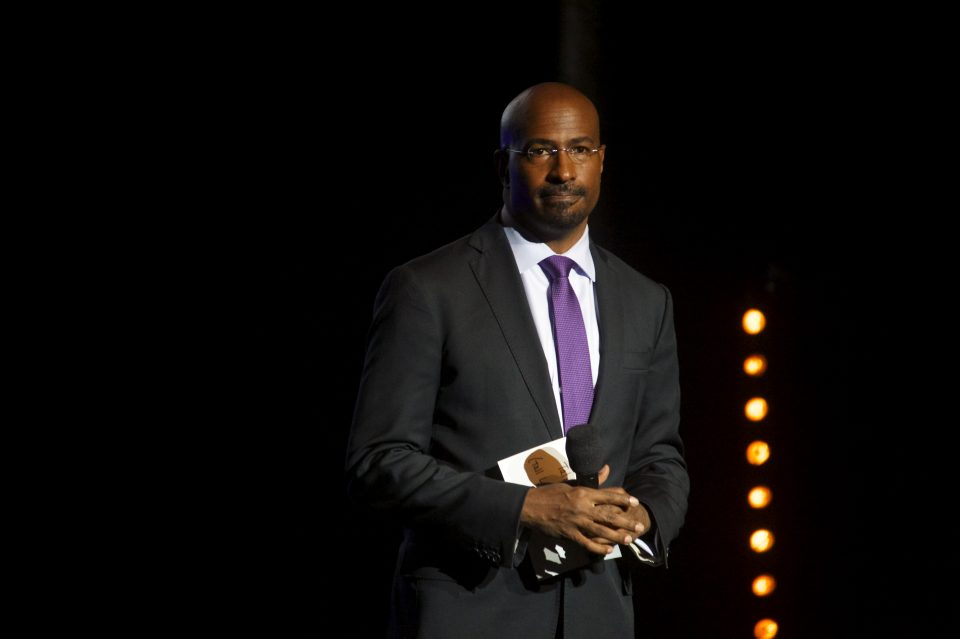 In 2020, CNN commentator Van Jones was praised by Jeff Bezos for being a great philanthropic leader. In the same breath, Jeff Bezos gave Jones a hefty check of $100M to use as needed.
Jones was elated by this grand action and was believed to have used it toward his nonprofit Dream.org.
Van Jones is the founder of Dream.org, a nonprofit focusing on addressing climate change, mass incarceration, and poverty by advocating for new legislation, teaching low-income children how to code, and creating green jobs.
According to The Daily Beast, Jones left the board this summer after struggling to agree on the organization's direction with the leadership team.
Allegedly, a direct source is saying Jones did not leave willingly.
In addition to the shocking news, Jones is not the only person affected by the changes.
"One Dream subsidiary, an environmental advocacy initiative called Green For All, has been laying off staffers—even though Bezos' climate fund awarded it a separate three-year, $10 million grant in 2020. The group tore through that money with little to show for it, several ex-employees said. Bezos' nonprofit has not renewed the grant," The Daily Beast reported.
Jones continues to work with Dream.org despite no longer running day-to-day operations.
Jones' spokesperson said according to The Daily Beast: "Van continues to work with Dream.Org in the justice innovation space and beyond. He is a proud supporter of their work at every level. With Dream.Org's support, he is working to launch a new, complementary initiative, which will be announced soon."
Bezos' charitable fund has yet to comment on the news.