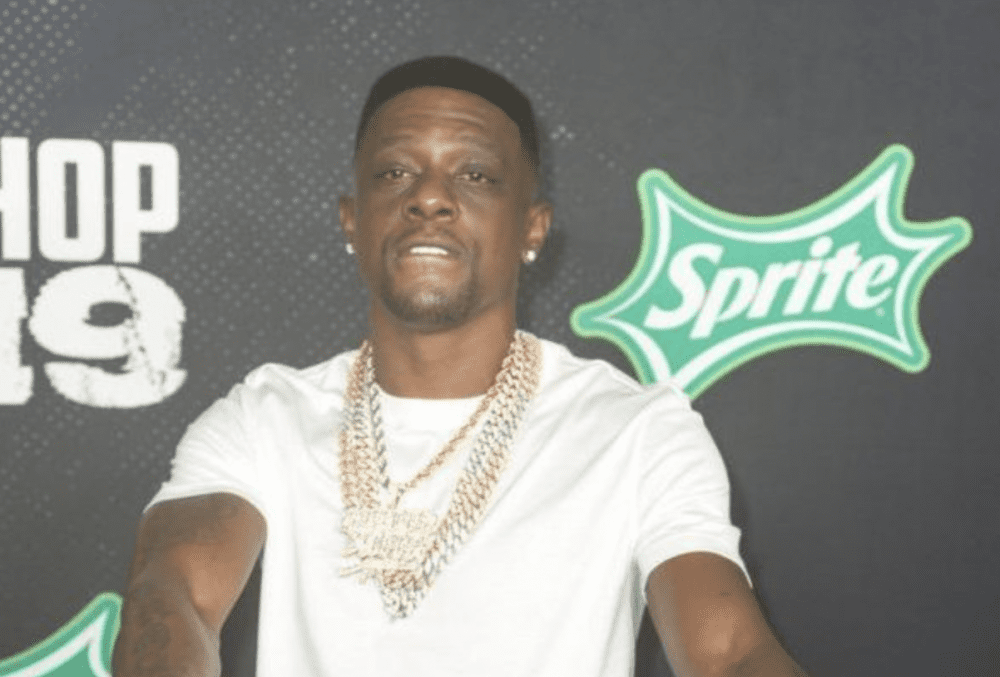 Marijuana sometimes called a gateway drug, may lead to addiction for some. Boosie is one of those individuals. The rapper is currently under legal supervision and had to quit smoking cannabis  in order to comply wit court order.
In an interview with VladTV, Boosie talked about his addiction, and how stopping has caused him to have some strange and sometimes dreams when he's sleeping.
"I was smoking five years straight, it was like food," Boosie said. "When I stopped, I was going through withdrawals, my nightmares were crazy."
Boosie recalled a few of those nightmares, including one that involved a bear.
"I got ate by a bear when I was fishing. I was in New York with something on a contract, and I fell off the building," Boosie said. "I was at dinner, the other night," he said of another dream, "and a woman came behind me and just stabbed me and my back while I was talking to another woman. I was breaking out with sweats, man."
While marijuana withdrawal symptoms don't appear to be as extreme as those to harder drugs, they can still cause significant physical and emotional distress for those in the process and it appears Boosie is no exception.