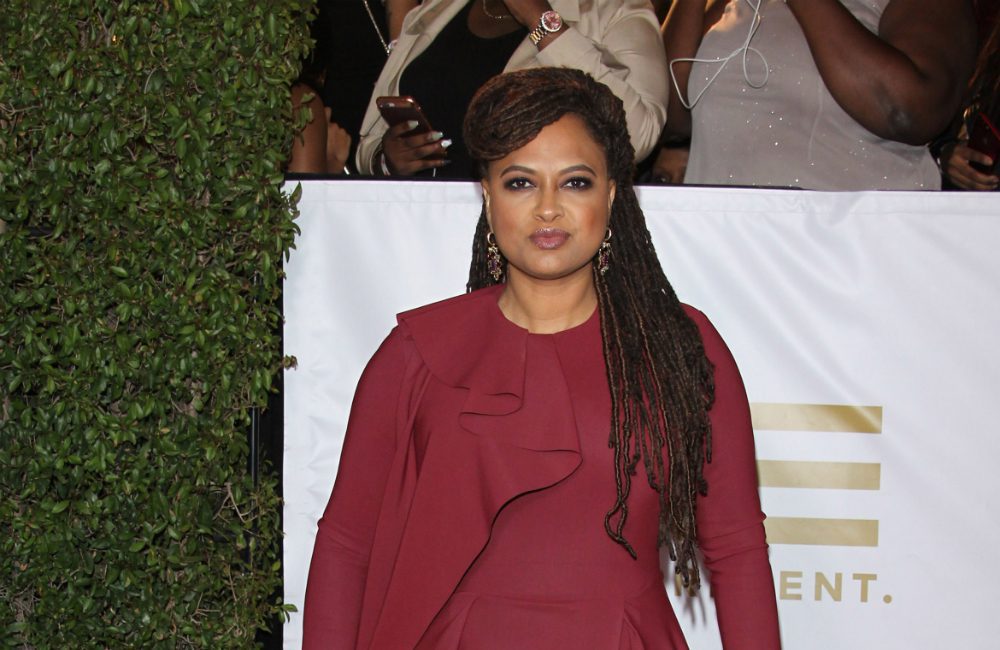 Acclaimed director Ava DuVernay's latest film Origin so impacted audiences at the Venice Film Festival in Italy that it reportedly inspired an astounding nine-minute standing ovation.
The first Black female director to be nominated for an Academy Award for 2014's Selma is now the first Black female director from the United States to take part in Venice's official competition in the 80-year history of one of the world's most important film festivals. 
Origin is the adaptation of New York Times bestselling author and Pulitzer Prize winner Isabel Wilkerson's groundbreaking book, Caste: The Origin of Our Discontents. It centers around the endurance of life-shattering tragedy which informs the author of her path to enlightenment.  
DuVernay also caused seismic quakes with her film When They See Us — which detailed the atrocious miscarriage of justice regarding the Central Park Five, who are now called the Exonerated Five — as well as the TV series "Queen Sugar." She explained how the inclusion in this festival was a monumental  distinction since most Black filmmakers are lied to when they're told their work wouldn't be appreciated on the international scene.
"For Black filmmakers, we're told that people who love films in other parts of the world don't care about our stories and don't care about our films," DuVernay said, according to The Hollywood Reporter.
"This is something that we are often told — 'You cannot play international film festivals, no one will come, people will not come to your press conference, people will not come to the P&I screenings, they will not be interested in selling tickets, you may not even get into this festival, so don't apply.' I can't tell you how many times I've been told not to apply to Venice, you won't get in. It won't happen. And this year, it happened."
Origin will also premiere at the Toronto Film Festival in the fall and is scheduled for its theatrical release in the States later in 2023.