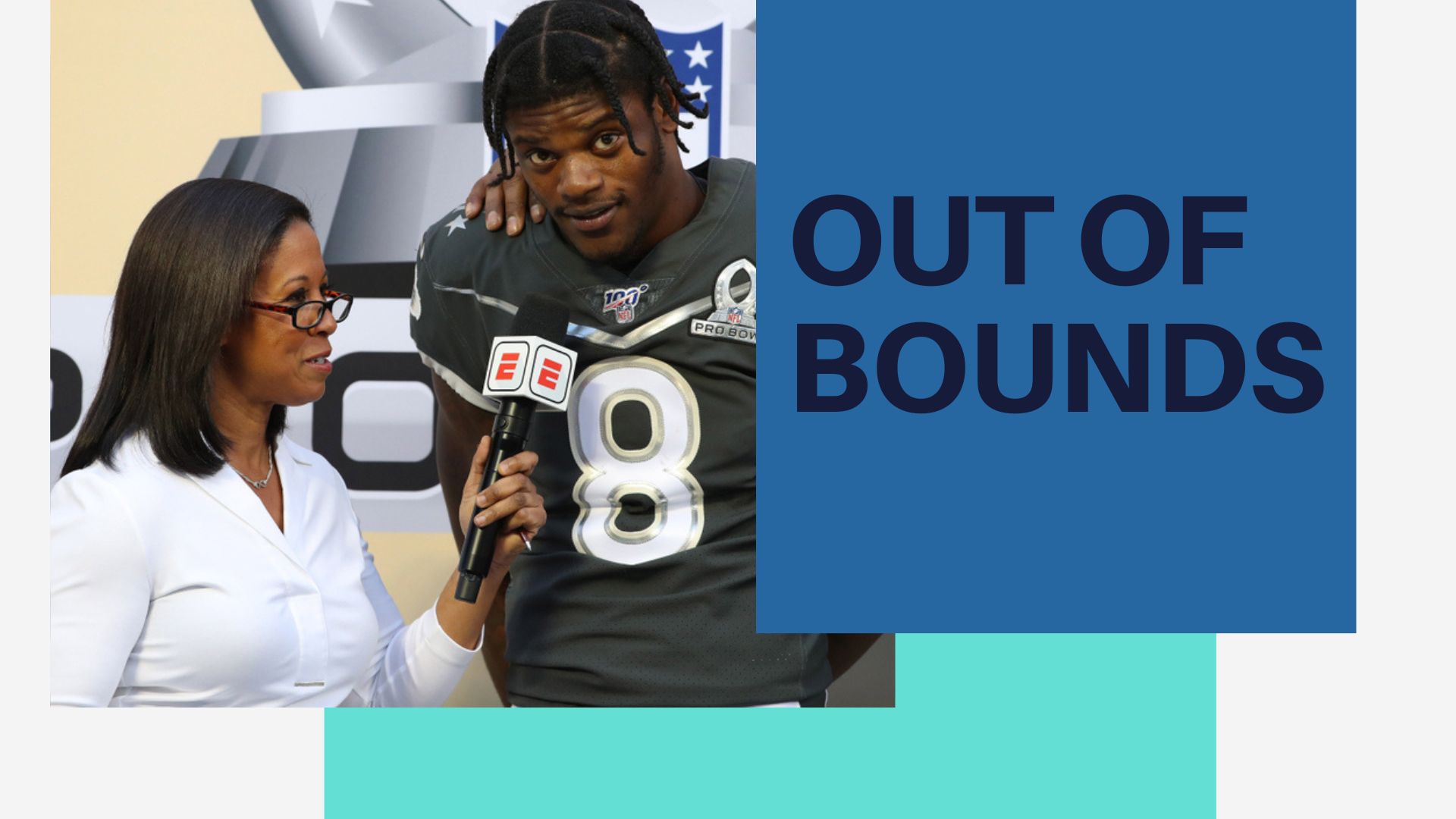 The Baltimore Ravens have made history before the NFL season officially kicks off on Thursday night, Sept. 7.
The Ravens, who play their first game during the NFL first full schedule on Sunday, Sept. 10, 2023, are now the first team to boast an all-Black quarterback room in league history, according to Sports Illustrated.
The team starts former league MVP Lamar Jackson and features backups Josh Johnson and Tyler Huntley. The quarterback coaches for the Ravens are former team wide receiver coach Tee Martin, a former NFL player and an alum of the University of Tennessee Volunteers, and Assistant Quarterbacks Coach Kerry Dixon. Both are also African American. 
"We definitely are standing on the shoulders of people in the past," Martin said, according to Sports Illustrated. "I do think it's a step forward for people like us, but we've got to do a good job."
The Ravens are expected to compete for the AFC North title against teams that include the Cincinnati Bengals, the Pittsburgh Steelers and the Cleveland Browns.
Jason Reid, who authored the sports book "Rise of the Black Quarterback: What It Means for America," said what the Ravens are doing is unique in the league.
"So what the Ravens have right now is definitely groundbreaking, even in 2023," Reid wrote, FanNation reported. "The significance of it is that we are now in the era of the Black quarterback in the NFL."