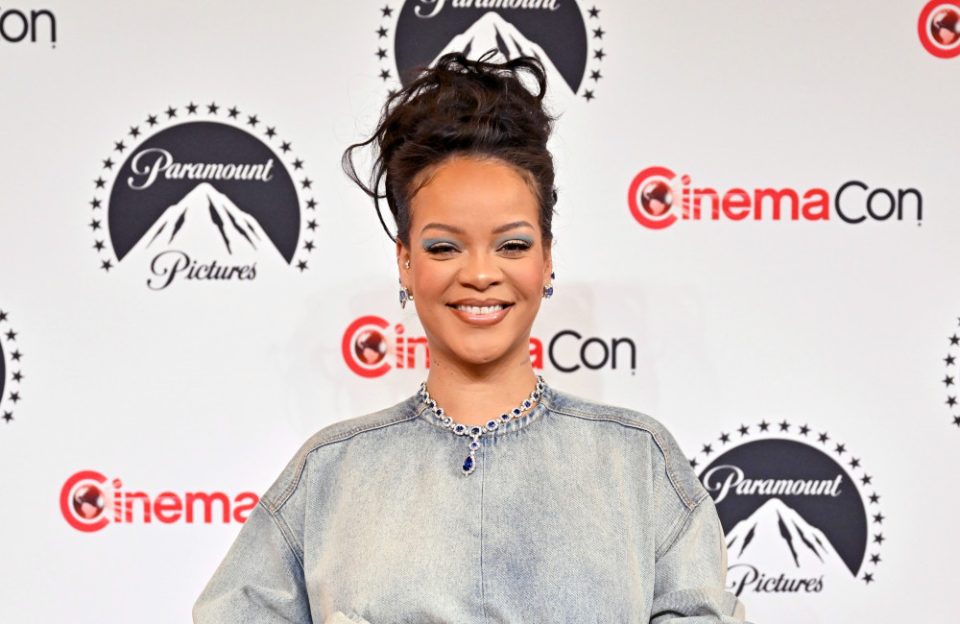 Rihanna and A$AP Rocky have named their second son Riot Rose.
The couple welcomed their second child — a sibling for 15-month-old RZA — into the world last month and The Blast obtained a copy of the tot's birth certificate, detailing his unusual moniker and more information.
Riot was born at Los Angeles' Cedars Sinai Hospital at 7.41 a.m. on Aug. 1, two days before it was previously reported he had made his way into the world. It has been speculated the tot has been named after "Riot," a track released by his father — whose real name is Rakim Mayers — and Pharrell Williams earlier this year.
Their first boy's name is a tribute to producer and rapper RZA, 54, leader of the Wu-Tang Clan, whose real name is Robert Fitzgerald Diggs, as well as being a nod to A$AP's middle name.
It was previously claimed the "Umbrella" singer feels her family is "complete" now she's had her second child.
An insider told People magazine recently: "Rihanna feels her family is now complete. It's something she's always wanted."
The "Umbrella" singer previously hailed motherhood as "legendary" and admitted she no longer "identifies" with the life she had before giving birth to her first son.
Reflecting on her first months as a first-time mother, Rihanna previously told British Vogue magazine: "Oh, my God, it's legendary. It's everything. You really don't remember life before, that's the craziest thing ever. You literally try to remember it — and there are photos of my life before — but the feeling, the desires, the things that you enjoy, everything, you just don't identify with it because you don't even allow yourself mentally to get that far, because … because it doesn't matter."