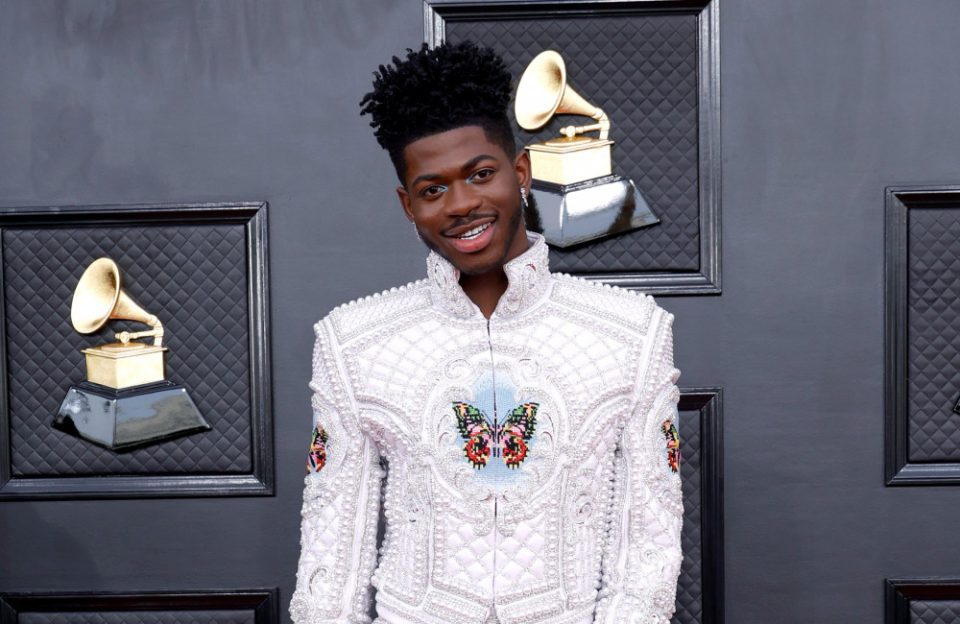 Lil Nas X lives a "normal life."
The 24-year-old star has enjoyed a meteoric rise over recent years, but Nas insists that he's been unaffected by fame and success.
Asked if he's able to live a normal life, Nas told "ET Canada": "I have a normal life. Yeah, I go to Whole Foods."
Nas released his debut studio album, Montero, in 2021. However, the chart-topping star has insisted that he won't rest on his laurels and he's keen to keep working hard.
Asked if there's one misconception that surrounds him, Nas said: "One misconception? I don't know. Maybe, maybe that I'm, like, chilling right now because I'm not driving music. Just know I'm about to promote the f— everybody up."
Meanwhile, Nas previously revealed that he realized he was "hot" after achieving fame and success.
He told Allure magazine: "I think I realized I was hot right along … No, no, no, no, no. Actually, probably at the very beginning of my fame. And I've always thought I was an attractive person. Well, at least when I started to grow my facial hair and stuff. But really around that time when other people would say it to me."
Nas also revealed that his relationship with his appearance has changed since he became famous.
The "Old Town Road" hitmaker said: "I feel like I am at the absolute peak of my self-love right now, in terms of loving how I am, accepting how I look, and also just seeing the beauty in myself. Growing up, I didn't see many people like me being considered beautiful or handsome and whatnot … I feel like being here has changed that for me. And hopefully, it's changing it for a lot of young people that are watching me."