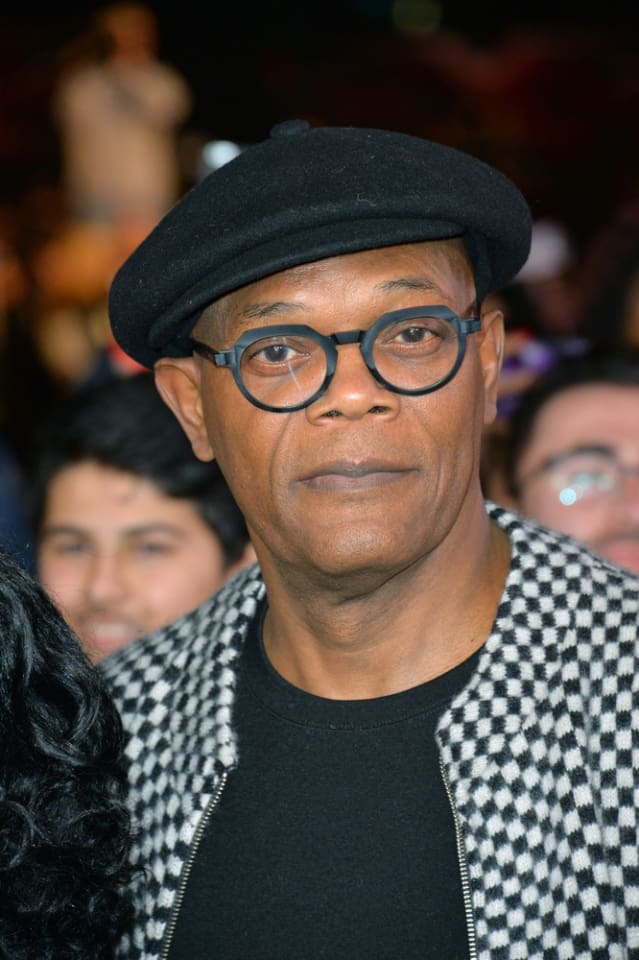 Earning over $100 million in its box-office debut, Get Out is a satirical horror film exemplifying the fright embedded beneath interracial dating in the United States. Chris Washington, played by British actor Daniel Kaluuya, fights modern slavery and racism in an attempt to save his own life, and eventually "Get Out."
In a recent interview, Samuel L. Jackson made a comment discrediting Hollywood films for casting Black British actors to play African American roles because they do not relate to the same issues that the characters are trying to portray as Black Americans.
"We've got a lot of brothers here that need to work too," Jackson said. "This movie was so much about [the] representation of the African American experience." He continued, "I tend to wonder what that movie would have been with an American brother who really feels that."
Black British actors are commonly found in popular Black American films about race. Both earning over $50 million at the box office, 12 Years a Slave and Selma have Black British leads and illustrate racial issues in the United States. On the contrary, Crash and Higher Learning are two Black American race films that earned either the same or less at the box office with Black American leads.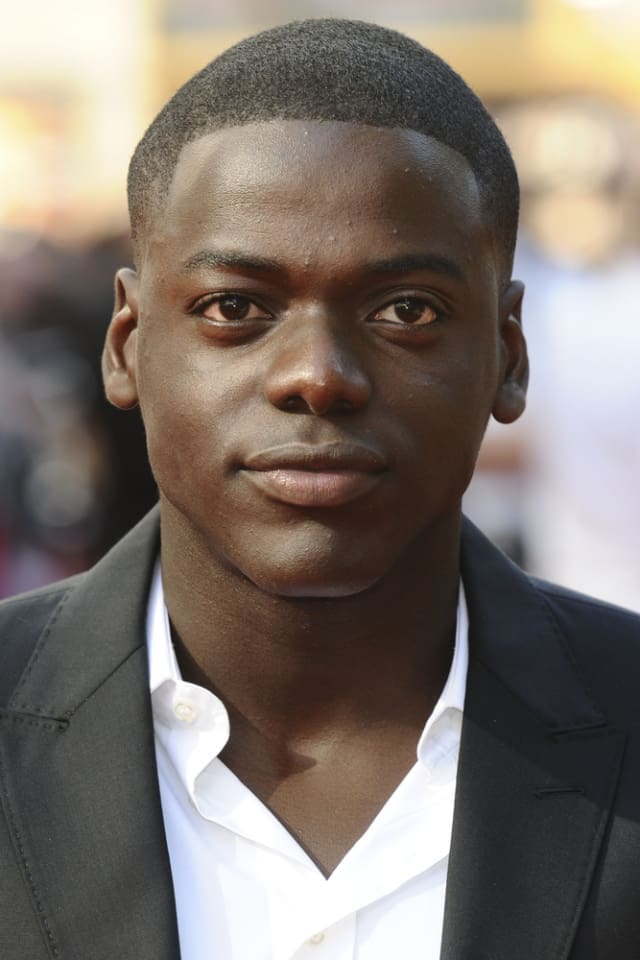 Contrary to what Jackson may think, Black British actors still encounter the same issues in their native land.
"I'm dark-skinned, bro. When I'm around Black people I'm made to feel 'other' because I'm dark-skinned. I've had to wrestle with that, with people going 'you're too Black.' Then I come to America and they say, 'you're not Black enough,' " the Get Out star said in response to Jackson's comments.
"Let me say, I'm not trying to culture-vulture the thing. I empathize," he said. "That script spoke to me. I really respect African-American people. I just want to tell Black stories."
The truth is, in fact, that Black British actors have the proper classical theater training to portray any role. Their leads in Black American racial films chart better at the box office strictly because they were more talented and the storyline was more interesting or relatable to certain audiences.
Not only is Daniel Kaluuya extremely talented and willing to interpret the character that was originally written in the script, but he is also able to find a deeper connection to Chris.