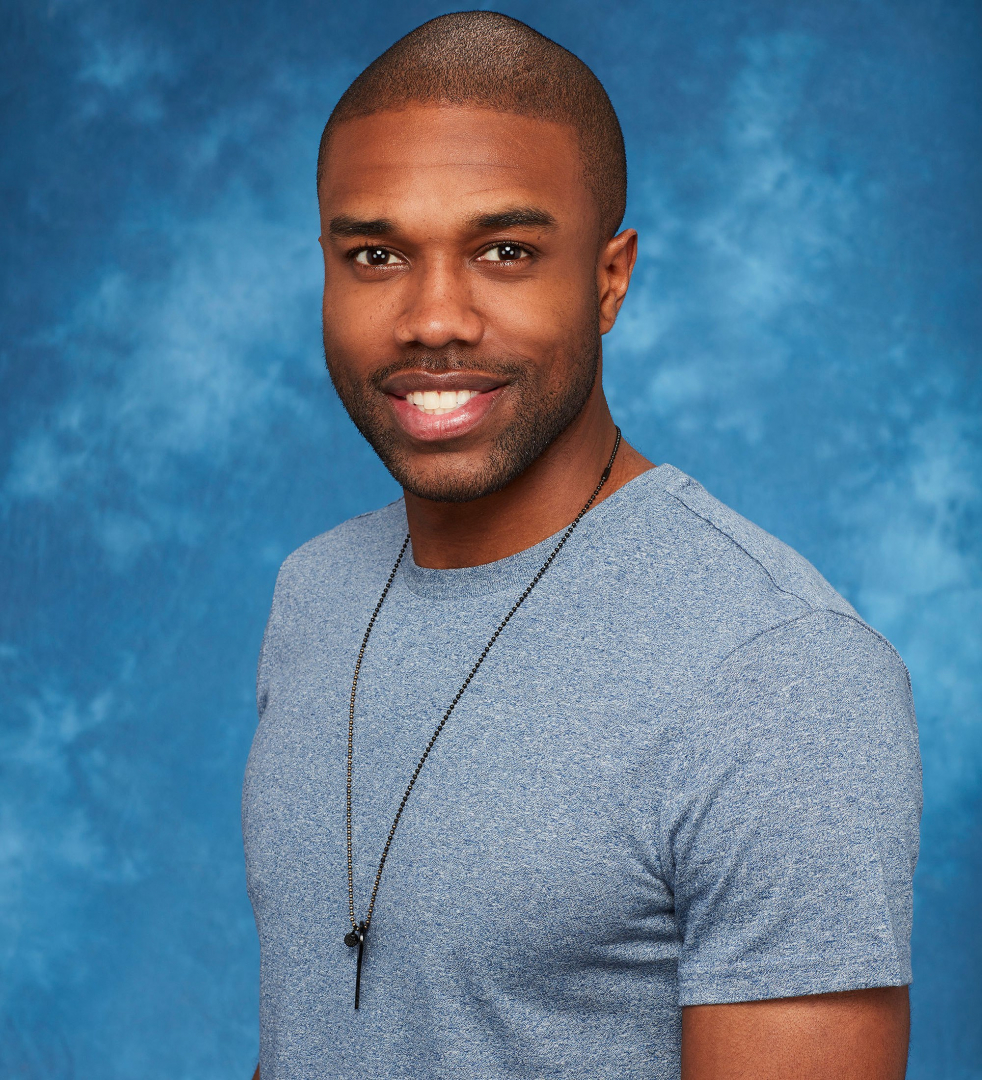 Warner Bros. released a statement announcing that production had been suspended on "Bachelor in Paradise," as the popular franchise faced yet another shocking scandal — what the production company has dubbed a "misconduct."
Production was halted after a producer filed a complaint about an alleged sexual encounter between DeMario Jackson, 30, who was recently cut by "Bachelorette" Rachel Lindsay — and a female cast mate, Corinne Olympios, both of whom had reportedly been drinking heavily all day. In fact, according to sources, Olympios may have been too intoxicated to consent. "The show absolutely values the primacy of consent, and this instance it appears as though conduct allegedly occurred without the proper consent having been given," an insider told People.
On June 13, Olympios, who has hired Hollywood attorney Martin Singer, broke her silence, in which she referred to herself as a "victim."
"I am a victim and have spent the last week trying to make sense of what happened on June 4," she told People in a statement. "Although I have little memory of that night, something bad obviously took place, which I understand is why production on the show has now been suspended and a producer on the show has filed a complaint against the production," Olympios, 25, said.
"As a woman, this is my worst nightmare and it has now become my reality. As I pursue the details and facts surrounding that night and the immediate days after, I have retained a group of professionals to ensure that what happened on June 4 comes to light and I can continue my life, including hiring an attorney to obtain justice and seeking therapy to begin dealing [from] the physical and emotional trauma stemming from that evening."
Shortly thereafter, Jackson released a response of his own, writing, "It's unfortunate that my character and family name has been assassinated this past week with false claims and malicious allegations. I will be taking swift and appropriate legal action until my name is cleared and, per the advice of legal counsel, will be seeking all available remedies entitled to me under the laws."
Unfortunately for Jackson, scandal or no scandal, his reputation is already tarnished. As previously reported, Jackson, who was initially a front-runner on Lindsay's "The Bachelorette," was given the boot during week two, after the Dallas lawyer discovered her suitor had lied about having a girlfriend back home. He was subsequently cast on the new season of the popular spin-off, which was originally scheduled to air this summer.
While ABC has not yet revealed the fate of the show following trouble in "Paradise," a source tells the entertainment site, that this could be the end of the popular franchise. "There are no authorities involved, no law enforcement but the incident was flagged internally and they take these matters seriously, so they're looking into it. But 'Bachelor in Paradise' will not be resuming — this summer at least."