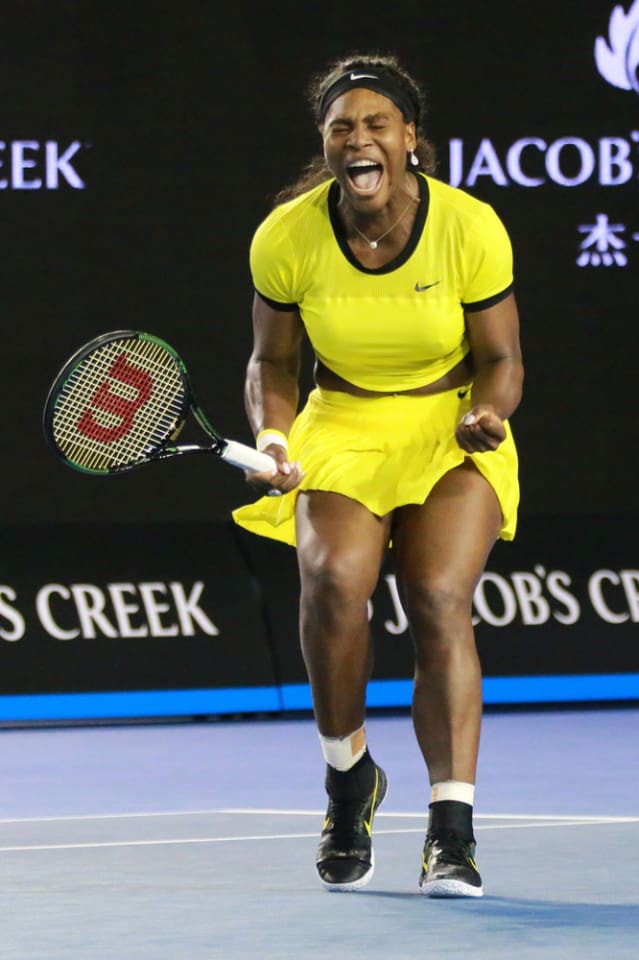 Serena and Venus Williams met at the Australian Open for a Grand Slam title that makes Serena the No. 1 tennis star in the sport. This was the ninth time the Williams sisters met to battle it out on the tennis courts and the seventh Australian Open that Serena has won.
Serena won in a 6-4, 6-4 final to become the most successful women's player in professional tennis history. She now has an Open Era record 23 Grand Slam singles titles with her victory, the most of any player, male or female. Serena stated in her victory speech that "none of it could have been possible" without her older sister. She went on to say "There is no way I would be at one without her. She is my inspiration, she is the only reason I am standing here today and the only reason that the Williams sisters exist. Thank you, Venus, for inspiring me to be the best player that I could be and inspire me to work hard every time you won this week I felt like I got a win too."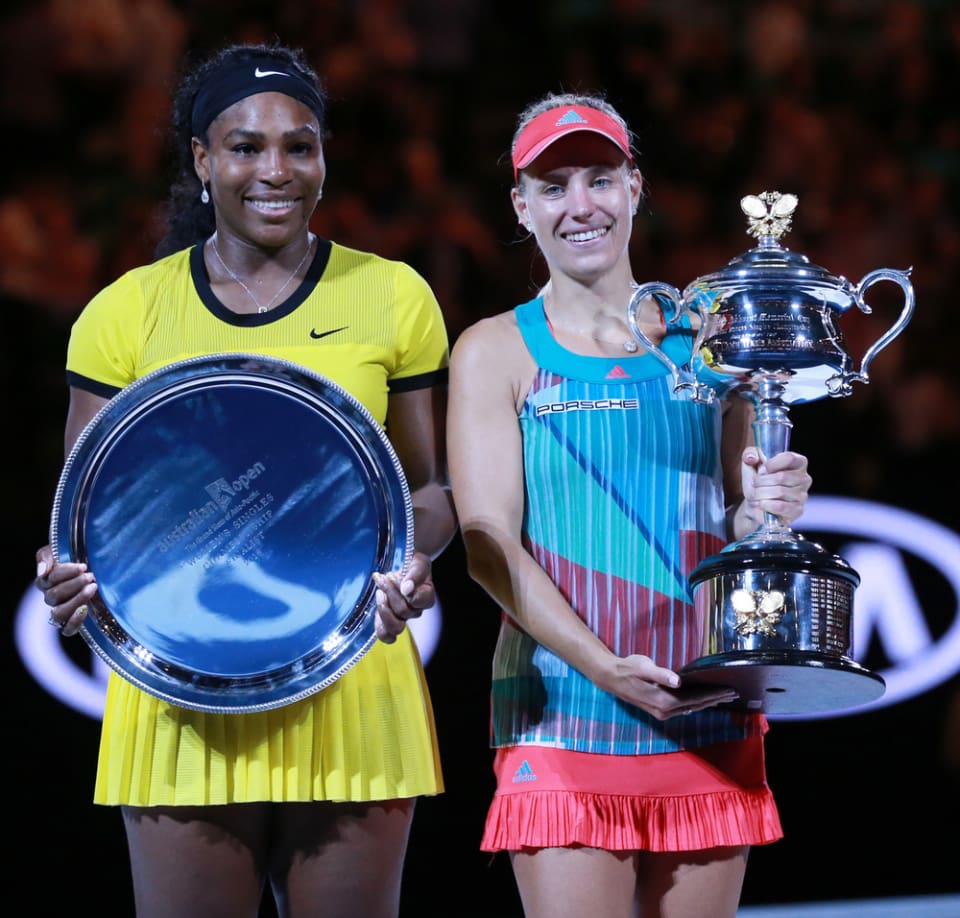 Present in the crowd was Serena's fiancée, Reddit co-founder Alexis Ohanian. He is a self-made technology entrepreneur who has a net worth between $4-6 million. Serena announced her engagement this past December shocking many fans. However, at the match, her concentration was solely on her sister and she did not seem to acknowledge her fiancée after the match. Before Ohanian, there were other high-profile celebrities who for some reason just were not a match for the G.O.A.T. of tennis.
Serena now holds two of the four grand slam trophies — Wimbledon and the Daphne Akhurst Memorial Cup.