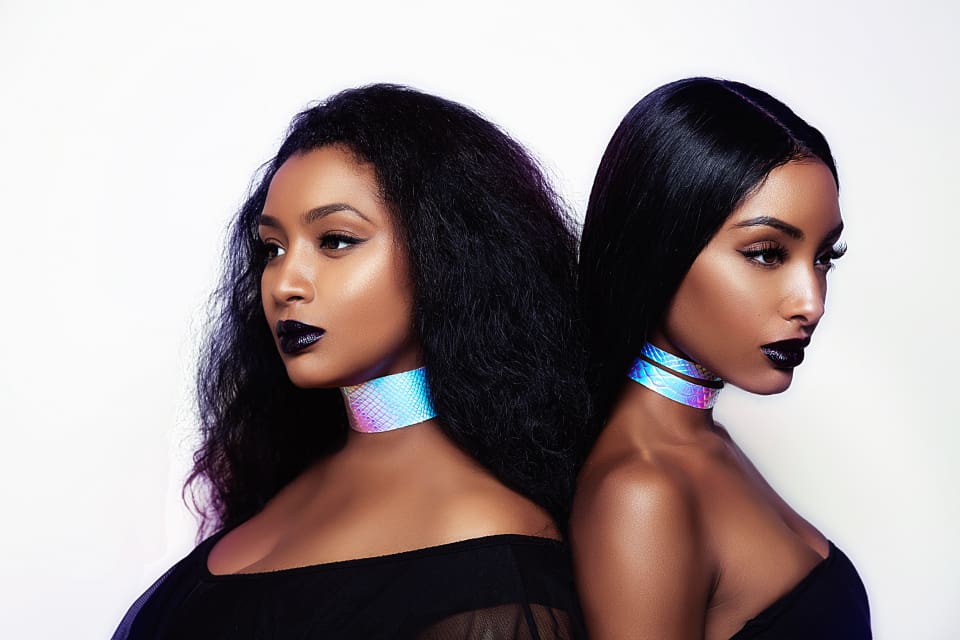 There's something about a family-owned business that is both beautiful and uplifting. The familial bond runs deeper than the shared ideas for commerce, and often manifests itself by the love and care that is taken while developing the product. It's a descriptive that can easily apply to the dynamic sister duo of Olayinka and Nzinga Noel. Together they have joined forces to create MiaNik — a beautifully designed accessory line that specializes in chokers.
The pair recently stopped by rolling out to share more about the passion and inspiration behind the line.
Let's take it back to the beginning. What was the inspiration for starting this business?

Olayinka: We've always been obsessed with accessories. We feel like that is what brings outfits together. So for as long as we can remember, we've been personalizing accessories. Our friends would always see these pieces, and inquire about how they could get pieces too, so we decided to start a business that could share our love for accessories with the world.
Nzinga: The timing felt right to launch this company together. Chokers are really coming back in style as a strong fashion staple, and it's a piece that we've always been passionate about.
Who does the brand speak to?
Olayinka: We have pieces that speak to all people. We have pieces with ethnic sensibilities, ones that are Afrocentric, as well as pieces that are classic and elegant.
Nzinga: What helps is that my sister and I are such different people, so as we collaborate, it brings our different personalities into the product. Where she has a background in modeling is very elegant in how she carries herself, I think that my personality is a lot more colorful. So it helps to bring all of that to the table as we create the pieces.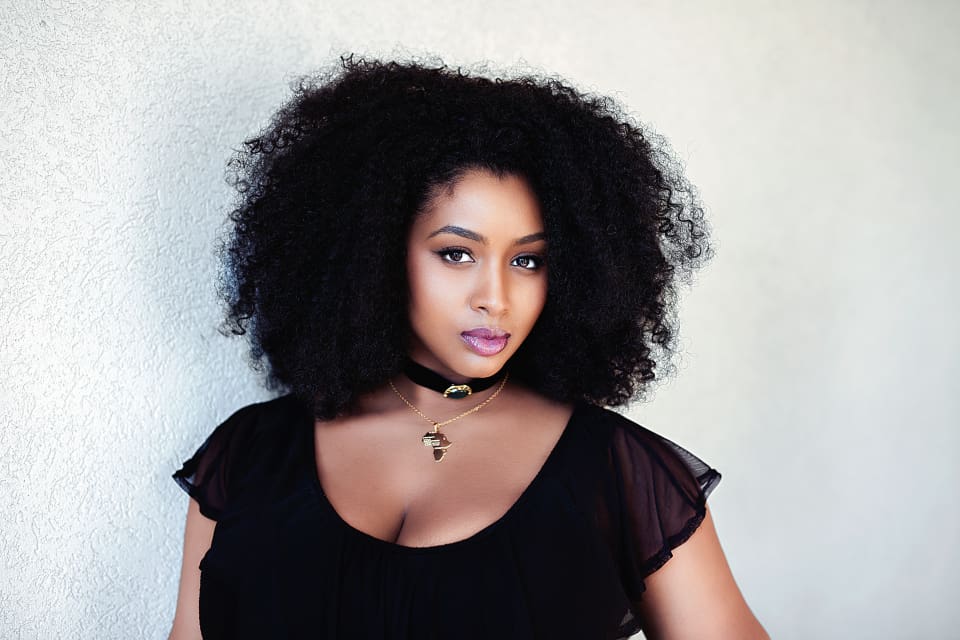 Why is this a must-have fashion accessory?
Olayinka: For me, it's important because when you're getting dressed, you have to have that one piece that ties everything together, and can connect your makeup to your outfit. So we feel like the choker is the one piece that is capable of doing that.
How does it feel to work on a line together as a family?
Nzinga: It feels amazing. As children, we were inseparable. And when you grow up, move out of the house, and pursue your own paths, you don't get to see each other as much. So it was good to reconnect, and build our adult sisterhood bond with this business venture. To do this together just feels good. And it's not just us because we also have an older sister who is like our silent partner, and who has been a driving force behind much of what we're doing.
Olayinka: Yes, having our other sister involved as well has just been beautiful and amazing. I've really enjoyed this time in my life with my family.
Is there a source of inspiration that you can point to that guided you to this moment?
Olayinka: I would have to say our mother. She was always very hardworking and brilliant. She has always told us that whatever we wanted to go after, that it was possible as long as we tried. So that has always been instilled in us. We've always had this understanding that as long as we worked hard, put the time in and put God first that anything was possible.
Nzinga: In addition to that, I think that because we both grew up as artists, it has created the time in our schedules to be able to work together on this, while still maintaining our lives. So I don't think that was by chance either.
How can the rolling out community learn more about your line?
 Nzinga: You can visit our website at Mianik.com to learn more about our products.
Olayinka: You can also visit our social media pages to see cool ways to infuse our pieces into your life. You can find us on all social media at mianik.co.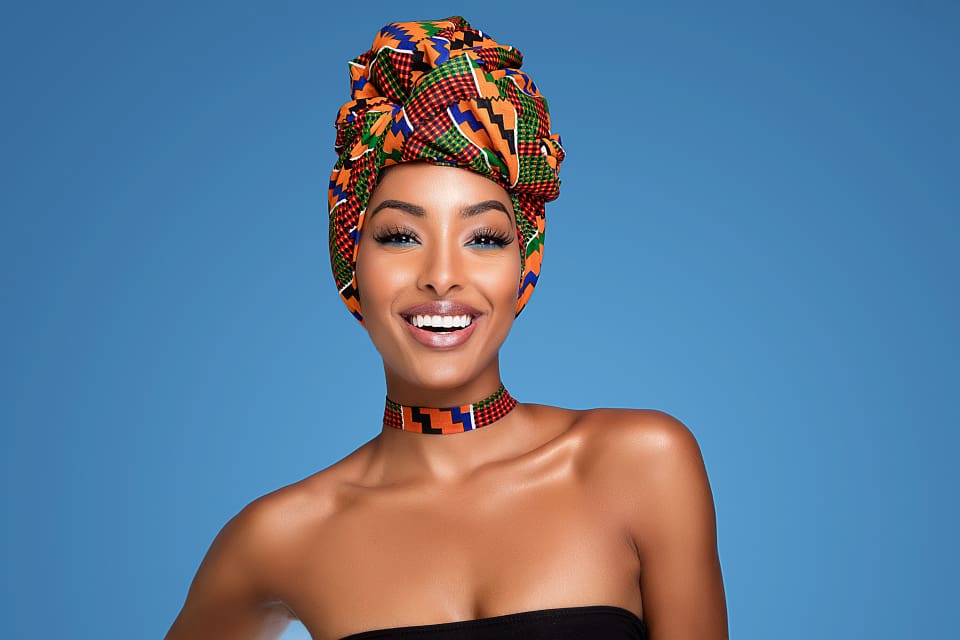 For more info, visit www.mianik.com [email protected] on social media.
Models/Owners
Olayinka Mia Noel @mia_xso
Nzinga Imani @nzingaimani
Photography by Jeno Uche @mrjeno