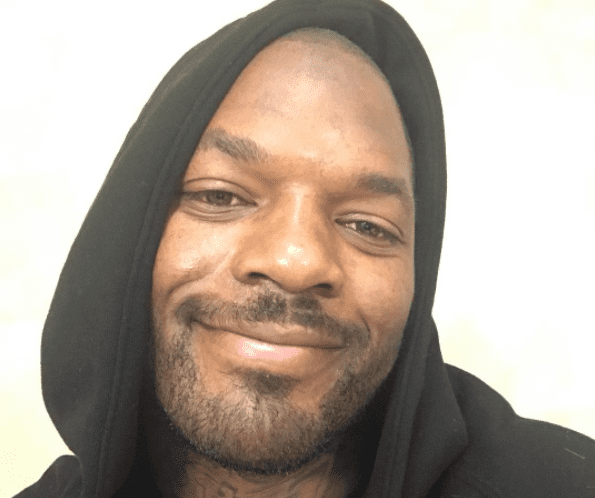 Martellus Bennett and Devin McCourty of the New England Patriots have chosen to take a stand. Bennett and McCourty will not visit the White House to meet Donald Trump.
Both players revealed their desires to protest the annual trip where the Super Bowl champ meets the president. Bennett told reporters that he is not worried about disappointing the owner and coach of the Patriots who are supporters of Trump.
Bennett and McCourty caught backlash from Patriots fans who are displeased with their choice to boycott the White House visit. However, those same fans apparently did not care when Tom Brady snubbed President Barack Obama when the team won the Super Bowl in 2015.
Several Patriots fans reacted with negative feedback against Bennett and McCourty on social media.
Ungrateful Black Bastard Martellus Bennett Refuses To Meet President Trump After Patriots… https://t.co/IqblHvqoVc

— Lampshadesoap (@lampshadesoap) February 7, 2017
Grow up Martellus Bennett, the latest athlete to snub President Trump
your an athlete, show some respect to the office if not the man

— Eric A Carlson (@chefricco1) February 7, 2017
I can't believe some of the Patriots won't go to the White House just because their president lost.

— Juddy Brasi⛄️ (@Justin_Richard7) February 7, 2017
@FoxNews @FoxNewsInsider shame on Martellus Bennett and Devin McCourty for the disrespect they plan to show to the office of POTUS

— Dennis Merrell (@denraymerrell) February 7, 2017
Martellus Bennett please just be grateful that the trump supporting GOAT Tom Brady won your ass a super bowl you bum. Tb12 don't need u

— WHITE CHOCOLATE (@Ajiorio68) February 7, 2017
Waiting for Trump to tweet: "Martellus Bennett is a very, very overrated tight end. Didn't do that much in the Super Bowl. Sad!"

— Samwise (@sam_berkley) February 7, 2017
Grow up Martellus Bennett, the latest athlete to snub President Trump
your an athlete, show some respect to the office if not the man

— Eric A Carlson (@chefricco1) February 7, 2017