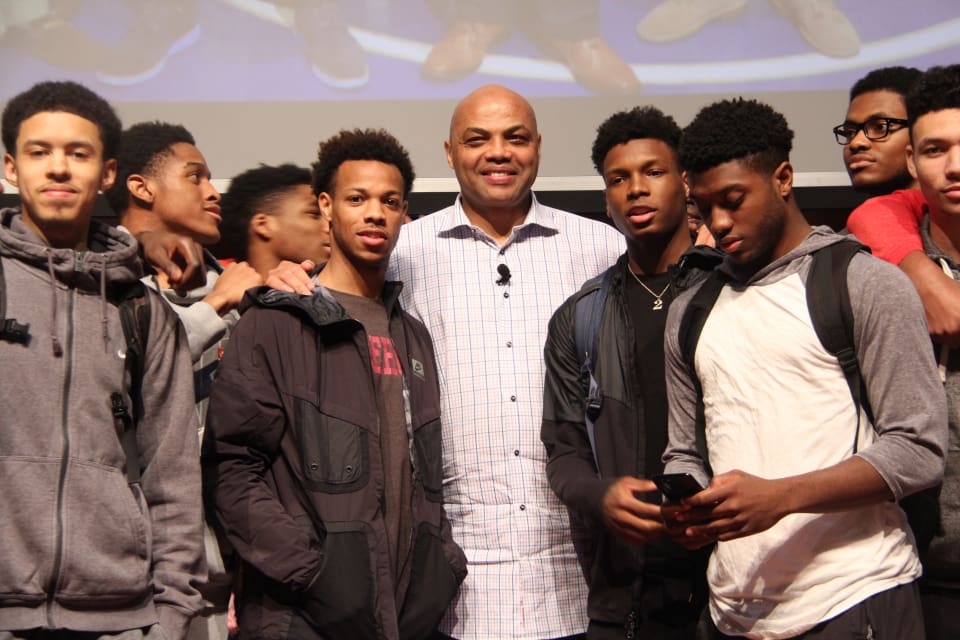 When a celebrity gives back to the community, it can sometimes get overlooked. This should not be the case with NBA legend Charles Barkley and his recent donation to Morehouse College. Barkley gave the school $1M and further spotlighted the HBCU and his ongoing relationship not only with the administration but also to its students and alumni.
Barkley stated that when he hung out with Morehouse graduates Spike Lee and Samuel Jackson, they were always talking about the college. Since Barkley works in the city, he decided to visit the campus and assess its Journalism and Sports program headed by Ron Thomas. The program was endowed by Spike Lee and prepares students for work behind the scenes as well as in front of the camera. Lee noticed the need for a Black face covering sports that Black fans love behind the camera and writing.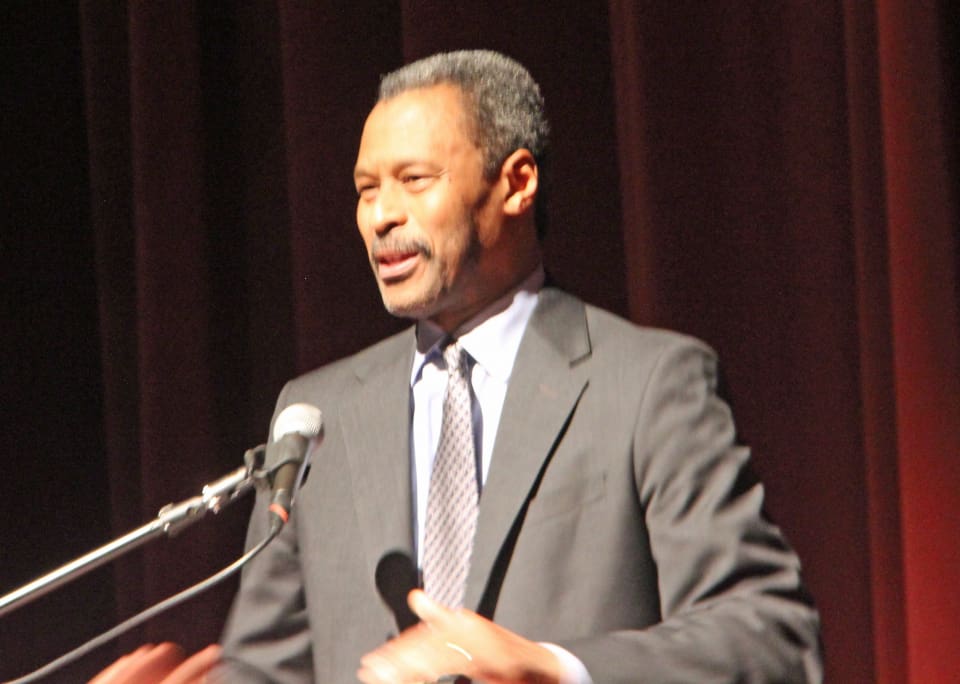 Barkley was on campus for a special program titled  A Night with Sir Charles that also featured Tara August, Turner Network Sports VP of Talent Relations. The night started with an introduction by outgoing Morehouse College President John S. Wilson, who informed the crowd that Barkley has committed to building a much-needed dormitory for students on campus.  Then the discussion led by Thomas talked about the realities of a career in sports journalism. August told the crowd of mostly students that just saying you "want to get your foot in the door" is not enough. She stated that a potential recruiter wants someone who is passionate. She went on to state, "You should ask for pointers and tips, give examples of why the field interests you … When you network, you are inviting someone in a sense into your house, your contacts, people, and resources. You just don't let anyone in; you must discern."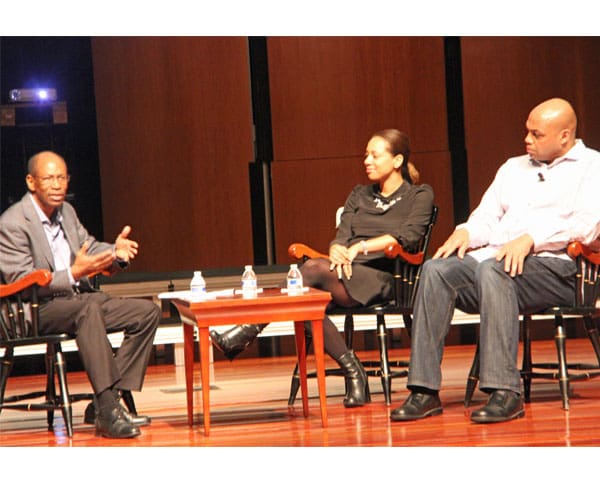 Barkley went on to explain that August was his boss and she has to work closely with the executive and advertisers. He stated that there are times when he feels doing assignments is "bull—t," but he realizes that he is a professional. As part of his job, he is preparing for the upcoming March Madness" and gave a glimpse into what it takes to prepare. He stated, "I watch 3-5 team films a day and as we get closer, I will watch as many as 10 games a day …You can't get an understanding of a team or players by just watching one game."
Barkley also chimed in on the recent Super Bowl loss by the Falcons and stated he was really devastated. But he felt that overall the Falcons and the Atlanta Braves have great teams that they are building. He also stated that this is not the same for the NBA Atlanta Hawks, who he stated were just a bad team.
Barkley credits his humor and good nature to his mother and his Louisiana upbringing. He reminded the crowd that he came from the projects and now he is a millionaire addressing students and appearing on TV. He encouraged them that as Blacks we have to "Bust our a– to succeed. I'm proof."