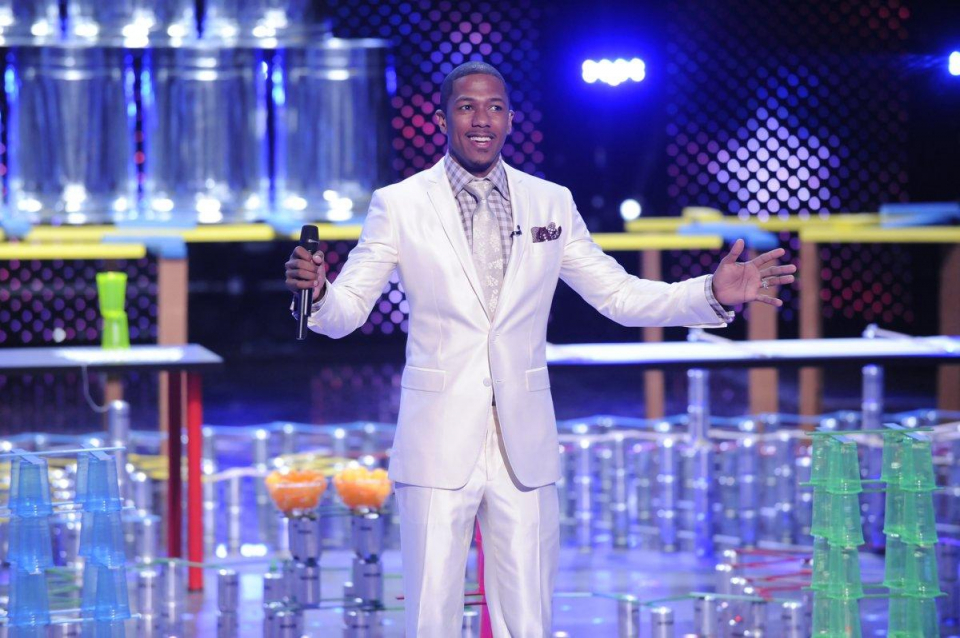 Rapper and comedian Nick Cannon isn't down for losing his street cred. The 36-year-old who hosts the hit reality talent competition series "America's Got Talent" made an off-script joke during his stand-up special that didn't sit well with NBC.
In a special that aired Friday, Feb. 10, 2017 on Showtime, he says NBC wanted him to display less swag, which he knows will not sit well with his Black audience, and make him lose his "black card."
Unfortunately for him, Cannon has a contract with the network that states he can't speak about NBC without running it by them first and his joke made execs believe he was disparaging the organization. TMZ reports that Cannon got word the execs were considering firing him for the comments.
Cannon clapped back saying he loves hosting "AGT" but adds "my soul won't allow me to be in business with corporations that attempt to frown on freedom of speech, censor artists, and question cultural choices. I can not see myself returning."
He begins a Facebook post today, "I write this from a deeply saddened and dolorous mindset.After days of deliberating over some extremely disappointing news that I was being threatened with termination by Executives because of a comedy special that was only intended to bring communities closer together, I was to be punished for a joke. This has weighed heavy on my spirit. It was brought to my attention by my "team" that NBC believed that I was in breach of contract because I had disparaged their brand."
And ends,"Dr. King said it best, 'Our lives begin to end the day we become silent about the things that matter.'"