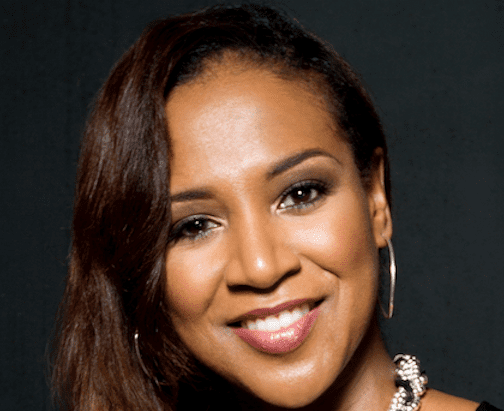 Cledra Gross is a life coach, author, and a sought after speaker. She is the recipient of numerous awards, including being named one of Atlanta's top 10 over 40 for living their BEST life, and an inaugural coach for the Steve Harvey Success Institute. She is happily married to Eddie Gross. Rolling out had the opportunity to chat with Gross about leadership, networking and teamwork.
Please describe your leadership style 
My leadership style is both transformational and participative. Transformational, in that I am always leading with the big picture in mind while encouraging participation and input in order to have relevant impact short and long term.
Finish the sentence: Teamwork is important because …

Teamwork is important because it strengthens morale and productivity.
What social media platforms do you engage in the most?
Facebook
What professional organizations do you support?
The Boss Network; being married to a bishop most of my spare time is spent leading the women's ministry, counseling, and supporting the needs of the church and community.
Describe your networking style.
My networking style is a combination of being expressive because I"m very outgoing and love meeting new people and direct because I also enjoy getting to the point of why we're networking and how our time can be mutually beneficial.
Name three women business leaders who inspire you.
Cameka Smith
Cheryl Wood
Lori Harder
A favorite quote that motivates you?
"All things work together for the good."
 What does being a BOSS means to you?
Being a BOSS means an obsession with making an impact more than an impression that is so significant it'll outlive me. A legacy of impacting lives is the essence of why I love being a BOSS.
Follow Gross on Twitter @cledracledra