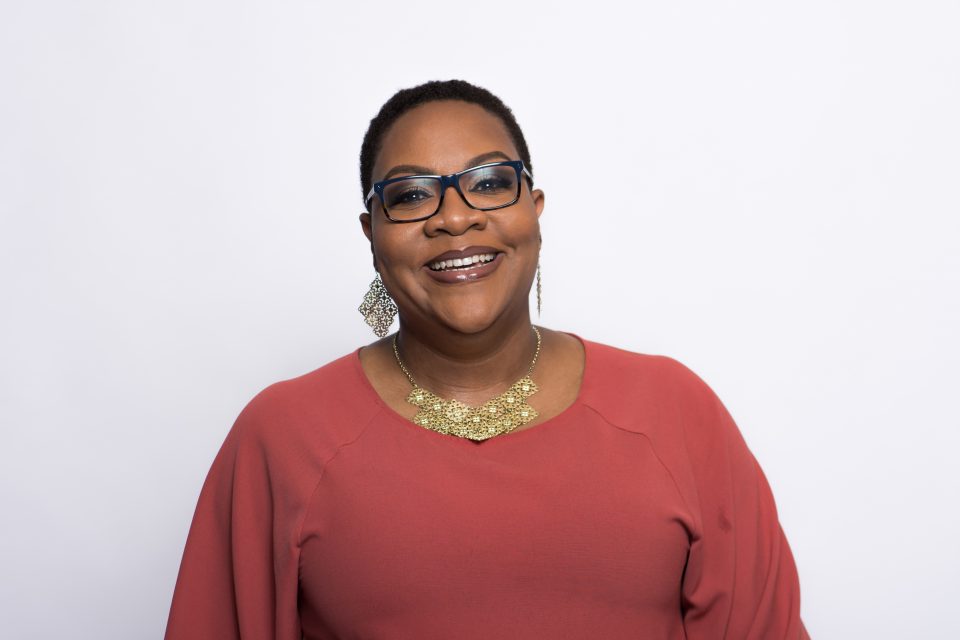 Elle Michell is a life coach, a speaker, and the founder and CEO of Intelligent Intentions LLC. Michell has over 20 years of experience serving in progressive risk management and insurance roles. She has also served as a business strategist, nonprofit consultant and community advocate. Her life and career experiences, coupled with her love for serving people and her adroit problem-solving skills make her an impactful life coach.  She blends innate creativity, investigative skills and analytical acumen for the benefit of her clients as she guides them through various life and career transitions.
As a Black woman, what do you consider your superpowers to be?
Intelligible and intentional. The combination laced with integrity creates a perfect posture which prepares me to respond to just about anything and anyone, gracefully.
What thoughtful or encouraging piece of advice would you give to your younger self?
The manner in which others attempt to engage you is not an indicator of your value, it is an indicator of their audacity. Be cognizant of all energy exchange and hold people accountable for the space they purport to occupy in your head and heart. No trespassing!

Why is it important for experienced women of color to reach back and help younger women of color?
I am of the opinion that each generation should be better than the generation before as a matter of intentional evolution. As such, reaching back is a responsibility which is required for survival. Imparting wisdom to the next generation which is born [is essetial].

What key skills or qualities makes you unique as an African American female leader?  
I am a pedigree risk management professional with more than 15 years of progressive experience. As a life and career transition coach, I leverage the analytical, investigation and negotiation skills afforded by such a career. By doing so, I am able to efficiently aid my clients in managing their personal and career risks.
Why is it important for women of color to work in leadership roles or decision-making capacities?
For me, it is a matter of propelling the next generation by being visible in a responsible manner. Specifically, it is important for me to exemplify the power of words and voice so that others observe pieces of their possibilities in me. I never encourage people who experience me to be like me but to be better. If I have influenced them properly, then they should be inspired to aim higher and go further.

If you could thank any Black woman historymaker for her contributions to society, who would it be and why?
Dr. Maya Angelou. Her gracefully expressed prose resuscitated my soul during a very dark and scary time in my life. The experience connected me to the understanding of and appreciation for the power and infinite nature of the written word.