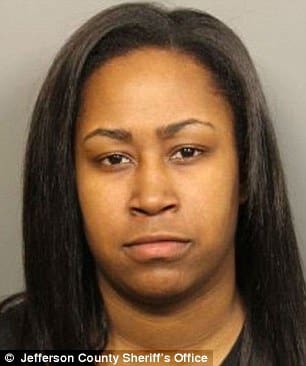 Police arrested the volunteer coach of a Jefferson County, Alabama, girls volleyball team Friday, Feb. 18, 2017, following reports she had a sexual relationship with a 15-year-old player.
According to the teen's mother, when she arrived at the father's house back in December to pick up her daughter, she found her daughter alone with coach Willyncia Joy Harper, 22.
The teen admitted she had several sexual encounters with Harper over a period of three months. Harper denies the allegations, telling investigators the two were "like sisters."
A school resource officer was notified on December 7, 2016. An investigation was opened by Jefferson County Sheriff's Department.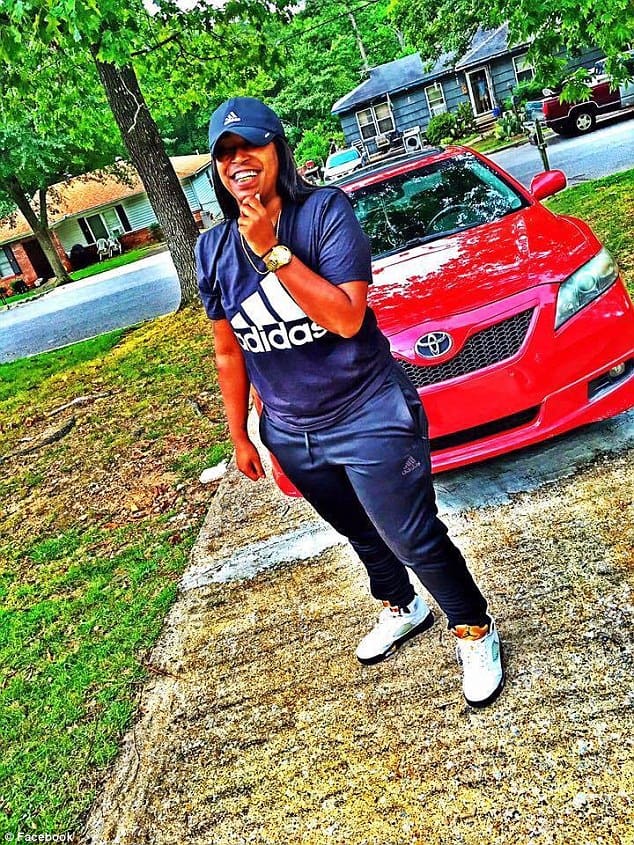 "We took immediate action based on the allegations and notified the individual [Harper] that they would be charged with trespassing if they came on any Jefferson County properties," Jefferson County Schools Superintendent Craig Pouncey says.
After deputies with the sheriff's office notified the school district of the investigation, Harper was barred from Clay-Chalkville High School and other schools in the district.
Harper is charged with school employee engaging in sex act with a student under the age of 19 and school employee having sexual contact with a student under the age of 19.
A Clay-Chalkville High School graduate, she is currently out on an $18K bond.