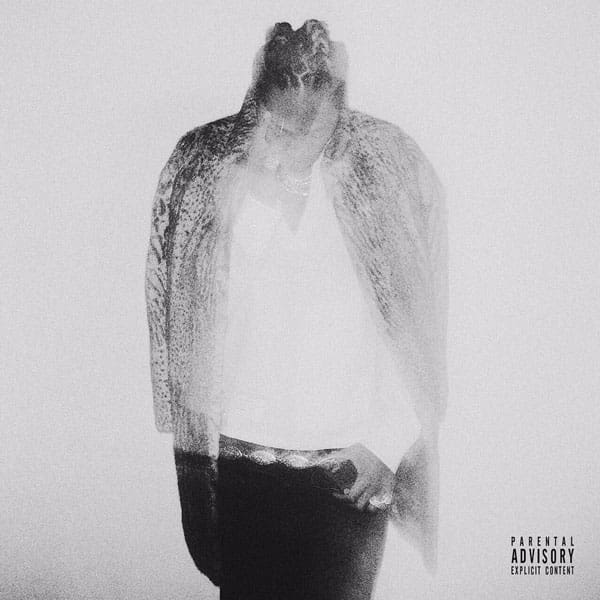 Upon dropping his self-titled album, FUTURE, Future has returned with HNDRXX, which will be his second album release in a calendar year. Tupac, Nas, and DMX are some of the only artists that have accomplished this feat. There was already indication that Future was going to release another project, but things were set in stone once he released the track-list via Instagram on Wednesday (Feb. 22).
If FUTURE was straight hip-hop, then HNDRXX was a far left toward the lane of trap mixed with soul.
Songs like "Comin Out Strong", "Use Me", "I Thank U," and "Fresh Air" show us a different side of Future. He took full advantage of the year that he spent off of social media by dishing out all of his emotions on HNDRXX. The only two features on the album are The Weeknd, and Rihanna.
Future sat down with Zane Lowe from Beats 1 Radio and explained how HNDRXX is more personal than FUTURE.
"I believe HNDRXX is more personal," he said. "This is the Honest album I was supposed to have been honest about. When it was time to have the Honest album [in 2014], I was like, 'Okay.' I was just using it as a title instead of being able to actually be honest in the music. This is it. This is HNDRXX. This is me opening up and letting it all out so I can [move] past it and certain things, I won't have to speak on it again."
Future will be headlining the Nobody Safe Tour in May.