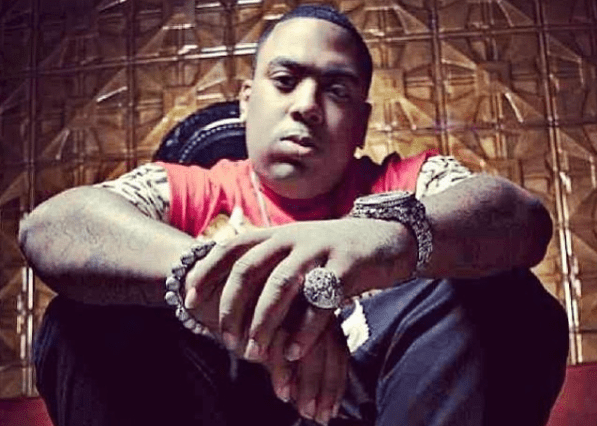 OG Boo Dirty believes that music saved his life. After experiencing issues that could have derailed his career, the Memphis native decided to focus on his love for creating music. He eventually signed with Gucci Mane's 1017 Records and began to build a substantial following across the nation. OG Boo Dirty released several mixtapes including the acclaimed trilogy, Definition of A G, The Story of OG, and Definition Of A G 2.
He eventually signed with Akon's Konvict Muzik and recently released the album, Billionaire Dreams. OG Boo Dirty spoke with rolling out to share his thoughts on working with Gucci Mane, Akon, and balancing rap and fatherhood.
Growing up seeing the Memphis hip-hop sound take off, how did that inspire you?
The city is so small everything is like 10-15 minutes away. I come from the hood where I didn't have s–. We had to come together to get stuff done. My friends in the hood believed in me so that made me believe in myself. Project Pat was definitely one of the rappers who made me feel okay to rap about my struggles growing up in Memphis.
When did you start taking rap seriously?
The first song I made, the streets showed respect. I was so surprised about how much they liked my music. I dropped another song and it got even more attention. That eventually led to me dropping the mixtape.
What were some things you learn from working from Gucci?
Gucci will make 15 songs in one day. He pushes you and is one of the hardest workers I know.
How were you connected with Akon?
Young Thug had a show in Memphis with Akon. They invited me out to the studio and he told him that I was about to be big. I was working with Young Thug in the studio and my engineer and he said, "I gotta tell Akon about you because your s– is hot" and everything happened from there. It's been gravy ever since.
So beyond the music, you coach youth football and your son. Why is that important to you?
I'm just taking all the kids from the projects and give them something to do. My football boys are actually doing pretty good. I worked my concert schedule around my boys because I can't let the kids down. I love them so much.
What advice would you give someone trying to get into the game for up and coming rappers?
It's a process, it's not going to happen overnight. I've been doing it for nine years, but you have to keep working. Work is the key and don't get discouraged.
See OG Boo Dirty, Akon and more March 18th during SXSW at New York, New York club and look for giveaways by partner host Dutch Masters.