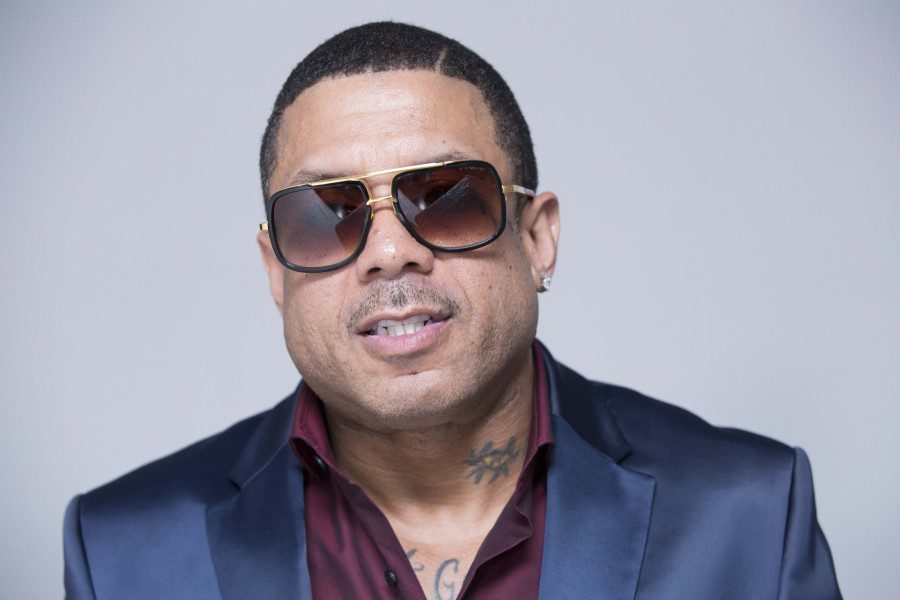 While the returning cast members of "Love & Hip Hop Atlanta" planned for a drama-filled season with the premiere airing Monday, March 6, 2017, former cast mate Benzino was knee deep in inventory for his new Atlanta-based seafood restaurant, Benzino's Crab Trap.  I was a little skeptical about the reformed all-business Benzino, but after listening to his perspective on dating, love and relationships, it doesn't sound like the same guy who was a part of Atlanta's version of the "creep squad" and was not short of relationship drama including leaked nude pics, a video suggesting he smashed Joseline Hernandez and several other sketchy relationship woes.
Instead of excusing his previous behavior, Benzino acknowledged he had done a lot of maturing over the last years. His last relationship on record was with fellow "LHHA" cast mate Althea Heart. Their relationship produced a beautiful baby boy but after much social media drama, the two decided to co-parent amicably instead of pursuing a relationship. Benzino talked candidly about his time on the show and his short stints on TV One's "The Next 15," and  WE tv's "Marriage Boot Camp." Although he acknowledged mistakes, Benzino insists he's still hopeful about finding the right relationship and being in love with the right woman. "I believe it's because I kinda wear my emotions on my sleeve that people know that about me," he explains, "but I still believe in love and I would hope that's what everyone wants to find."
Benzino suggests men find a better understanding of what it means to be faithful to one woman and respect a relationship with wisdom and maturity. When asked if that's why many suggest women should date older men, he agreed. "I never understood it before but I'm 51 and I'm at a great place in my life that I'm able to see why being with multiple women isn't fulfilling. You would think it would be but it's not. So yeah, I can understand why it may be good for a woman to be with a man that is in a better place in his life," he said.
You can watch more of Benzino's interview after the jump.