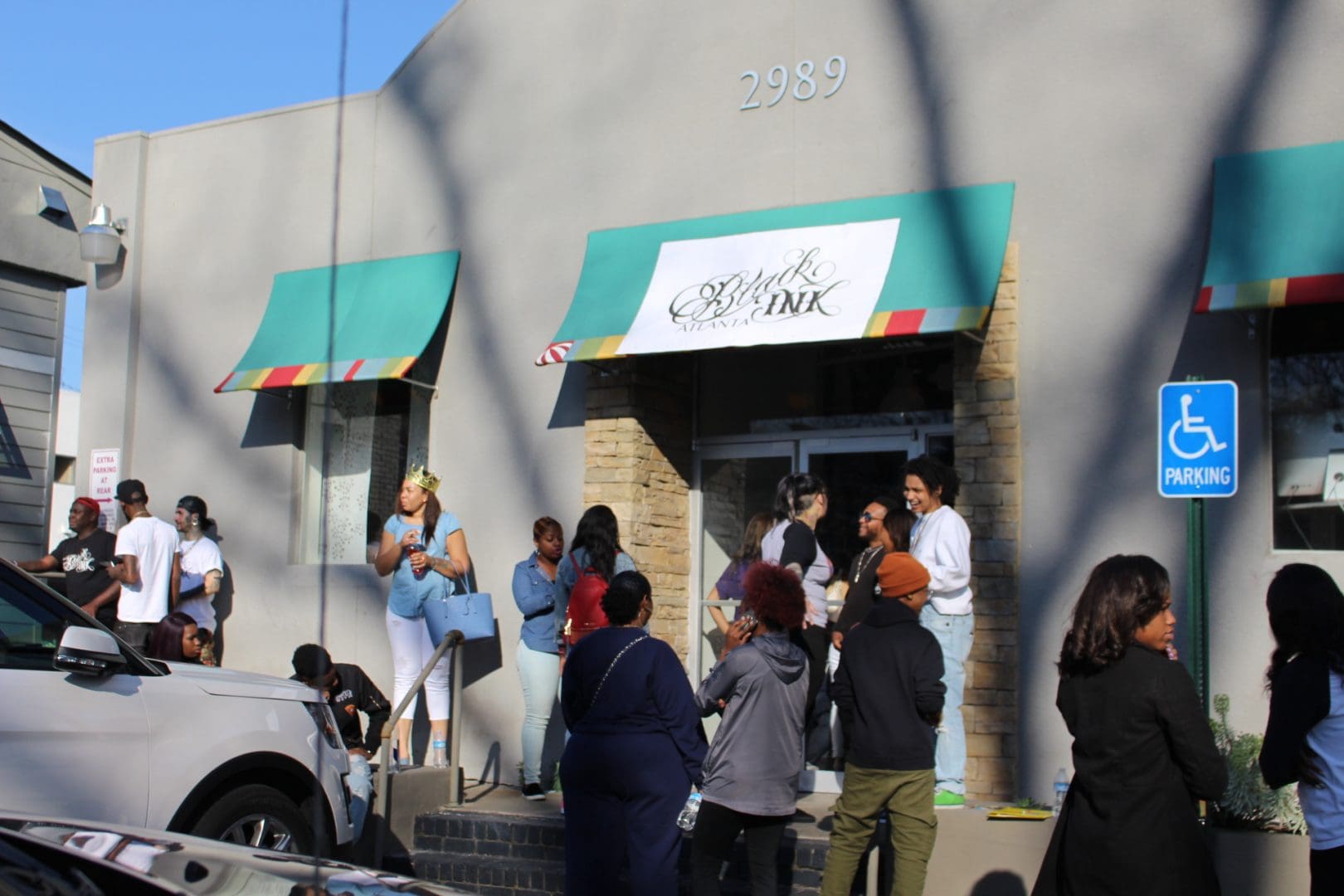 Ceasar Emanuel, founder of Black Ink NYC, dropped two bombshells on Friday night at the private grand opening of his new Black Ink location in Buckhead, an upper-class enclave in Atlanta.
Fans, the internet, and Black Twitter went into a frenzy over the weekend after pictures leaked reporting Cesear is now dating Vh1 "Love & Hip Hop Atlanta" reality star and business woman Karlie Redd. They were spotted boo'd up at the grand opening of Black Ink Atlanta.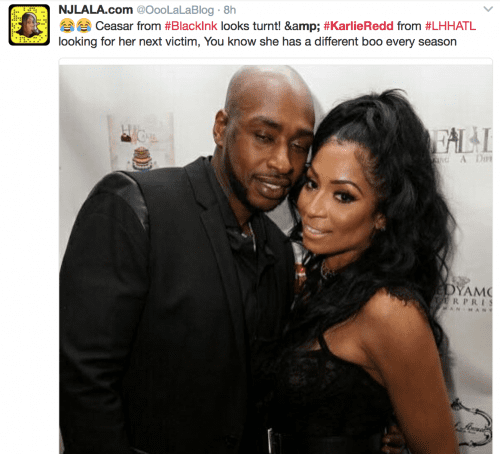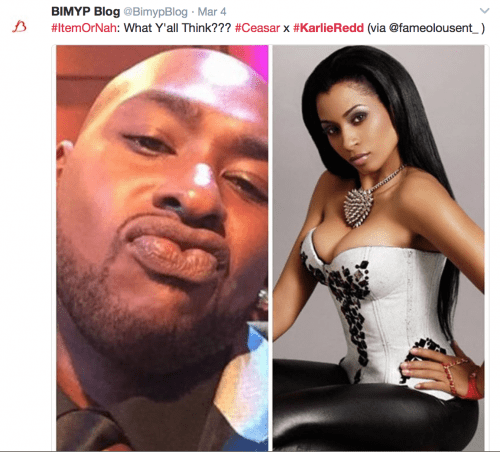 The Atlanta Buckhead area location is the third opening of two more shops set to open in 2017. Supporting this entrepreneurial move by the young tattoo artist was Chicago Black Ink owner Ryan Henry, Thor & Dom Brumfield, Van and Kat. Coming in from the Black Ink NYC location was Skyy, who is going to be managing the Atlanta shop along with Ted, Young Bae, Oh $hit — now Richard, and Walt. This should be pretty interesting. Stevie J was the co-host of the evening along with Ceaser. Stevie brought along his signature Ciroc bottles and a new champagne called Moreno.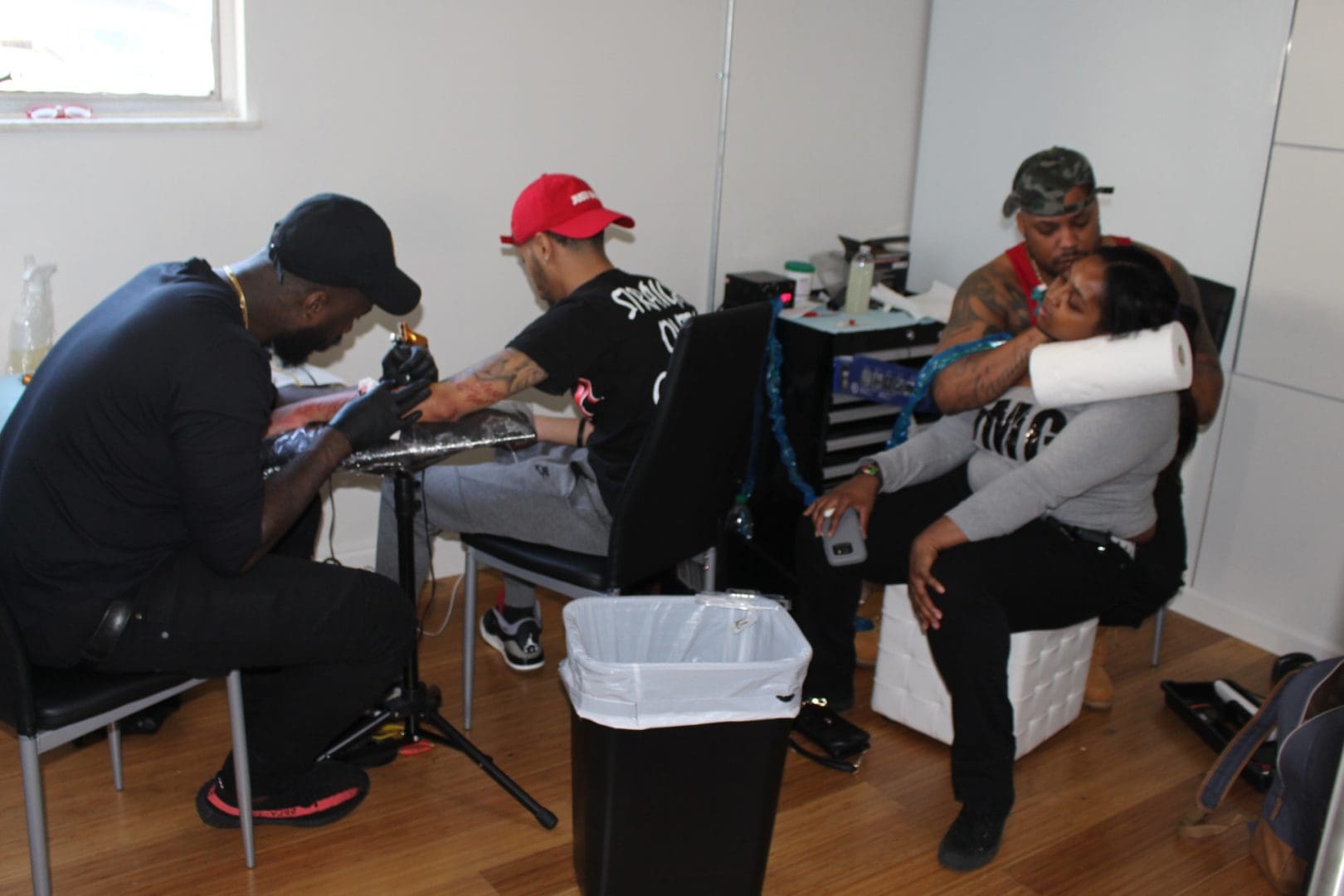 Celebrities were spotted joining in on the celebration, as well. Zonnique (Tiny's daughter), Reginae Carter (daughter of Toya and Lil Wayne), Mimi Faust, Ms Juicy ("Little Women Atlanta" and "Rickey Smiley Morning Show"), Tracey Steele, Final Draft, Headkrack ("Dish Nation"), comic Pierre, actress Jasmine Burke, Traxx Girls Malissa, rapper Diamond, Nikki Nicole, Reality, Tutt, and Karen King were in the building.
After the jump, check out the photo gallery and video where Ceaser speaks about his goal of opening ten tattoo shops nationally.
[jwplatform qXcyHa5C]