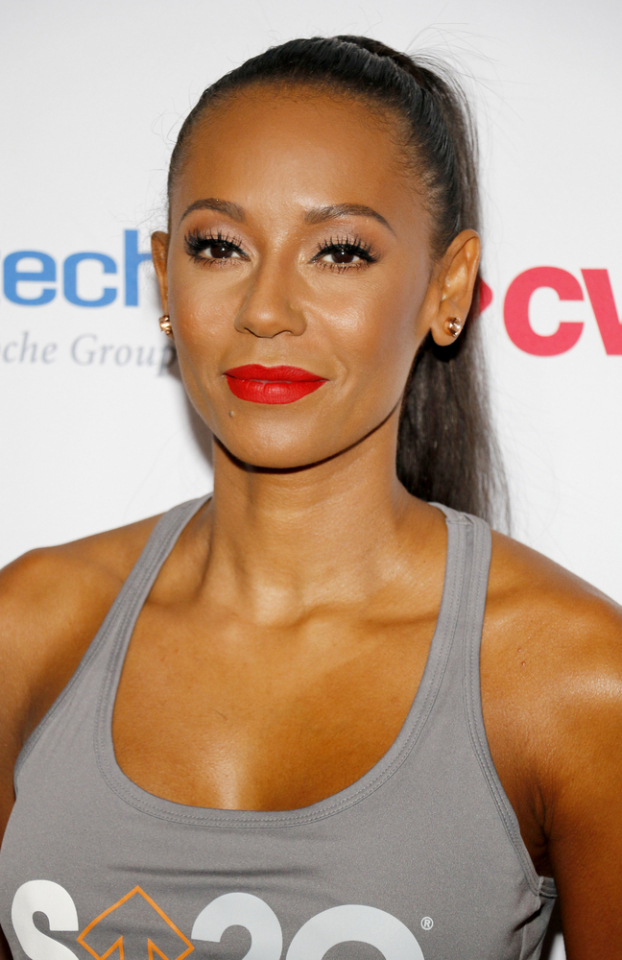 Back in October 2016, Stephan Belafonte wrote what seemed to be a heartfelt post and tribute on Instagram to his wife, Mel B: With the love of my life my baby boo @officialmelb the only girl that means anything to me ever I would die for this amazing woman and she would die for me!! This is what's called ride or die!! #sorryguys#sexywife #babyboo #rideordie
Fast-forward to March 2017 and rumors of pending divorce and allegations of abuse are floating, according to TMZ.
She filed a restraining order against him claiming he physically assaulted her, impregnated the nanny, a German exchange student, and coerced her to participate in threesomes throughout their decade-long marriage. In one of the alleged assaults, "Stephen placed both of his hands around her neck, began choking her and slammed her down onto the hardwood floors" while she was preparing for "Dancing With the Stars."
Belafonte, 41, has been ordered by authorities to leave the family's Los Angeles home and to stay away from Brown, 41, and her three daughters: Phoenix, 18, Angel, 10, and 5-year-old Madison.
If Mel B, 41, didn't participate in the threesomes, Belafonte allegedly threatened to release sex tapes.
"Over the course of some three years, I recently learned that [Belafonte] paid Lorraine [the nanny] in excess of $300,000 for alleged nanny services," she claims.
Belafonte reportedly "paid the couple's nanny $300,000" to have an abortion.
Belafonte denies the allegations.