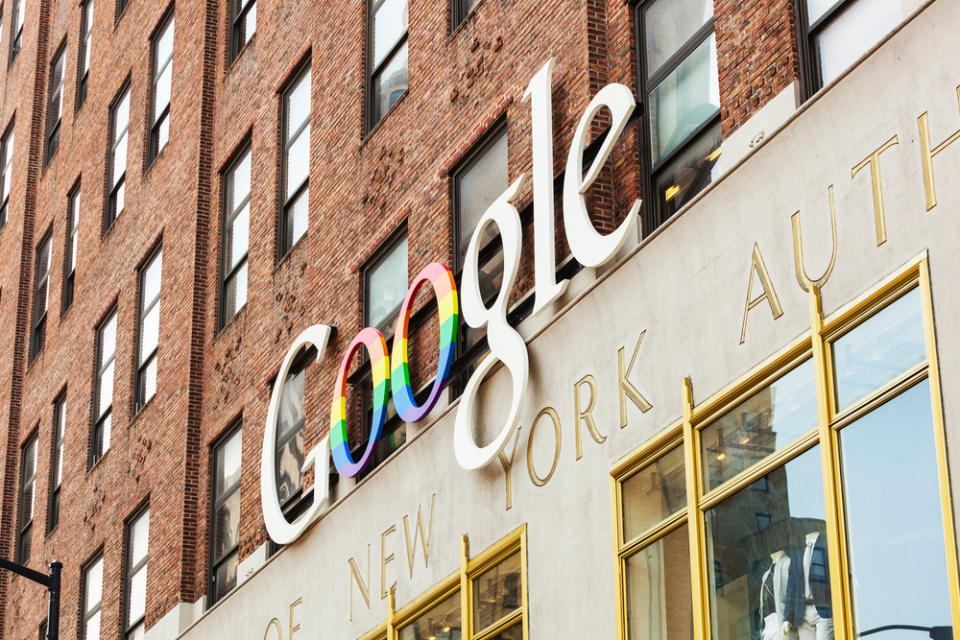 The U.S. Department of Labor has found evidence of "systemic compensation disparities" at Google. The discrimination is against its female employees.
"We found systemic compensation disparities against women pretty much across the entire workforce," Janette Wipper, a DoL regional director, testified in court in San Francisco on Friday, April 7, 2017.
Google is a federal contractor and is required to allow the government agency to review records regarding compliance with Equal Opportunity laws. The department's office of federal contract compliance programs requested job and salary history for Google employees, along with names and contact information, as part of the compliance review. Google has refused the DoL's requests for documents. The department has asked the tech giant to be removed from their list of suppliers.
In a statement to the Guardian, Google said, "We vehemently disagree with [Wipper's] claim. Every year, we do a comprehensive and robust analysis of pay across genders and we have found no gender pay gap. Other than making an unfounded statement which we heard for the first time in court, the DoL hasn't provided any data, or shared its methodology."
The DoL sued Oracle in January for paying white men more than others, leading to pay discrimination against women and Black and Asian employees.