Tyrese was all over the headlines and the internet this past week as women across the country blasted the controversial singer after he criticized women's appearance and sexuality. Tyrese's bashing even garnered the attention of talk show host Wendy Williams, who recently took a shot at him and implied that he's gay. Now, Tyrese seems to have had a change of heart and has posted an apology to his female fans on his social media pages.
Earlier this week, Tyrese bashed women who wear wigs and weaves and get plastic surgery. He also blasted "sluts, skeezers, h–s, tramps and overly aggressive, promiscuous women" and claimed that they don't have any standards when it comes to men.
"You have women that are out here active out in these streets, they going [sic] to lunches and dinners every night," he said in a recent interview. "Private planes, mega yachts, it's cracking. They're never without. However, it comes with a cost, you gonna put a lot of miles on yourself down there, come on."
Not surprisingly, women responded in droves as they called out Tyrese on his high-profile critiques about them. Even Williams took note of the actor's woman bashing and said during her "Hot Topics" segment, "Tyrese you never say anything bad about men. You're always talking bad about women. Never anything bad about men. … Well, he likes men."
Yesterday, Tyrese went on his Instagram page and began posting apologies for his eight million followers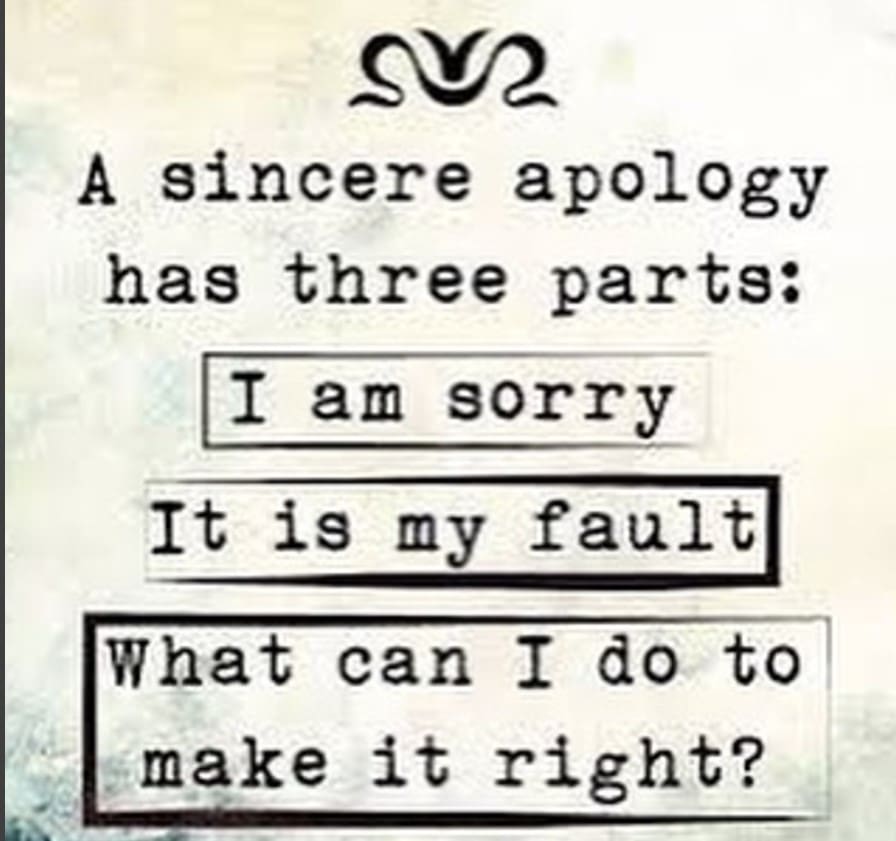 "Ladies……. My most sincere apology is coming in my next post……. Likely no one will see it but it's coming anyway…….. I just got off with my mentor and she just came down on me in a major way, checked me caved my chest in with reality and made it plane [sic]….. Damn I've said some super stupid s—….. See my next post….. read my full message on my Facebook.com/Tyrese live love and embrace growth," Tyrese captioned the photo.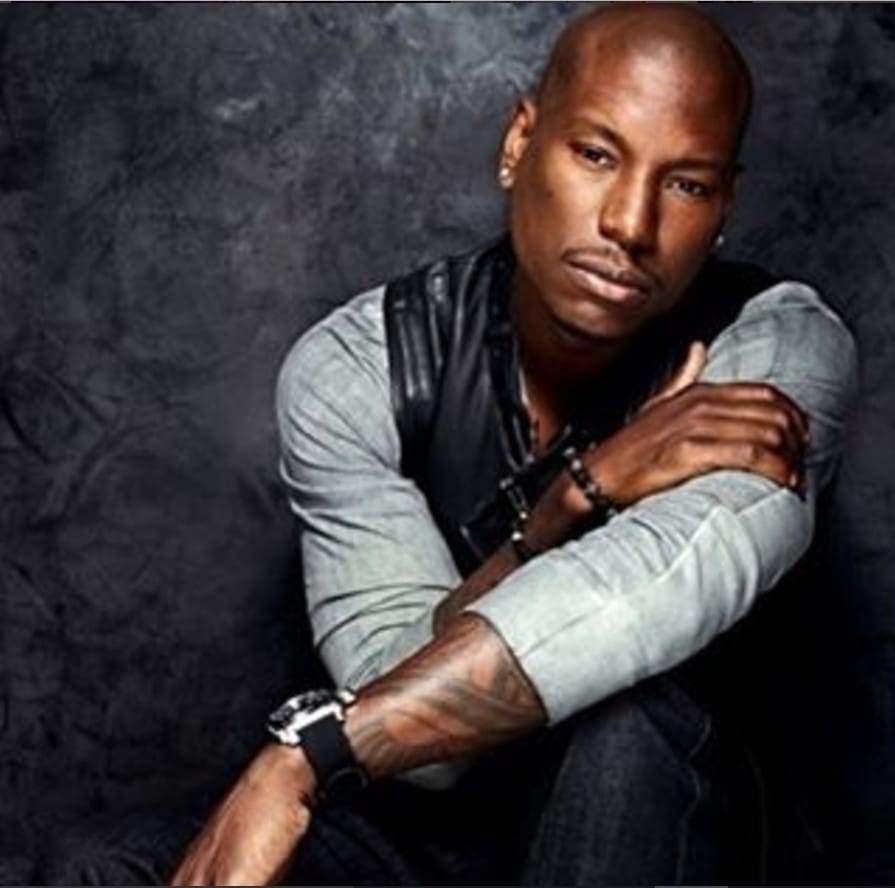 "My mother taught me better than this….. lesson learned in life you will learn that It's not always 'what' you say, it's the 'how' we choose to say it. For the record, I'm far from a misogynist, a male chauvinist or flat out mean….. My intentions were there but my delivery f—ing horrible…. And clearly all the way off…. And for that I sincerely apologize to all of the ladies… Even after this apology…. Some may likely decide to NOT forgive me…. Time and consistency heals all wounds…. Although I've been consistently for years speaking on these topics and some of the same words in my message, I have never experienced what I am experiencing right now — I've been getting dragged and feel the heat from my poor choice of words and approach to my messages, trust me….. Please accept this as my sincere apology for my poor choice of words," read the caption in part.
What do you think of his apologies? Let us know in the comments.