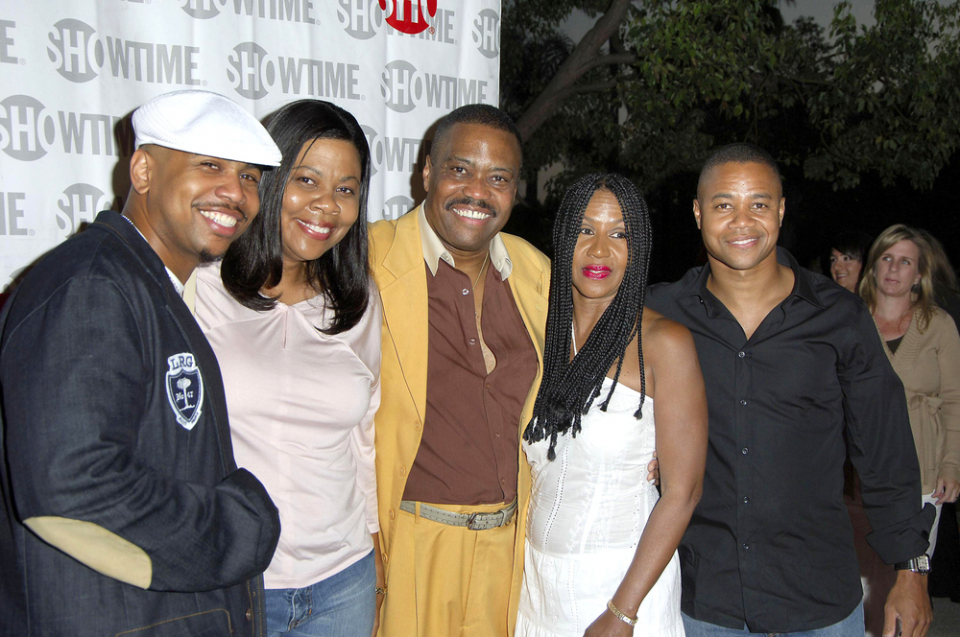 One week shy of his birthday, Cuba Gooding Sr. is found dead inside his silver Jaguar in Los Angeles in the Woodland Hills neighborhood at 1 p.m.. He was pronounced dead at the scene. He was 72.
According to Ed Winter, assistant chief of operations at the Los Angeles County Coroner's Office, he died of a possible overdose.
Gooding was the lead singer of the soul group The Main Ingredient, most notable for its two biggest hits, "Everybody Plays the Fool" and "Just Don't Want to Be Lonely." He's been with the group since 1971.
The father of an Jerry Maguire Oscar-winning actor Cuba Gooding Jr. and actor Omar Gooding, married their mother, singer Shirley Temple Gooding, twice. They started dating in 1966 and stayed married until 1974. They married again in 1995.
Their other two children are April and Tommy Gooding, also a musician.