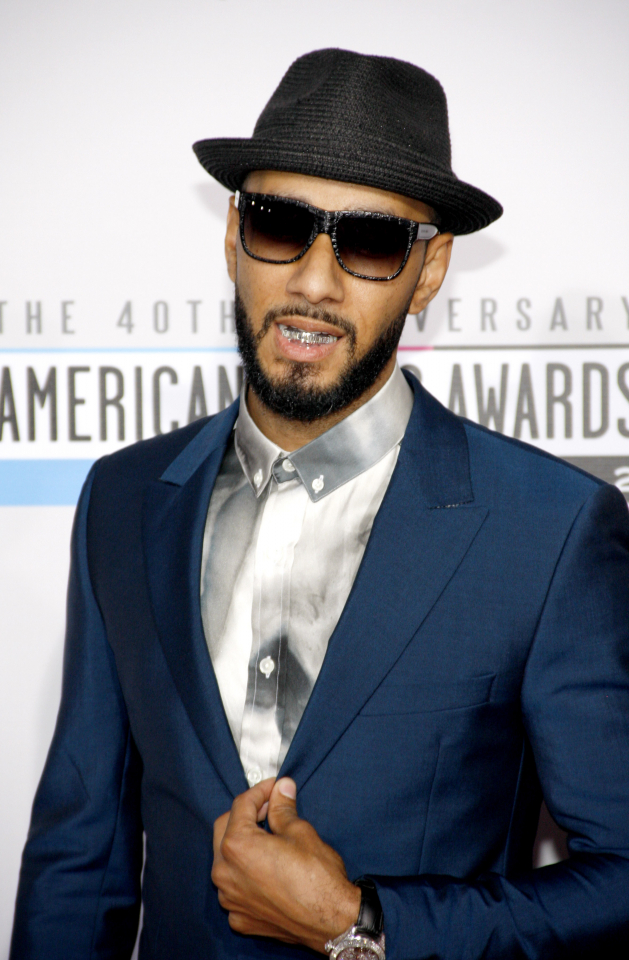 Ruff Ryders, the hip-hop crew featuring DMX, Eve, the Lox, Drag On and super producer Swizz Beatz is celebrating 20 years this weekend with a show at Barclays Center in Brooklyn, New York, last night and one tonight at Foxwoods Resort Casino in Connecticut. In celebration, we bring you the top 10 iconic Ruff Ryders songs by Swizz Beatz. (These are songs produced by Swizz Beatz for Ruff Ryders' acts and/or on Ruff Ryders' albums. Sorry Beyoncé fans, she won't be listed here!).
"Ruff Ryders' Anthem" by DMX.  When this Swizz track game on, crowds went wild, whether playing in nightclubs, the street corner or in your apartment.  The energy of DMX when he proclaims "STOP! DROP!…" has been chanted by crowds for two decades and is still one of his most recognizable songs.
"Jigga my N—a" by Jay Z. With numerous songs with Jay Z and his wife Beyoncé, the first banger by Hov and Swizz was this smash that was the only song on Ryde or Die Vol 1 without an actual member of the Ruff Ryders. "From the crap tables down in AC, back on the block …"  Jay Z's tastes have grown since the late '90s.
"Money, Cash, H–s" by Jay Z and DMX. Off of Jay Z's third album, Vol 2 … Hard Knock Life, the unique use of percussion and synthesizers make the track memorable. Once again, the energy of DMX, rhyming about his dog Spike, made this a club banger.
"Love is Blind" by Eve and Faith Evans. A rare hip-hop song dealing with domestic abuse, Eve rhymes to the abuse ex of a girlfriend with the first lady of Diddy's Bad Boy Records on the hook.  Hip Hop needs more songs like this to address domestic violence.
"Party Up (Up in Here)" by DMX. Though it was the aggressive DMX, this party anthem crossed over and cracked VH-1's top 60 for best songs of the 00s. Swizz exclaims at the end of the track "X has got y'all bouncing again."  Indeed, he did!
"It's Me B—-es" by Swizz Beatz. The original, along with the remix with Lil Wayne, R. Kelly, and Jadakiss that inspired some to "beat my chest like King Kong," as the Chicago singer says on the track.
"Banned from TV" by Noreaga, Nature, Big Pun, Cam'ron, Jadakiss and Styles P.  This classic posse cut highlights the back-and-forth flow of Jada and Styles from the LOX and the energetic, if not always understandable flow of Noreaga.
"Gotta Man" by Eve. The first single off of Eve's debut album, the First Lady of Ruff Ryders flows over the Swizz track with ease. Eve rhymed about having a man then but now has a husband, Maximillion Cooper.
"WW III" by Snoop Dogg, Jadakiss, Scarface and Young Wun. No, this isn't Trump-related, but the West Coast hip-hop icon Snoop teamed with Swizz to make this song hot from coast to coast.
"Good Times" by Styles P. Known for the "I Get High" sample, Styles flows about his love of marijuana. For the smokers, this Swizz track is good times indeed. It was certainly one the crowd at Barclays Center last night enjoyed in many ways.