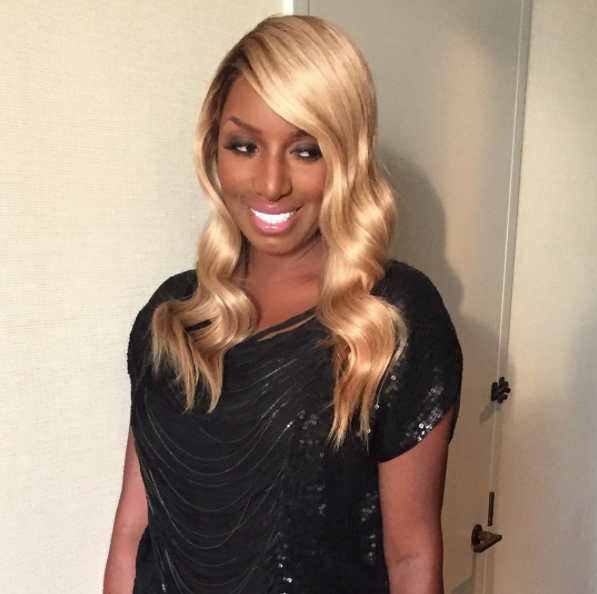 "Real Housewives of Atlanta" veteran NeNe Leakes took a blowtorch to cast mates Phaedra Parks and Porsha Williams for their seemingly flimsy sex dungeon allegations against Kandi Burruss. The on-again, off-again RHOA queen was asked by Andy Cohen on "Watch What Happens Live" about the first three episodes of the vicious reunion shows and Leakes came armed with verbal darts.
When Cohen grilled Leakes, 49, about the moment Williams shockingly revealed that Parks was the one who told her that Todd Tucker and Burress wanted to drug her and take her to a sex dungeon, Leakes went off on her cast mates.
She said, "Absolutely not, I'm not surprised. Phaedra been doing this bulls— for a very long time. Phaedra did this exact same thing to me. Years ago on the show when she first came on, she brought on my half biological sister and filmed with her, the same way she did with Kandi when she brought that Johnny guy on.
"She did the same thing to me, tried to take me down but it didn't work because we ended up getting it [the footage] before it ever hit the air. Phaedra's been doing stuff like this, she just got caught with these girls."
Leakes also pulled the cover back from Williams and Parks' "Frick & Frack" friendship by calling it "Freak & Fraud" and dubbed the ladies closeness "fake" and saying Williams is just as guilty as Parks.
"Oh absolutely [she declasses the Housewives franchise]," Leakes said of Williams, 35. "Porsha is not innocent at all; if you and I decide to rob the bank together—we both would be sentenced, honey. Porsha is just as guilty as Phaedra; she ain't that damn dumb."
Leakes was asked why she believes Parks, 43, started the Burruss sex dungeon rumor:
"I think that Phaedra is a person — we've said it for so long. She wants to be seen one way on camera but does all these things off camera. She's always been this way," she answered.
Leakes also claims that she thought she and Parks were cool until a trip to Jamaica when she claims Parks acted brand new.
"I thought Phaedra and I were cool but once again she's such a fraud, who knows," said NeNe. "All I know is I showed up in Jamaica and Phaedra was no longer talking to me and Porsha was no longer talking to me. I guess Phaedra has a way of twisting people's minds and I don't know, Porsha wasn't talking to me no more."
She also told a WWHL viewer that she thinks the Frick & Frack situation is over: "They won't be going nowhere, honey. It's over chile, they can't make it, chile."