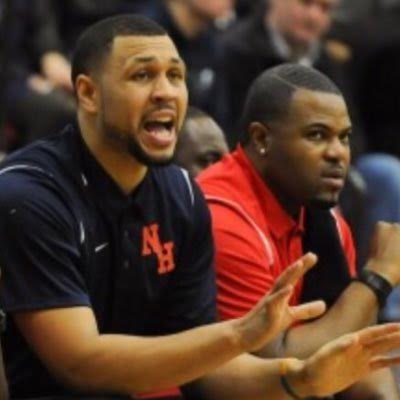 Former NBA All-Star Brandon Roy was shot in the leg outside his grandmother's house near Los Angeles, a person close to the situation told USA TODAY Sports' Sam Amick. 
The person asked for anonymity because of the sensitivity of the situation. 
According to the source, someone opened fire randomly outside his grandmother's house, and he was reportedly shielding some of the kids who were there, the person said. It is not yet clear if Roy was shot while protecting the children. 
Roy was treated in Southern California but has already returned to Washington state while he recovers, according to King5 TV in Seattle. The incident happened over the weekend, according to the outlet. 
Roy enjoyed a six-year career in the NBA, five of them with the Portland Trail Blazers. His career was derailed by injuries before he retired in 2013.