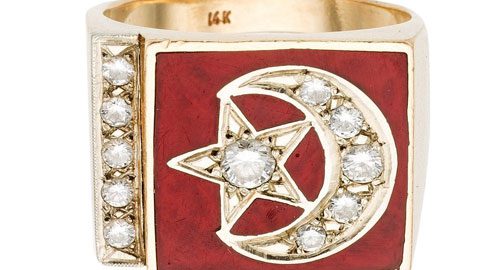 Black historical items related to the founding of the Nation of Islam and the Hon. Elijah Muhammad have become the sources of a dispute. A planned auction in Dallas, Texas that entails items from the founding days of the Nation of Islam has been pulled. The items were estimated to possibly fetch as much as $500K to the prospective sellers. The items for auction were from the estate of Burnsteen Sharrieff Muhammad, who served as secretary to Nation of Islam founder W.D. Fard.
Among the items are meeting notes, correspondence from followers, letters, lesson plans and speech notes. The auction was scheduled for May 13, 2017, by Heritage Auctions and included Elijah Muhammad's personal items, such as his well-known kofia that was expected to auction at close to $20K. Because of an ownership dispute, over 29 boxes of meeting notes, lesson plans, and letters were removed from the sale on Wednesday. Heritage announced the larger planned auction was withdrawn "pending a satisfactory resolution" of the issue. However, items belonging to Muhammad will still be auctioned this Saturday.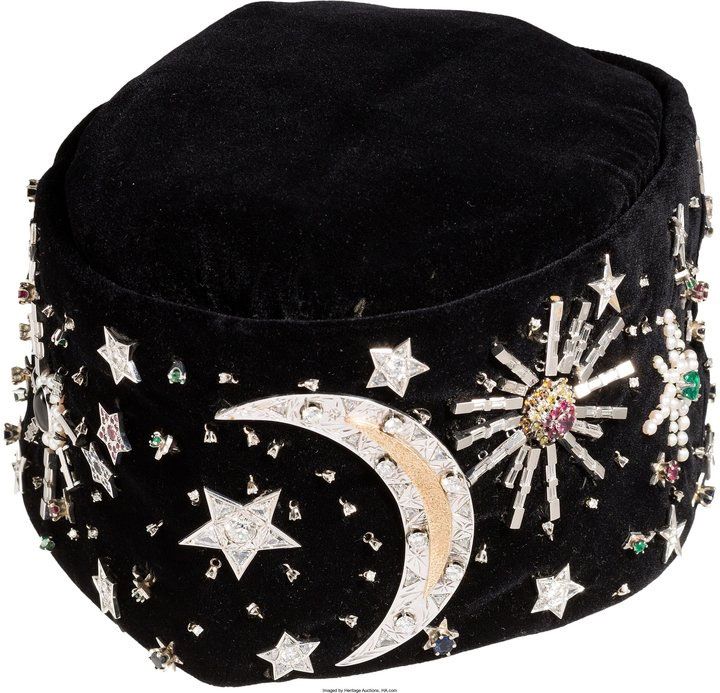 The opening bid for Muhammad's diamond-encrusted, 14-karat gold ring is $1K. The black velvet, jeweled kofia, embroidered with the words "Elijah Muhammad, Our King, Messenger of Allah," will open with bidding at $10K. It is possible to bid on these items by going to the Heritage Auction websites and submitting a bid. It would be unfortunate for these historic items to fall into the hands of those who would not appreciate the legacy of the Hon. Elijah Muhammad. According to historical records, the Nation of Islam was founded in Detroit Michigan in 1930. In 1934, Muhammad took over leadership of the group from its founder Wallace D. Fard. Since its inception, the Nation of Islam has been an integral part of the Black American experience.
,