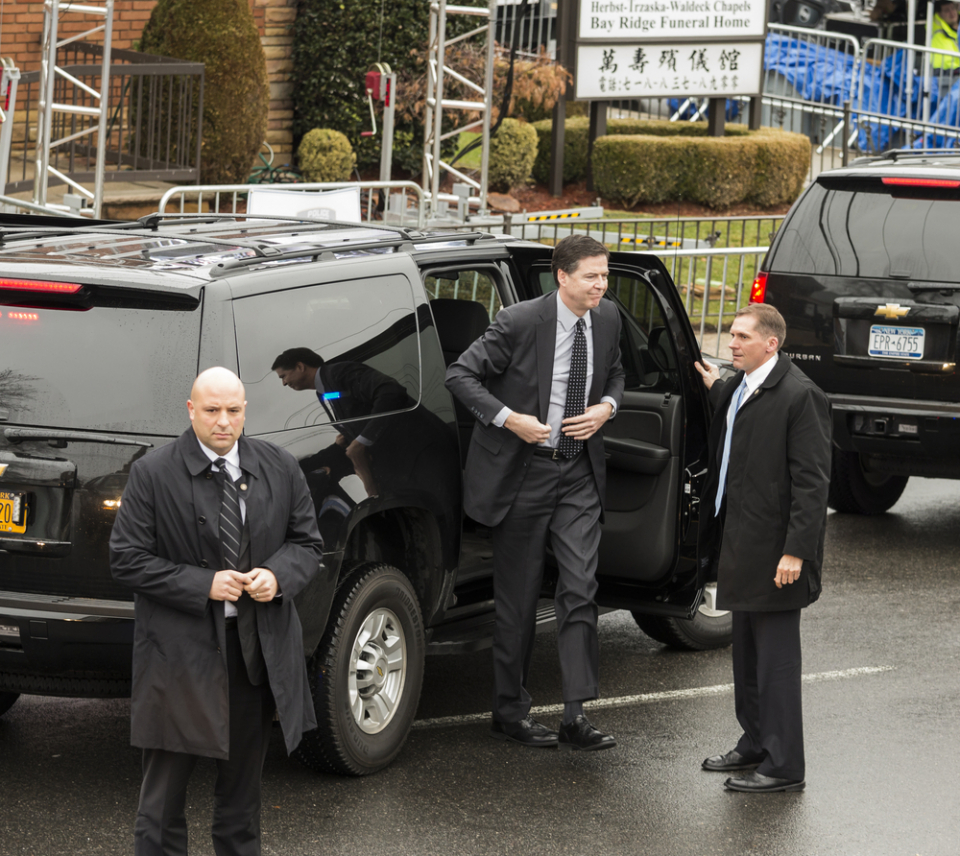 President Donald Trump may have crossed the line when talking to now fired FBI Director James Comey. Information first reported by media outlet the New York Times, reveals that the president might have attempted to pressure Comey into dropping a criminal investigation into former NSA Director Mike Flynn and his ties to Russia.
Comey took notes of all meetings and phone calls he had with Trump. According to the NYT, the notes indicate that Trump stated to Comey regarding the Flynn investigation, "I hope you can let this go'' and "Flynn is a good guy." Prior to making this statement, Comey alleges that the president asked all other people in the room to leave so he could speak privately with Comey.
The meeting and subsequent notes seem to indicate that President Trump acted unethically in an ongoing criminal investigation against Flynn by discussing the issue. This is important because US Attorney General Jeff Sessions has already recused himself from involvement as the chief law enforcement officer for the nation. For a sitting president to make statements to the FBI director indicating he wanted the investigation to end, smacks of obstruction of justice. Trump later fired Comey by a letter delivered to the FBI offices and Comey stated to media he learned of his termination on a TV news program. It should be noted that as FBI director, Comey served at the pleasure of the president of the United States. But the timing of the firing has many feeling that Trump is trying to derail the investigation into Russian ties with his administration. Prior to firing Comey, Trump also fired acting US Atty. Gen. Sally Yates, who had warned the administration about Flynn and his compromising behavior with the Russian government.
Now major political figures Gov. John Kasich and Sen. Bernie Sanders are stating that Trump's behavior may be impeachable. Most recently, it was revealed that President Trump shared classified intelligence with Russian diplomats. The intelligence was from the Mossad, the intelligence agency of Israel.