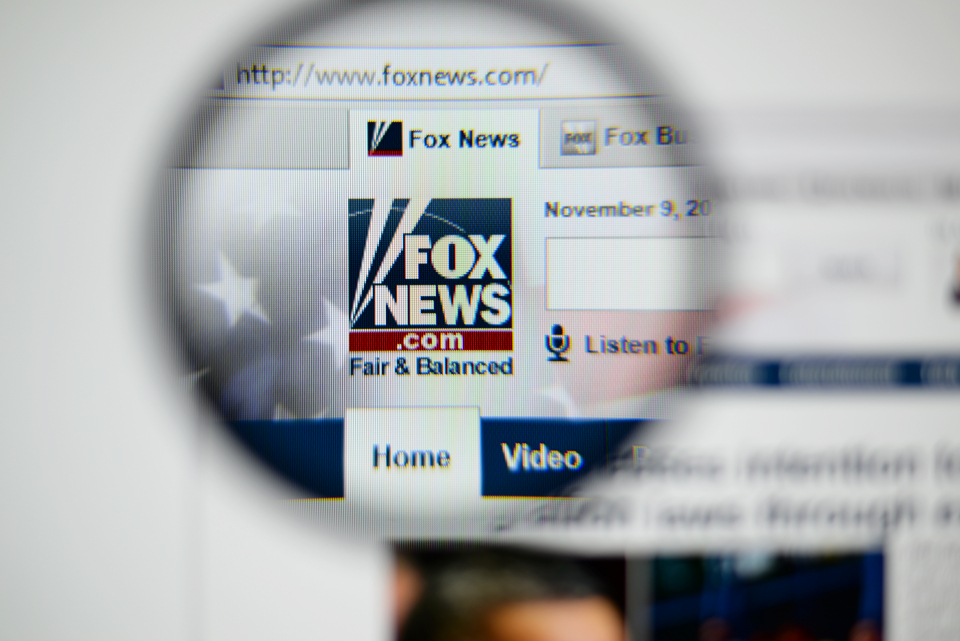 Roger Ailes, a man who changed the global media perspective, has died at the age of 77. Ailes was the founder, chairman and former CEO of Fox News Channel and Fox Business Network and was considered a titan in the media industry. President Donald Trump credited Fox News and its viewers for his 2016 election victory and is a frequent viewer himself. Under Ailes' direction, Fox News emerged as an ultra-conservative news outlet that stoked controversy over its coverage of national events. Fox News frequently had guests and hosts that were racist and biased towards many issues in the Black community.
Ailes had been in the news ever since he resigned as CEO after sexual harassment allegations emerged last year. In 2016, former Fox News host Gretchen Carlson filed a sexual harassment lawsuit against him. Ailes denied the allegations from Carlson, who claimed she was fired last year after she refused to have a sexual relationship with Ailes.
Ailes resigned from Fox in summer 2016 in the wake of Carlson's sexual harassment lawsuit. Other women came forward with claims of sexual harassment and a pattern of misogynistic behavior and culture emerged. Last month, sexual harassment claims against Bill O'Reilly took center stage as the popular host of "The O'Reilly Factor" was forced to resign with a generous severance package. It was revealed that multiple women had received settlements over the years due to O'Reilly's sexual harassment.
A cause of death has not been released at this time. Ailes' wife Elizabeth Ailes released the following statement to media:
"I am profoundly sad and heartbroken to report that my husband, Roger Ailes, passed away this morning. Roger was a loving husband to me, to his son Zachary, and a loyal friend to many. He was also a patriot, profoundly grateful to live in a country that gave him so much opportunity to work hard, to rise—and to give back. During a career that stretched over more than five decades, his work in entertainment, in politics, and in news affected the lives of many millions. And so even as we mourn his death, we celebrate his life"