Yesterday, a grand premier of "Growing Up Hip Hop" took place at the Woodruff Arts Center in Atlanta and the place was crawling with everything hip-hop, from Wacka Flocka Flame to Monie Love. Why? WeTV and Datari Turner created a star-studded cast to bring the Growing Up Hip Hop" franchise to the Atlanta market.
Who's on the cast line-up? A very grown up 30-year-old Bow Wow (who now goes by the name Shad Moss), Shaniah Mauldin (daughter of Jermaine Dupri), Reginae Carter (daughter of Lil Wayne and Toya Wright), Zonnique Pullins (daughter of TI and Tiny), Brandon Barnes (son of Debra Antney, and brother to Waka Flocka) and Ayana Fite (daughter of DJ Hurricane). When the camera started rolling, the drama began.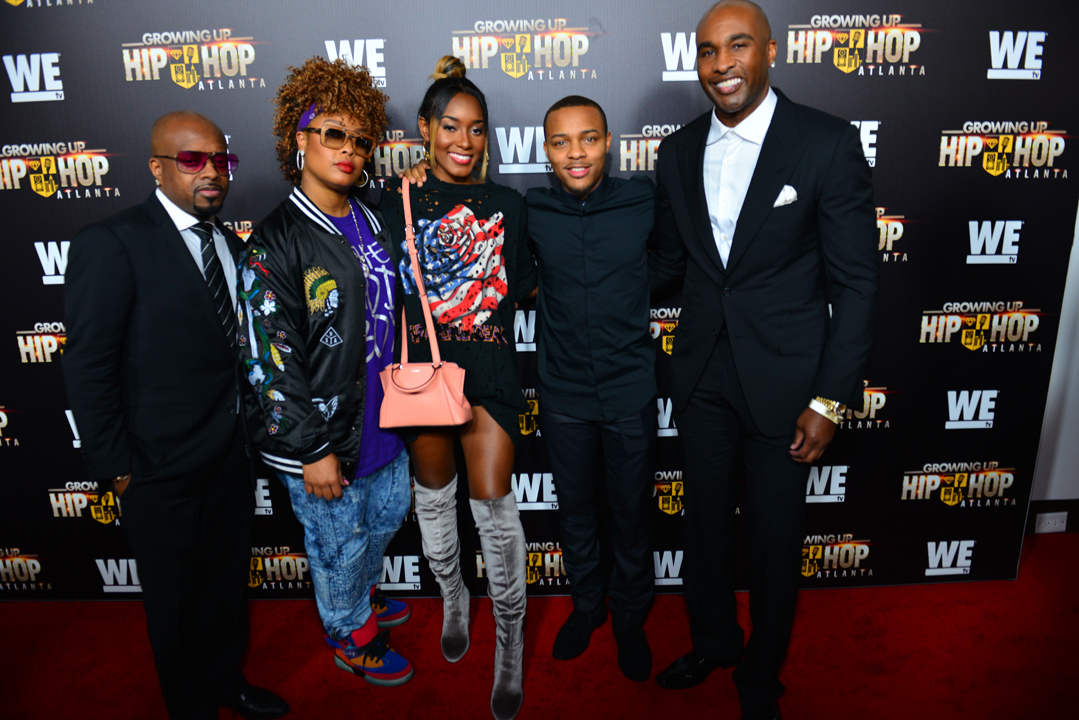 The early scenes showed Jermaine Dupri having a heart to heart in the studio with Shad Moss, advising him of how he needs to step up his lyrical game if he wants to be taken seriously in the music business as an artist. We all know Dupri,  aka the"Mayor" of Atlanta, does not play when it comes to his music. He has an impeccable work ethic. This scene is followed by fellow So So Def member Da Brat telling Bow Wow that living in Los Angeles is a distraction and he needs to move back to the ATL.
The final part of the episode focuses on Reginae Carter's first reaction to her dad's backlash from a "Nightline" interview where he dismissed the Black Lives Matter movement. This led to chaos on social media (Twitterville) and comments by T.I. and then a comment from Zonnique to Reginae, which almost put a riff in Reginae and Zonnique's friendship.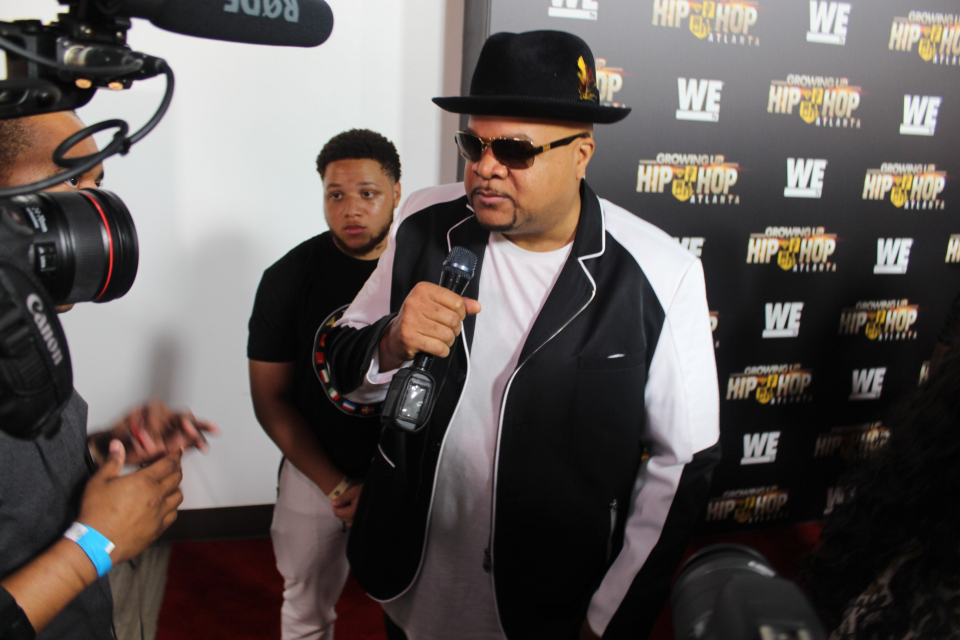 Reginae Carter wants viewers to know a few things. "No matter what you see on this show or what it looks like, I am not bratty! I defend my family and if anyone says anything about my family, I will go hard for them. But please don't take it like I'm just a brat or anything," says Carter.
We can't wait to see the rest of the drama unfold, especially when Antney pops up on the scene. We know Ms. Deb does not take any junk from anybody, especially these spoiled kids, who Ms. Deb says, "They have it so easy and everything is handed to them. They really think they don't have to work for anything."
Congrats to Shad Moss for snagging an executive producer role on this Atlanta franchise. This is a huge deal for the emerging SoSo Def family man.
Will you tune into "Growing Up Hip Hop Atlanta"? The show premieres Thursday, May 24, 2017, at 10/9 pm  on WeTV. Follow @GUHH_WEtv and @WEtv on social media, using hashtag #GUHHATL
See pictures below.