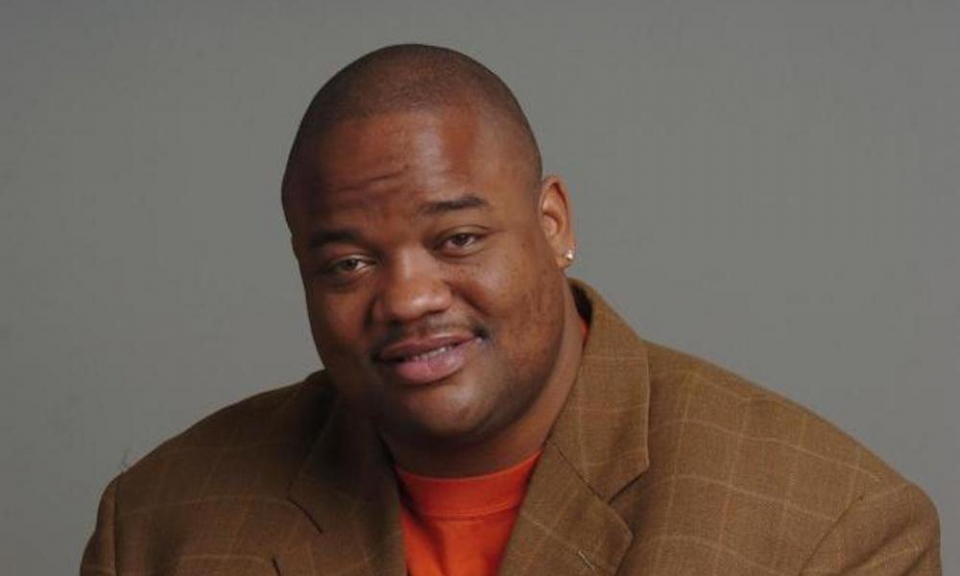 Reporter Jason Whitlock of Fox Sports took a severe thrashing on Twitter and Instagram after he had the intestinal fortitude to blast LeBron James' eloquent response to having his Los Angeles home vandalized with a racial epithet stenciled across the fence.
The incident happened on the eve of the NBA Finals as James' Cleveland Cavs were preparing to play the Golden State Warriors. James, in part, had this to say:
"If this is to shed a light and keep the conversation going on my behalf, then I'm OK with it," James said during NBA Finals Media Day. "It just goes to show that racism will always be a part of the world, a part of America. Hate in America, especially for African Americans, is living every day.
"Even though it's [racism] concealed most of the time. Even though people hide their faces and will say things about you and when they see you, they smile in your face. It's alive every single day," he said.
Whitlock criticized James as playing up the victim's role and dismissed the N-word being scrawled on the Cavalier star's fence as just a mere inconvenience and "really about nothing."
Whitlock went on to say that James was a liar who does not feel the effects of racism in America because of his immense wealth.
As you can imagine, social media was aghast that conservative Whitlock, who is also Black, would denounce James in such a severe and disrespectful way. Take a look at some of the responses below:
Here's the full video of Jason Whitlock being a coon on The Herd. This man's a lost cause @cthagod pic.twitter.com/Pzv7uthgIc

— Stephen B. Smith (@BlackPope101) June 1, 2017
Jason Whitlock stated that even though Lebron had the n-word spray painted on his property, racism isn't his issue because he's rich? pic.twitter.com/OSYiADnktN

— Jessica ? (@JUSS_JRICH) June 1, 2017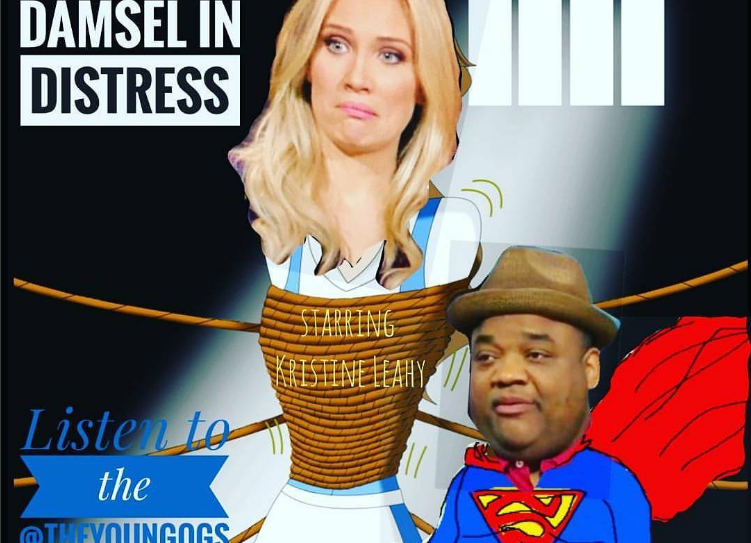 This is Jason Whitlock at his core. pic.twitter.com/145lA8a6FW

— Ben (@hey_its_simba) June 1, 2017