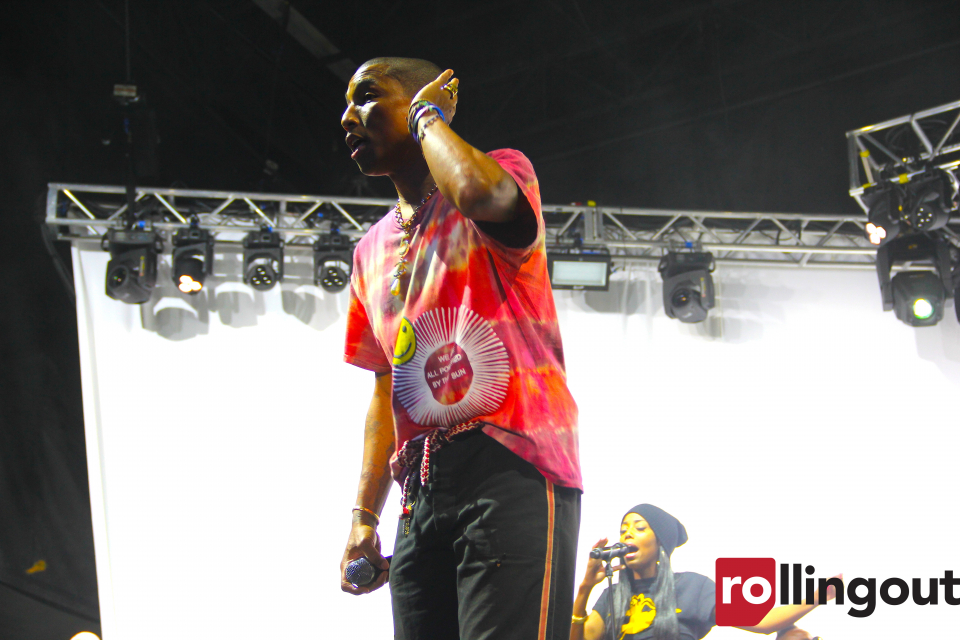 The Roots kicked off their 10th annual Roots Picnic at the Festival Pier in Philadelphia. This year's headlining acts included Jeezy, 21 Savage, Solange, and Pharrell, who rocked his set with the legendary Roots crew.
Rolling out was on hand to capture every moment. View exclusive images below: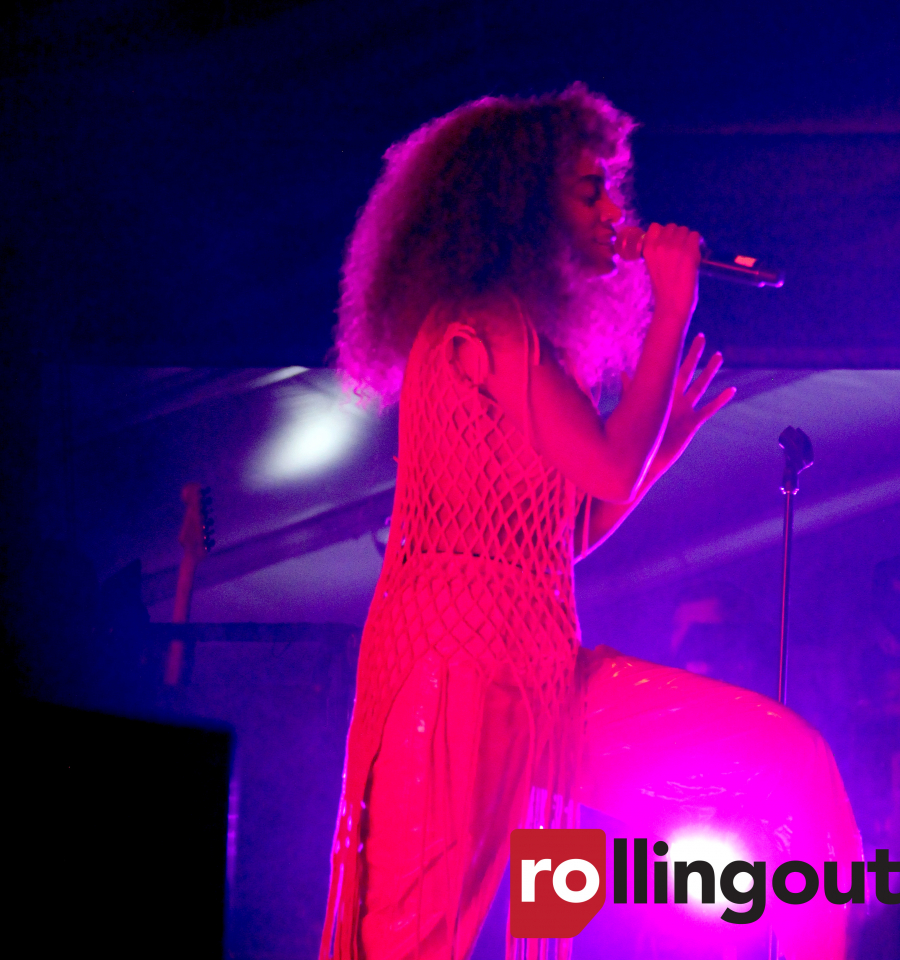 Solange performs "F.U.B.U."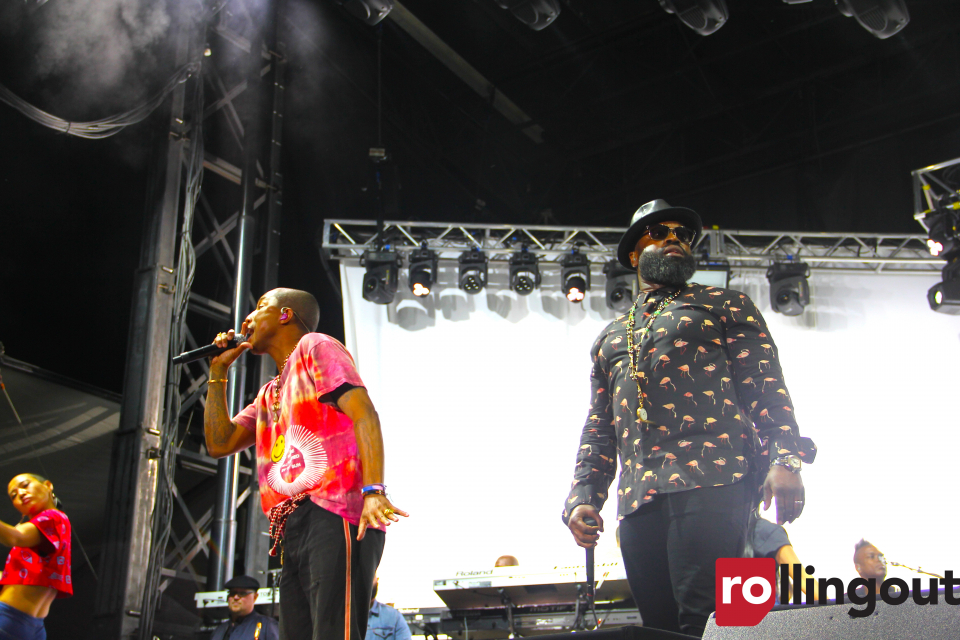 Pharrell and Black Thought.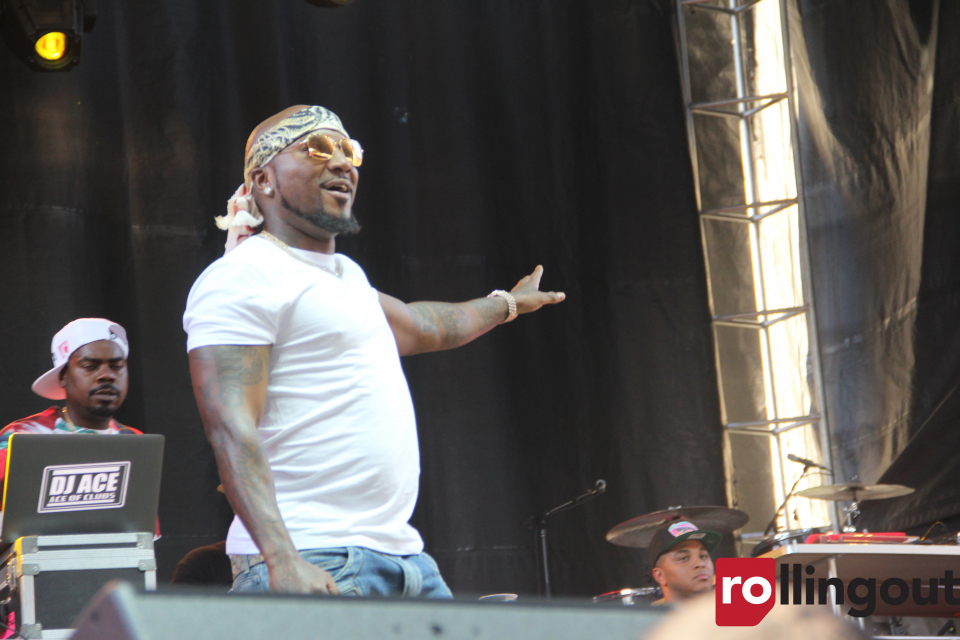 Jeezy brings trap music to Philly.
See more photos below.