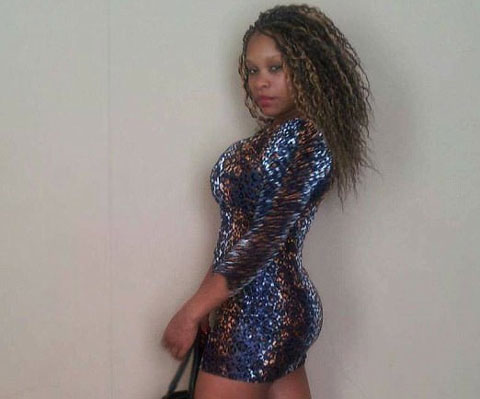 A decision to undergo the popular cosmetic surgery of a Brazilian butt lift has cost an Illinois mother her life. According to police and family, Lattia Baumeister, of Rock Island, Illinois, traveled to Miami last week for her butt lift at Seduction by Jardon's Medical Center in Doral, Florida. The mother of six, whose children range from 5 months to a 15-year-old, was part of the growing trend of women traveling to Florida for cosmetic surgery.
The procedure was being performed by Dr. Osakatukei 'Osak' Omulepu, a physician whose career has been marked by numerous malpractice lawsuits over botched surgeries. In April 2017, his license was revoked by the Florida Department of Health because of numerous issues. Florida's First District Court of Appeal denied another request from the Department of Health to stop him from performing certain procedures. Dr. Omulepu was on appeal last Thursday when he performed the butt lift surgery on Baumeister. During the surgery, the 30-year-old mother stopped breathing and had to be rushed to a hospital where she later died.
According to Steven Rosenberg, a member of the Florida Board of Medicine, doctors are still allowed to practice while the appeal process is ongoing. Rosenberg further stated that they had been investigating Omulepu for more than a year when the decision was made to revoke his license. In January 2017, complaints were lodged against Omulepu by two patients who had also received butt lift surgery. Both women had extensive scarring and complications following the surgery. Another patient filed a complaint against Omulepu when he performed a tummy tuck instead of a butt lift without her permission and while she was unconscious on the operating table.
Homicide detectives are now investigating the death of Baumeister and no further details have been released regarding whether Omulepu may face criminal charges. Baumeister's family has set up a GoFundMe page to help cover expenses.