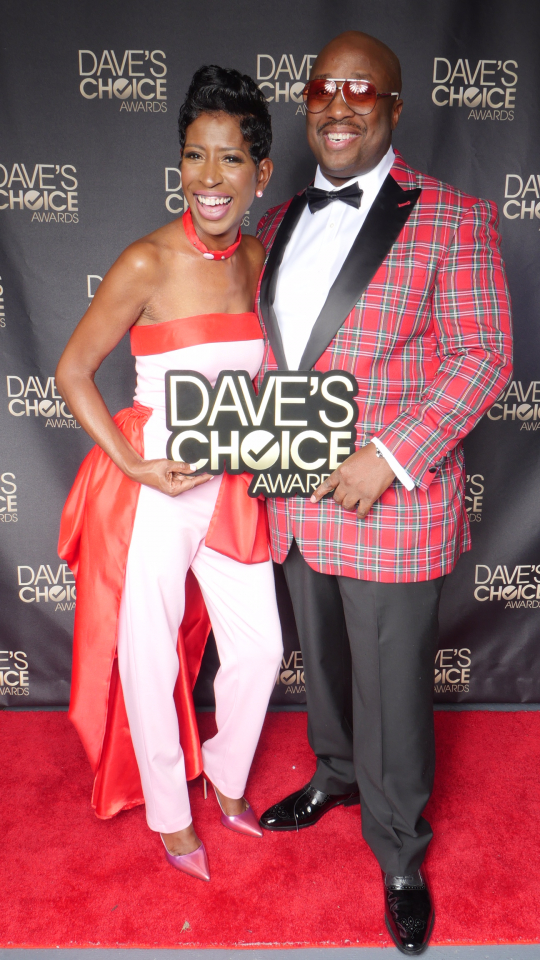 Prison B.R.E.A.K. is an acronym for Building Relationships Empowerment and Knowledge.
50 Years and Counting: My Lifetime of "Aha!" Moments
So, it's my birthday. I've reached a milestone, the big 5-0. That means I've had 50 years to be who I was born to be, 50 years to be the man I am at this very moment. And speaking of moments, nothing will make you cherish the moments more than losing your freedom. Nothing will make you recall every single time you've hurt someone, or made a mistake or acted foolishly like being in a penitentiary with other people remembering their moments too. But one of the biggest things that incarceration did teach me was moving on from the past, leaving yesterday where yesterday belongs.
I had a friend on the inside once, intelligent guy, well-versed in myriad scholarship, but cynical, and stuck. He would say, "Bishop man, time doesn't really exist." And then he'd go on to support this school of thought with some prison philosophy that his own bitterness helped facilitate. That notion, of time not existing, never made sense to me. I'm of the contention that time does and has always existed; it's our measurement of it that to some may seem questionable.
In my world, time is very real, and important. It is the thing by which we gauge growth, successes and memories. I needed time. I needed that sum total of seconds, minutes, hours and experiences in order to be this Dave Bishop. I needed time away back then, so I could be here, in the now, and fully present in the present. It would not have happened had I not done time, had I not experienced time behind the wall, had I not had time to think, time to pray, time to regroup and time to know, definitively who I am.
So yes, time has always existed for me. It has been my saving grace, truly. It has allowed me to pay close attention to each of the moments as they come, to live in them fully, to see them as they are and allow them to shape me accordingly.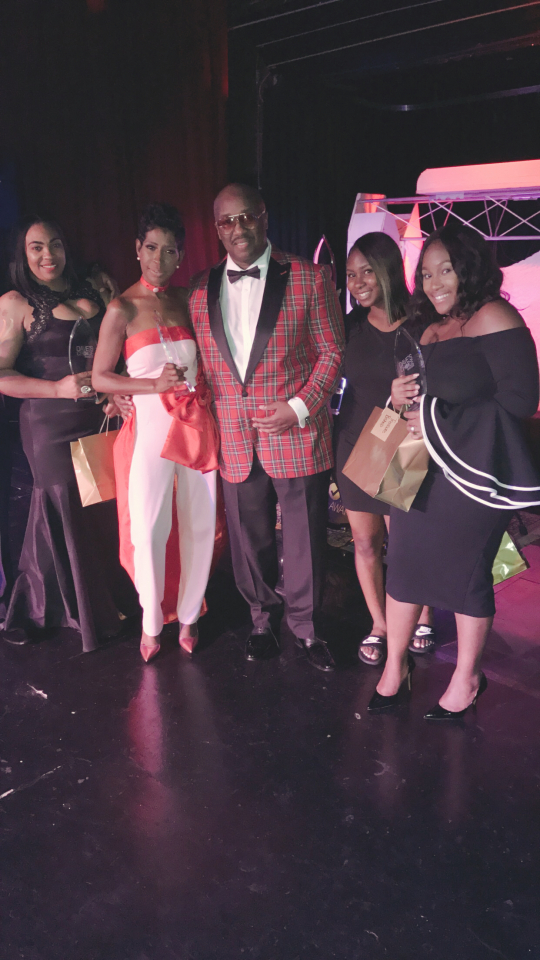 My life has not been easy, by far, but it's all been worth it. I tell my daughters all the time that everything we receive in life is a blessing, a gift. Everything that happens to us has been intentionally and divinely designed for us, even the ugly stuff. I believe that we are presented with trying, challenging situations so that our true and real selves can be revealed. We are given these things so that we can use that opportunity to exercise our moral fiber so that our God-selves can be moved to the foreground. These actions granted us (by divine grace) are so that we can live out our lives as the reflection of the force and power that created us in the first place. We are given challenges so that we can see exactly who we are.
Prison did this for me. It gave me sight. Not only did it allow me to see myself fully, it allowed me to see precisely how I affect the universe and how it affects me. It allowed me to see the beauty in the combination of complexities that we call living. It is for this that I am forever grateful. I am thankful for the time it took for me to understand how God moves in our lives.
Inmates: Please understand that the time you are doing is more than a quantification of numbers passed on to you by some judge. It is an opportunity for you to experience living for the first time. The life you experienced prior to incarceration was but a modicum of the life you are meant to live. True freedom comes in knowing exactly who you are. You can only discover this by focusing your attention on Spirit. Allow it to guide you to the best parts of yourself. Allow it to help you conquer fear, anger and pain. These moments that you have, the ones spent in solitude are for you to use for your own discovery. The best thing you can do for yourself is knowledge of self. Take this time to grant yourself that gift.
Loved ones: Time is so precious. You don't have to be locked away to understand just how much. Seize the day. Live, right now. Do not allow any person or circumstance to stifle you. Move, act, do. Be the thing that you have always believed yourself to be. You do not have to sleep to dream. Everything that you need, you already have inside of you. Live in the knowing that there is an entire universe that will conspire with everything inside of it to bring you your heart's desire. The way to access this is to live in the knowing. Know that you are entitled to the keys of the kingdom that has been designed just for you.
Dave Bishop is the founder of the nonprofit organization, K.I.T.E. Inc., Konnecting the Incarcerated Through Excellence.The mission of the organization is to provide mentoring and support to children, younger than 18 years of age, who live in urban, underrepresented areas, and have at least one incarcerated parent. K.I.T.E. facilitates programs dedicated to providing financial assistance, emotional and crisis counseling, and educational and life skills training.
Connect with Dave:
www.savemykite.org [email protected] FB: KITEUSA IG: @savemykite Twitter: @davereign