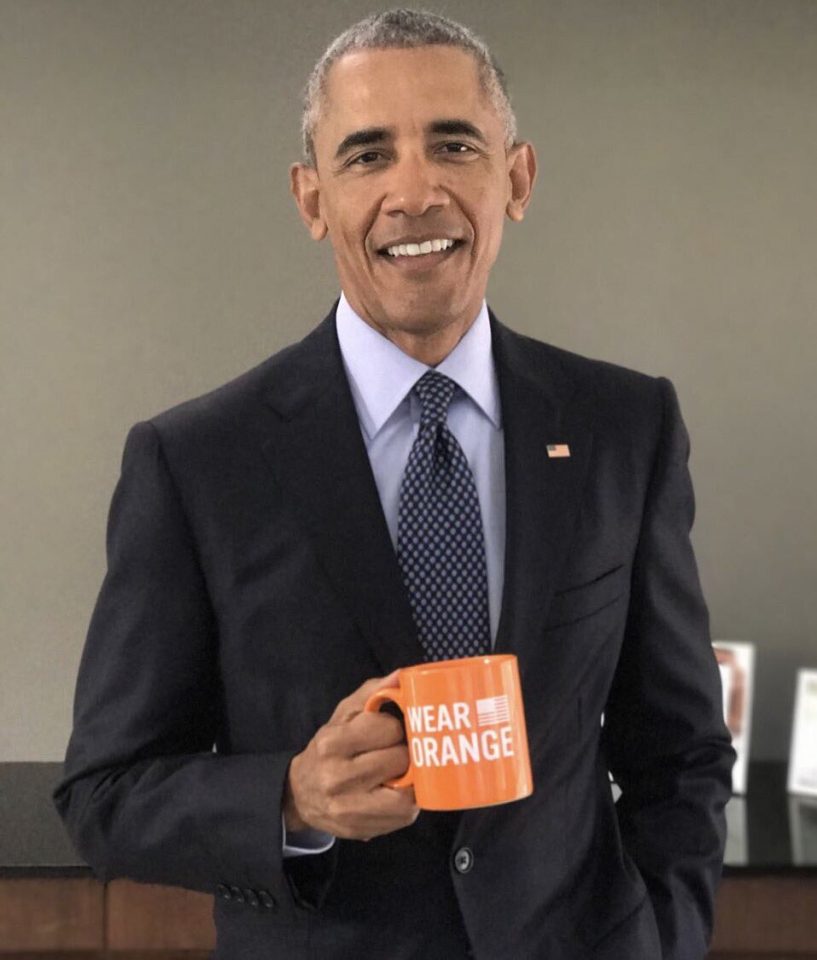 Former President Barack Obama may have let the cat out of the bag when he congratulated Jay Z for a prestigious distinction recently.
Obama recorded a video message lauding his friend Hov for being inducted into the Songwriters Hall of Fame. However, during the message, he may have broken major baby news when he said Jay was about to top him in the daughter department.
The 44th President of the United States said, "He's gonna have me beat once those twins show up."
There's more than one way to interpret that, but the media, particularly TMZ, is sure that Jay's wife, Beyonce, is about to give Blue Ivy two baby sisters.
Also, did Obama just put to rest all the rumors Bey's already had the twins?
Well, we'll have to wait and see.
Check out the video below and share what you think.