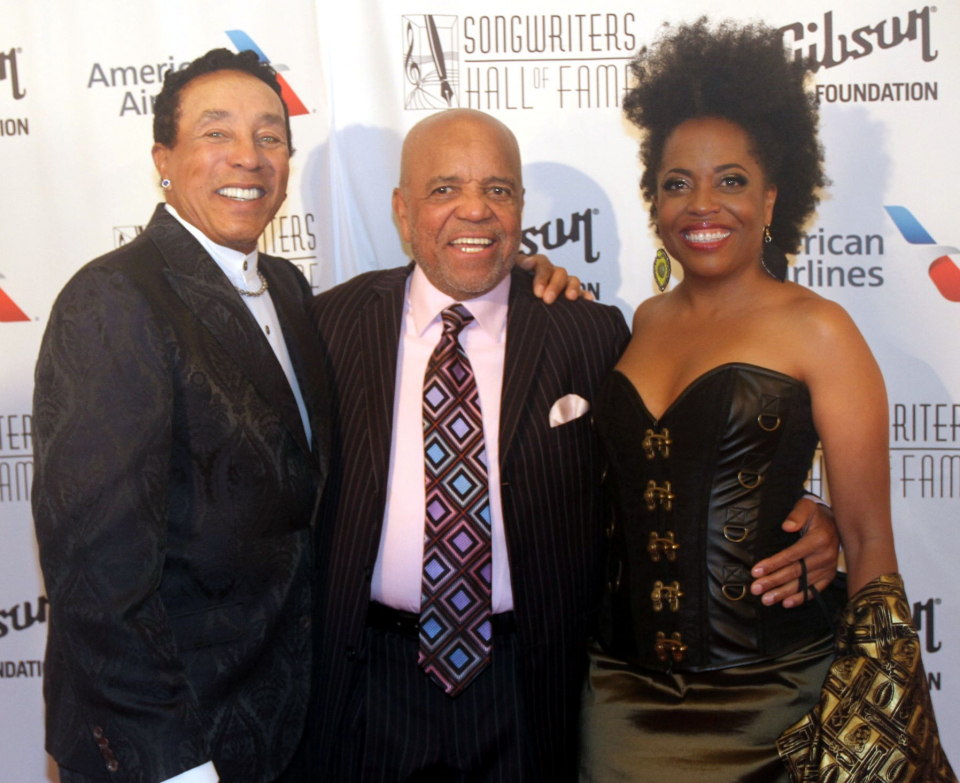 The Songwriters Hall of Fame ceremony was held on Thursday, June 15 at New York's Marriott Hotel. One of the evening highlights was Shawn "Jay Z" Carter who canceled his appearance at the last minute amid rumors that his wife Beyoncé was in labor earlier this week.
When the announcement was made in February that he'd be the first rap artist to receive the coveted award, Carter wrote on Twitter: "I remember when rap was said to be a fad. We are now alongside some of the greatest writers in history."
His mother, grandmother, sisters Annie and Michelle and a host of friends including Ty Ty Smith and Emory Jones were there and Jon Platt, CEO of Warner/Chappell Music Publishing and friend for two decades accepted on Jay Z's behalf.
Kenneth "Babyface" Edmonds, R&B producers Jimmy Jam and Terry Lewis, Max Martin and the band Chicago's chief songwriters, Robert Lamm, James Pankow and Peter Cetera were among the 2017 inductees. Berry Gordy was honored as well.