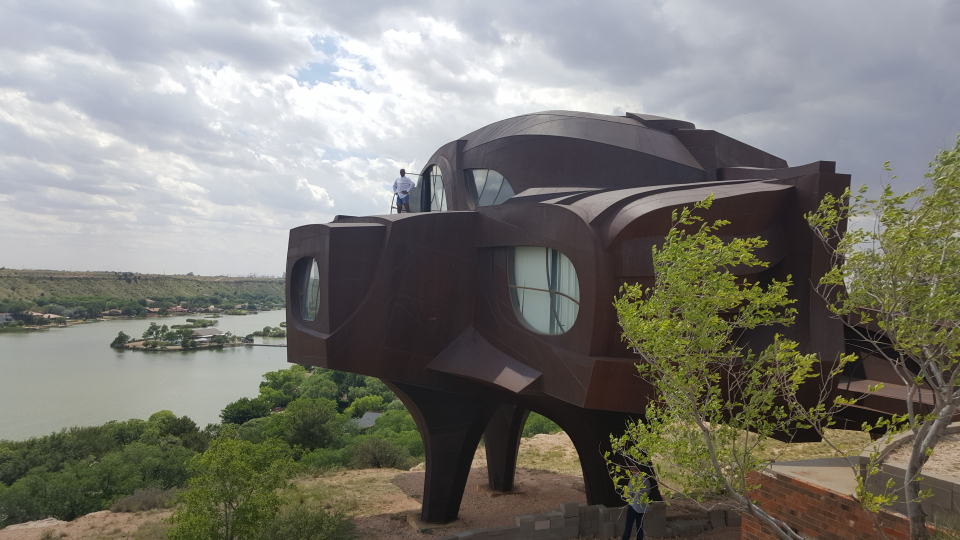 Hello, Solange Knowles! I am a sucker for all things design. I guess you know that by now. But, my recent visit to Lubbock, Texas, allowed me to take center stage like the fabulous Solange Knowles at  Robert Bruno's legendary steel house. Some would say I was in the middle of nowhere but I respectfully reject that statement and you have to read on to see why I live and love Lubbock.
Eat
Evie Mae's BBQ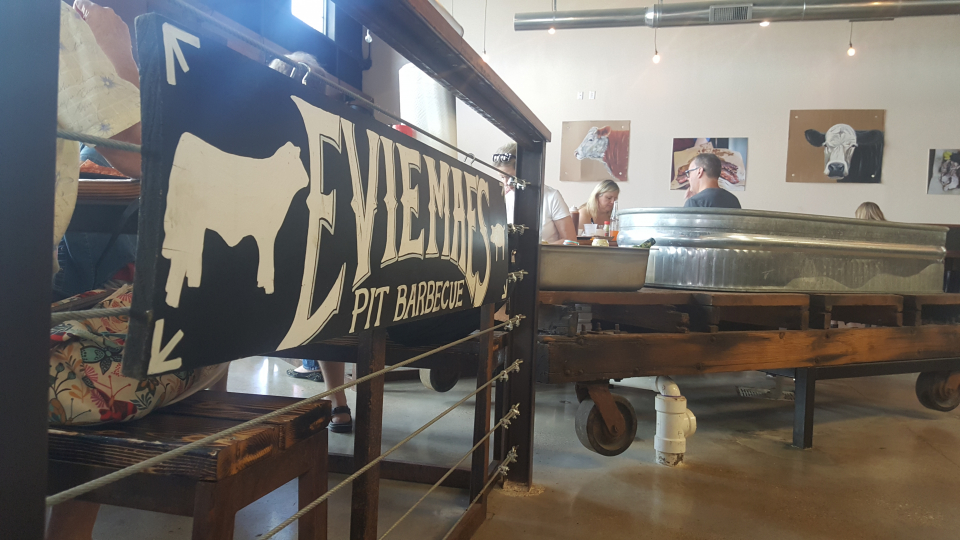 Evie Mae's BBQ is so good it will make you slap your momma. I may be the only human being on Earth who doesn't love barbecue. My family thinks I am insane. Oh well, I will take the charge. What I can't take is ruining my brilliant summer white fashions with the dreaded spill of barbecue. However, my recent visit to Lubbock, Texas, changed my perspective when I sunk my teeth into the brisket. Evie Mae's is one of the best briskets I have tasted in my life. Butter soft and melts in your mouth and it is worth every ab crunch that I will have to do to maintain the physique.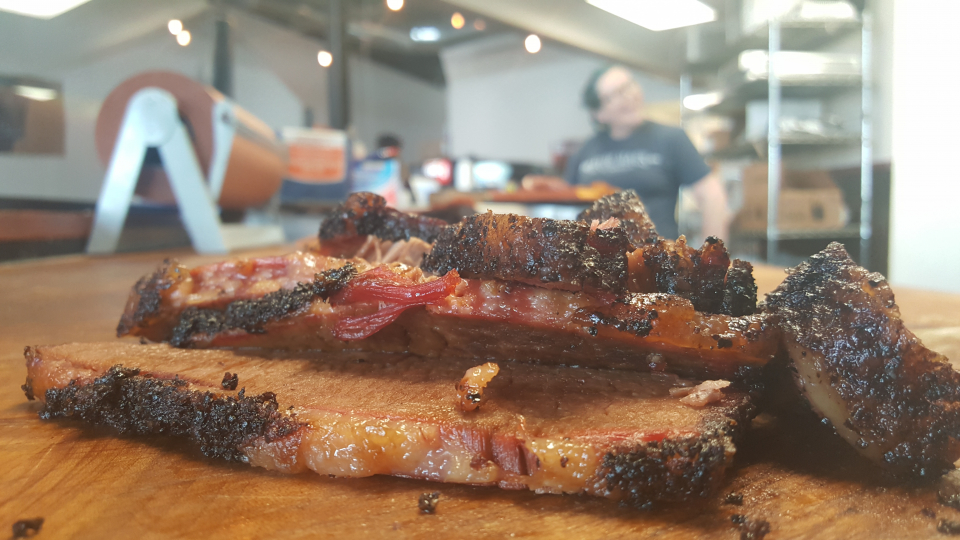 Cast your concerns of judgment to the side you will find yourself rounding the corners of your plate with their amazing bread to catch the remnants of barbecue sauce.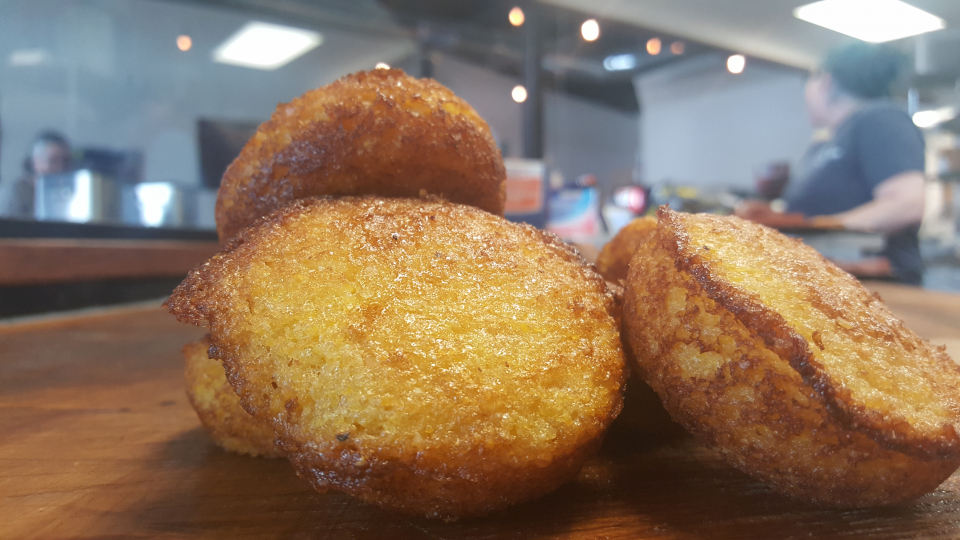 Prepare to pack on the sides, you are going to love this travel destination eatery recommendation. Oh, did I mention this establishment offers free beer?
Stay
Overton Hotel & Conference Center
Are you a Texas Tech fan or alumnus? If so, book your rooms in advance because game day can be crazy at the Overton Hotel & Conference Center.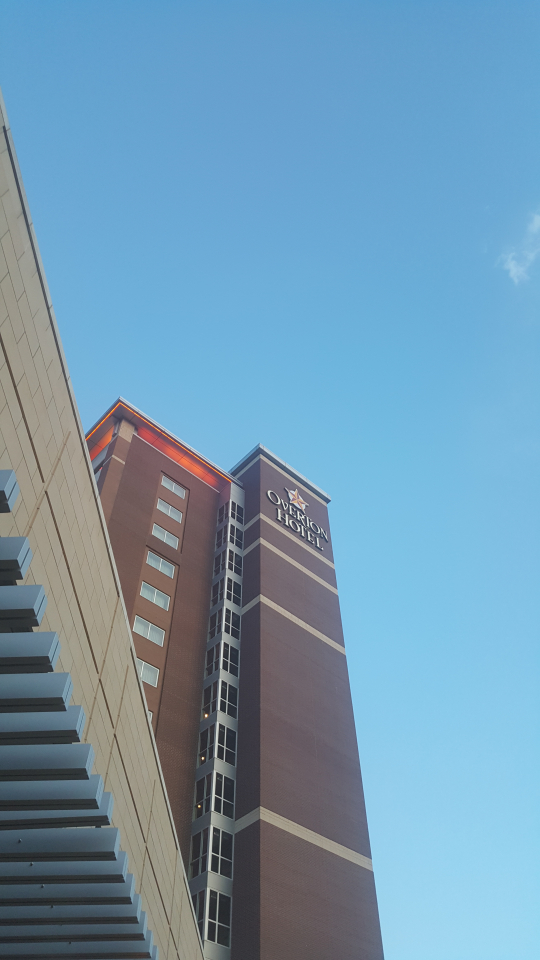 Let's just say before my visit to this quaint and charming city that I did not know it existed. Well, now I do and thanks to the gracious hospitality of this boutique hotel I had a stylish stay that made my travels splendid. Whether you are on business or leisure the fire pits lace the front patio which makes the perfect scenery for a night cap. I love a sharp glass of wine and this setting made indulging in libations highly intoxicating and fun. Drinks before or after dinner are your call. Executive chef Doug Noxon of the Pecan Grill is constantly infusing new and seasonal elements to tickle your fancy. My favorite bite was the fiddlehead fern in rice vinegar with tarragon pickled to perfection.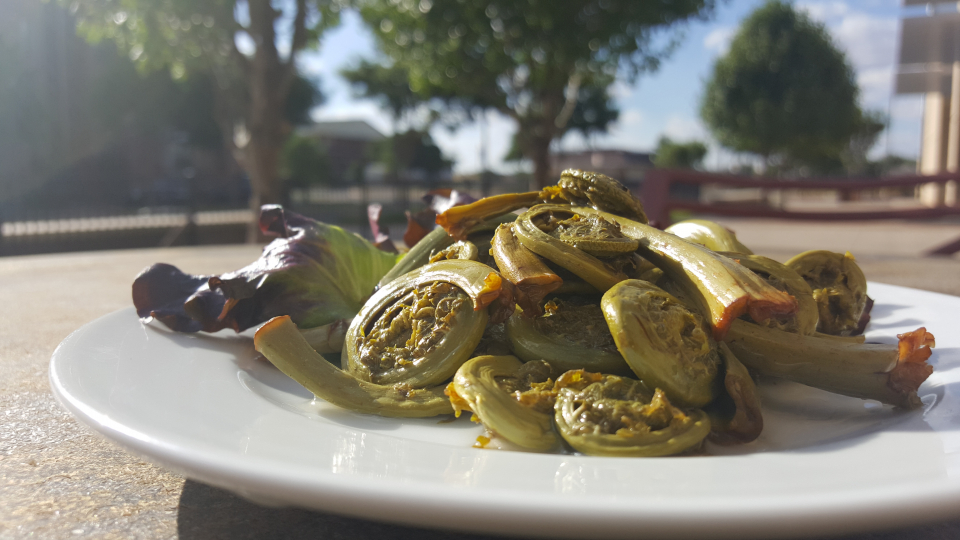 Play
Double the pleasure is all I will say.  My version of play always consists of some form of sipping and shopping, and guess what? I nailed both in Lubbock. I pride myself on being open, adventurous, and knowing that there is something brilliant around every corner of life. Luckily, I found Lubbock. #livelovelubbock
McPherson Cellars Winery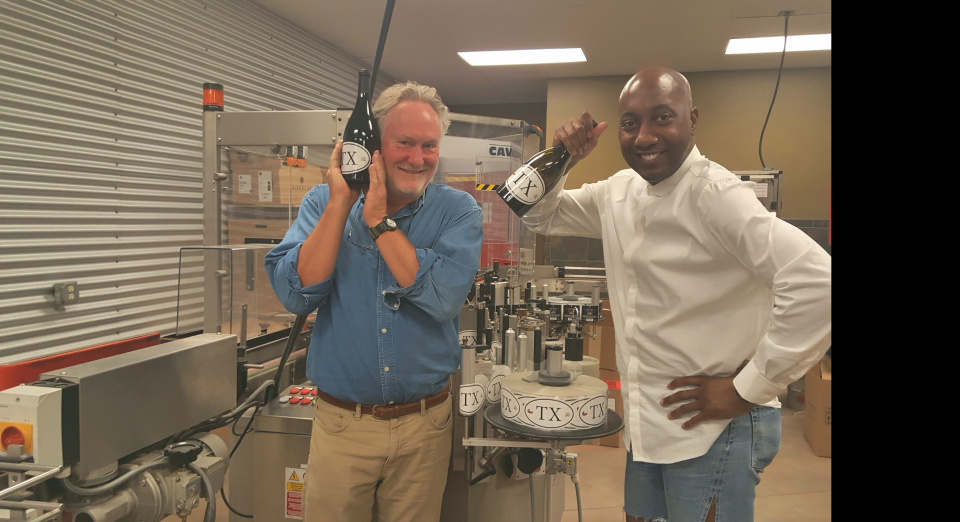 I am not a wine snob or an aficionado but I will tell you what I like. This family of wines is a check in the yes column. My guilty pleasure was enriched upon meeting Kim McPherson at McPherson Cellars Winery. Centrally located in the city center, you can walk back to your hotel. A meeting with Kim McPherson is magic; hopefully, he will be around when you visit or at least I hope so. We laughed out loud with countless stories regarding Texas wines. Did I mention the tastings? Well, I will just say I kept sipping and he kept pouring.
Flint Boot & Hat Shop
Jared ring me up, please!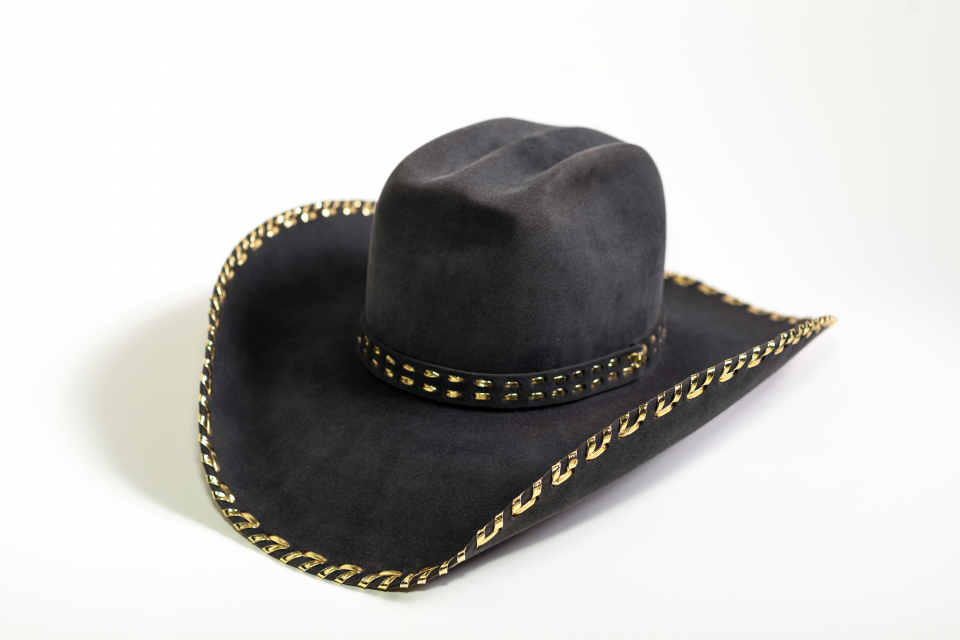 My AMEX bill is going to be a booger bear this month. See the problem is every little boy grows up playing cowboys and Indians. I can say I still have my fascination with western attire and whether or not it is on trend or not I will rock fringe any day of the week. I channel Verdine White. Who else does style better than the bass guitarist of Earth Wind & Fire? I digress, however, the attention to details with the hand creasing of hats the subtle softness of the velvet finishing in hat construction make this a local expert that you must stop by. Ask for Jared and tell him Patrick T Cooper sent you. The boots are banging and the hats are divine. I am an elegant cowboy; you should be too!