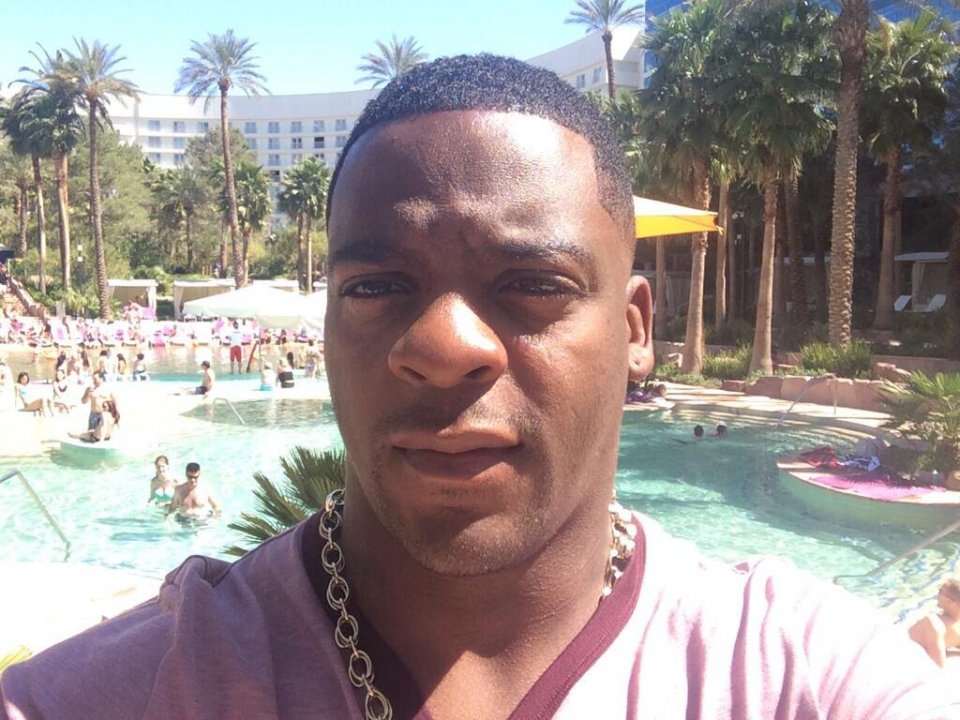 Clinton Portis was one of the most loved running backs of the 2000s. He showed up to post-practice press conferences in extravagant disguises and costumes. Portis was also easy to love if he played on your team too, finishing his career with two trips to the Pro Bowl and only 77 rushing yards shy of the 10,000 mark in the NFL.
Portis made a boatload of money during his NFL career. He had endorsements thanks to his personality and his talent made him the highest-paid running back in league history in 2004. Four years ago, Portis was fed up that most of the money he thought he'd invested had evaporated.
So he decided to kill one of the men responsible.
According to Sports Illustrated, Portis waited for the man to come out of a D.C.-area office building while he was gripping his pistol. He never found the man he was looking for. The interviewer asked him what would've happened if he'd found his target?
"We'd probably be doing this interview from prison," Portis said to Brian Burnsed.
The men he trusted with his finances tricked him into making bad investments. The men talked Portis into investing in a short-lived casino and a Ponzi scheme that resulted in him losing $14 million.
"The complication begins because you don't understand it. You don't know what they're saying, but you just get involved," Portis said.
All the money he thought he invested was supposed to be there to support his future. During his career, he built a house for his grandparents and supported most of his extended family in Mississippi. He has four sons. He filed for bankruptcy, owing nearly a million dollars to child support, the IRS, the MGM Grand casino, and the Borgata casino in 2015. His debts were deemed officially cleared last summer, but he's still heading to court this fall because a Borgata parent company has contested its portion.
Portis believes he will eventually make up a majority of his lost money through broadcasting and public appearances. The biggest lesson he said he learned is short but powerful.
"The biggest regret is trusting people with my money," he said. "You shouldn't. Go to a bank."