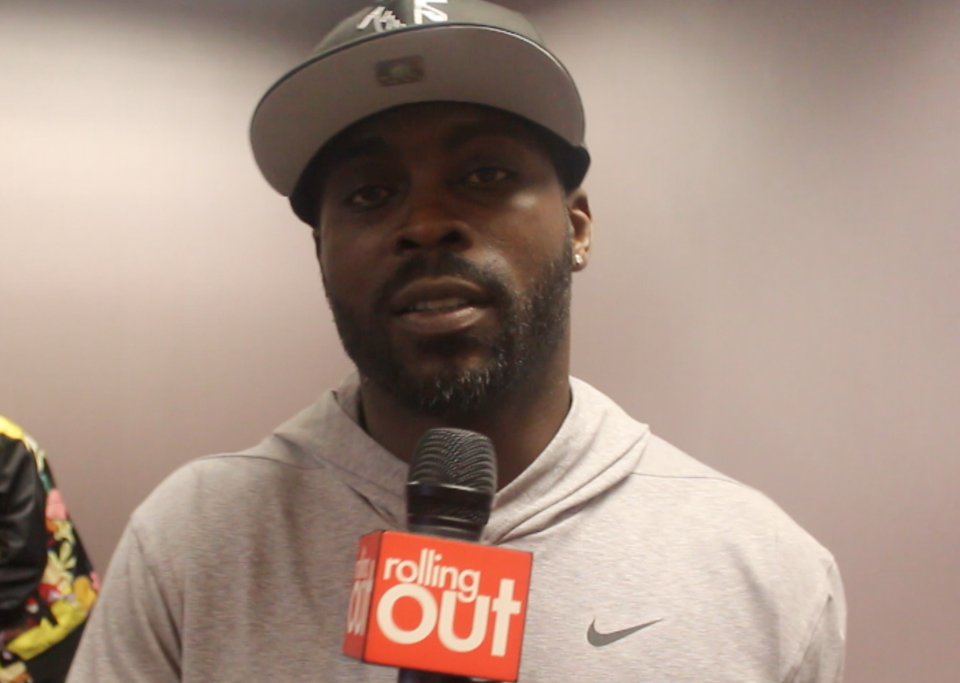 Despite his rugged upbringing in the projects of southern Virginia, then developing even tougher skin while excelling in the violent sport of football, Michael Vick admits that he was reduced to sobbing when the bars slammed behind him in his prison cell.
Vick, one of the most spectacular players the NFL has ever produced, was sentenced to nearly two years in 2007 after being convicted of running a dogfighting operation at his home.
The former No. 1 NFL draft pick, 42, who went to the Atlanta Falcons made the admission to Shannon Sharpe on the latest episode of his "Club Shay Shay" podcast.
"Did you ever cry?" Sharpe, a former NFL player and Hall of Fame tight end, asked Vick.
"After day four or five, when I realized it wasn't nobody [coming to bail me out], that's when I had to let the tears come out," Vick recalled.
"I cried for two weeks straight, my wife will tell you, I cried for two weeks straight," Vick recalled. "I really cried after I got sentenced 'cause I went into my sentenc[ing hearing] not expecting to get two years."
Before he entered the prison, Vick told the assembling media that he would "redeem myself, because I have to."
Vick made good on that vow after he served out his sentence. His career was resuscitated by former Philadelphia Eagles head coach Andy Reid who took a chance on signing him. Not only did Vick excel the second time around, he became the first player to ever secure two $100 million contracts, one with the Falcons and the other with the Eagles.
Listen to Vick's vivid recollection of that debacle at about the 35-minute mark.