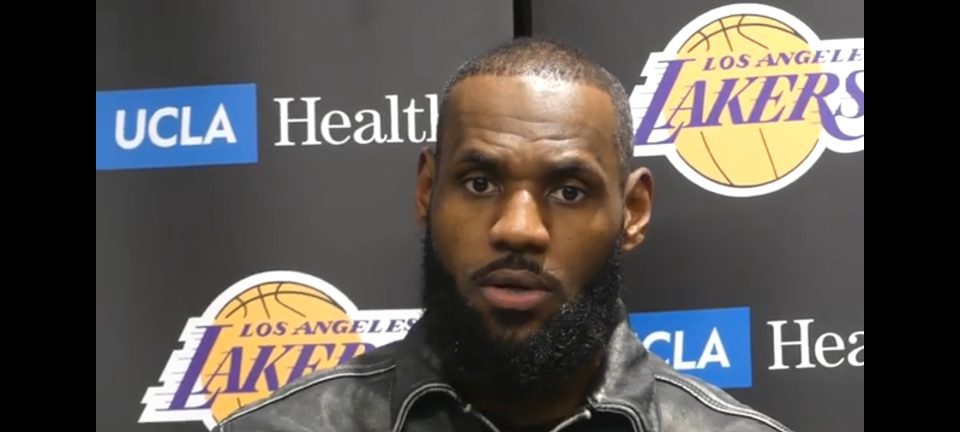 Twitter erupted with self-righteous indignation when LeBron James cheered on the Cleveland Browns quarterback DeShaun Watson during the team's victory on Sunday, Jan. 1, 2022.
Watson, who helped vanquish the Washington Commanders convincingly, 24-10, was playing in just his fifth contest after being suspended for the first 11 games of the season. The accrued evidence convinced the NFL that Watson had engaged in sexual harassment and more numerous assaults against a score of female massage therapists during his tenure with the Houston Texans.
Yessir D Watson!! Another one. That boy getting his rhythm back! #Browns

— LeBron James (@KingJames) January 1, 2023
It must be noted that two grand juries in Houston failed to indict Watson due to insufficient evidence, but throngs of sports fans are nevertheless repulsed by Watson and felt he deserved banishment from the league.
Therefore, when King James exhibited elation for the three-touchdown exploits of the much-maligned Watson, many fans denounced the Los Angeles Lakers superstar.
You stopped being a cowboys fan because of Jerry Jones but you are now actively rooting for Deshaun Watson!?

— Jimmy Askins (@JimmyFromTheQ) January 1, 2023
— Justin Odell Lundy (@_JustinLundyTV) January 1, 2023
LeCanceled

— Svetz (@Svetz17) January 1, 2023
My son is a huge fan of you.. he no longer will be supporting you after this tweet. Supporting Watson is no message you should be sending to the young kids out there. What's next you will tweet about R Kelly?

— GLOCK (@GlockRivers) January 1, 2023
"That boy" is a serial predator. Maybe know a little bit about his history before taking to social media to praise him. Also, he's "getting his rythym back," from what? Not an injury, no. A suspension because of sexual assault. Thought you would be better than this.

— Ella Guttadauro (@guttadauro_ella) January 2, 2023
LBJ did have a number of fans who saw it from the other side of this issue. They felt that Watson paid his penance in terms of games, lost money and was subjected gross humiliation and deserves a chance to resuscitate his fledgling career.
I mean he's a Browns fan idk what y'all are expecting here tbh

— KE 🇺🇸 (@YSN_Honcho_) January 1, 2023
I understand the push back in the comments. I don't support Watsons actions for obvious reasons, but I want to be the one voice saying that what LeBron is doing here is doing what leaders do. He's extending an olive branch. That's shows courage, not weak character.

— Neil Frawley (@NFrawlster) January 1, 2023
Watson faced the consequences of his poor choices and paid the severe price. Deserves a second chance

— iyke 🇺🇦🇺🇦🇺🇦🇺🇦🇺🇦🇺🇦🇺🇦 (@Biykend) January 1, 2023