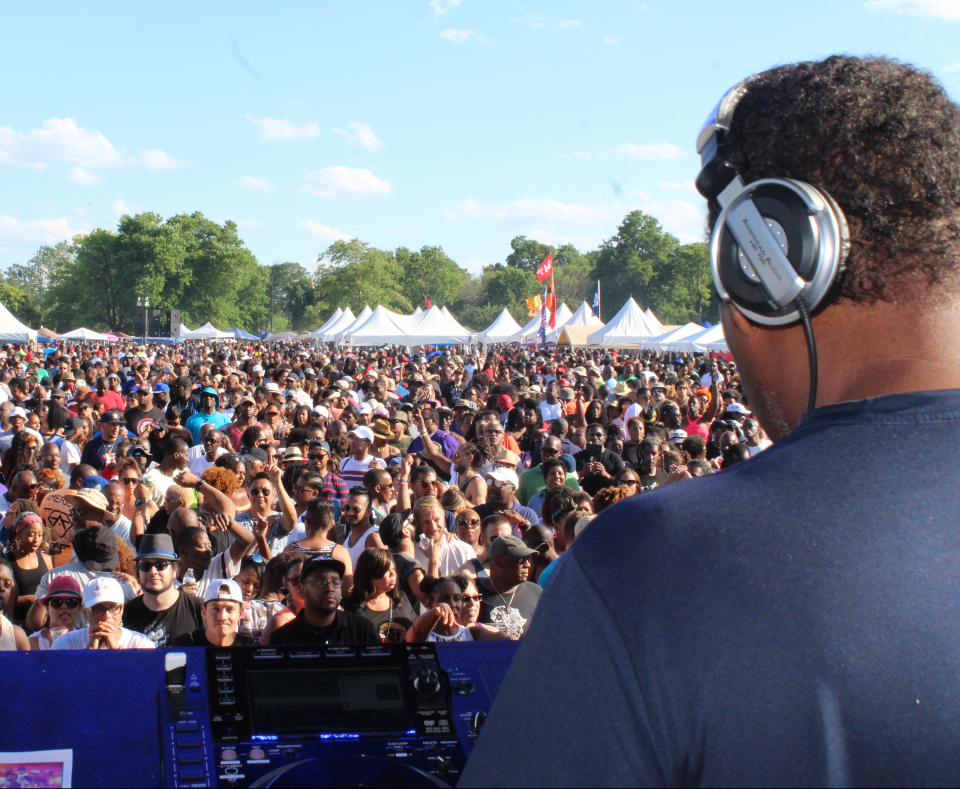 The Chosen Few remains the cornerstone and launch of summertime in Chicago. Thousands converged upon Jackson Park, the future home of former President Obama's library, to take part in what has become a tradition. House music was shaped and formed in Chicago and has since spread around the world inspiring everything from drum and bass to techno.
The event has been called everything from the Chicago high school reunion to the Black Woodstock.
We asked one of the picnickers, Cory Cohe, why he thinks house music brings Chicago together.
"It's an emotional connection to a time in my development. I remember listening to house music when we were kids on WGCI and WGCI at night. Those house music feelings are what raised us. The picnic is like a high school reunion for the city. No matter what year you went to high school and no matter how old you are the music reached you and touched you when you needed that beat and that feeling. This music has taken us all to another place," he said
The celebration has morphed into a week-long party and continues to fill the city with peace and love every summer for the past 27 years.
Take a look at a few of the pics below.