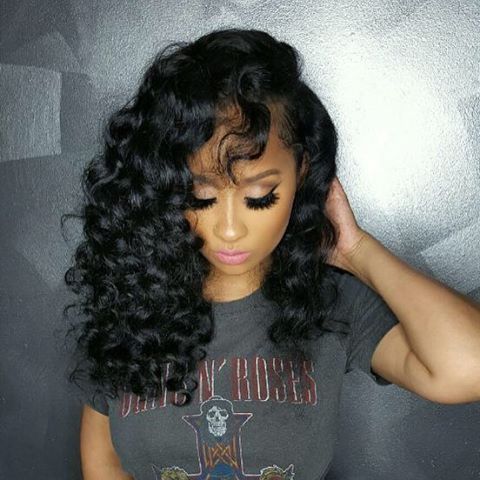 As we prepare for the "Love & Hip Hop Atlanta" reunion where several couples have split, there is one couple that most viewers have rooted for this season. We met Tammy Rivera on "Love & Hip Hop Atlanta" three seasons ago. Brought on the show as southern rap bad boy Waka Flocka's better half, LHHATL was an instant roller coaster ride for the pint-sized beauty with a baby doll face. When Rivera talks about her marriage, two things are obvious, she loves her husband from a very authentic place and the second is she puts God first in her life and her marriage. When asked how the two of them met, she laughs at the recollection. "He kept following me around but there were all these girls following him," she said.
Rivera says the rapper told her the first time they went out that he was going to marry her. While she didn't believe him, she does admit that she found herself praying for him because she felt like he needed help. "I prayed for him because I really felt like he needed strength and protection," she said. Waka's consistency paid off and eventually, the two were married.
Rivera visited the rolling out studios to talk more about her relationship. See where the two are today after the jump.