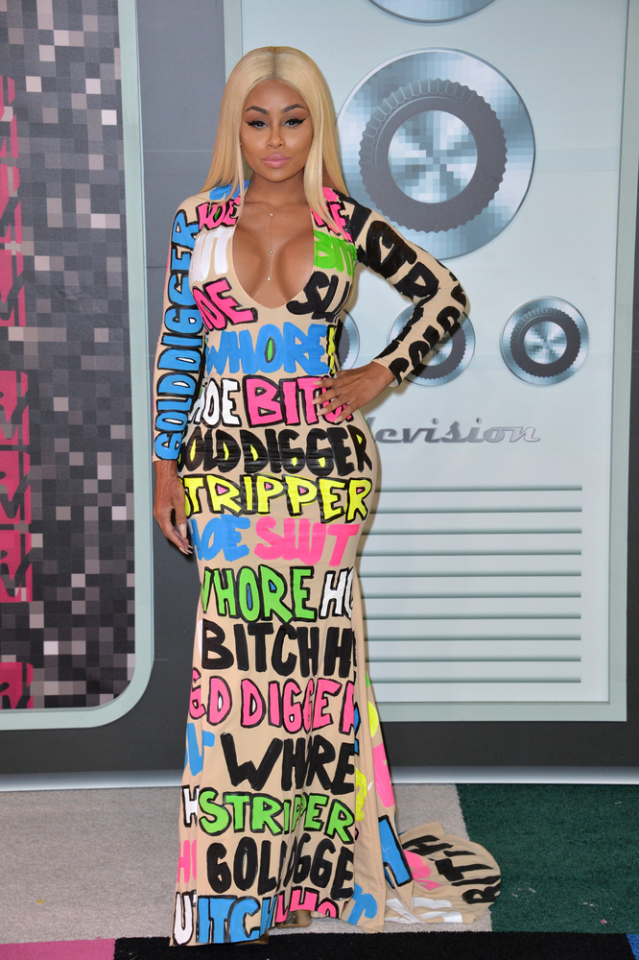 Blac Chyna, née Angela White, during an interview with "ABC News'" Linsey Davis shared that Rob Kardashian simply doesn't "respect" her. It's why he posted explicit photos of her on social media in an attempt at revenge porn in their latest family feud episode, but Instagram was having none of it and removed the images.
The drama in their relationship has been on display for the world to see since their reality show, "Rob & Chyna," first aired on 9/11 in 2016. In one episode, he called her "psycho." The drama continues to unfold. She was granted a domestic violence restraining order against him.
In the interview, which aired on "Good Morning America," Blac Chyna sat next to her attorney Lisa Bloom and stated, "I'm not asking victims to change their behavior. I'm asking perpetrators not to commit crimes," she's an advocate for victims of cyberbullying
Bloom adds, "As we have said all along revenge porn is a form of domestic abuse, it is also a crime in California and 38 other states and it is a civil wrong.
"It is a crime to post pictures like this and if you do it, I hope that the full impact of the law rains done upon you."
Blac Chyna claims she and Kardashian have not been a couple since December 2016. The last episode of the their reality show aired on December 18, 2016.
Kardashian claims Blac Chyna's relationships with other men caused and warranted his actions on Wednesday, July 5, 2017.
Blac Chyna was also accused of physically abusing Kardashian.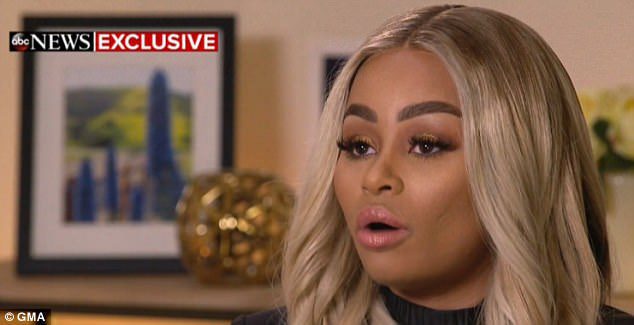 "The moral of the story is he doesn't respect me. If you can't respect me, you have to respect the law," says Blac Chyna.
The couple have an eight-month-old daughter named Dream Kardashian.