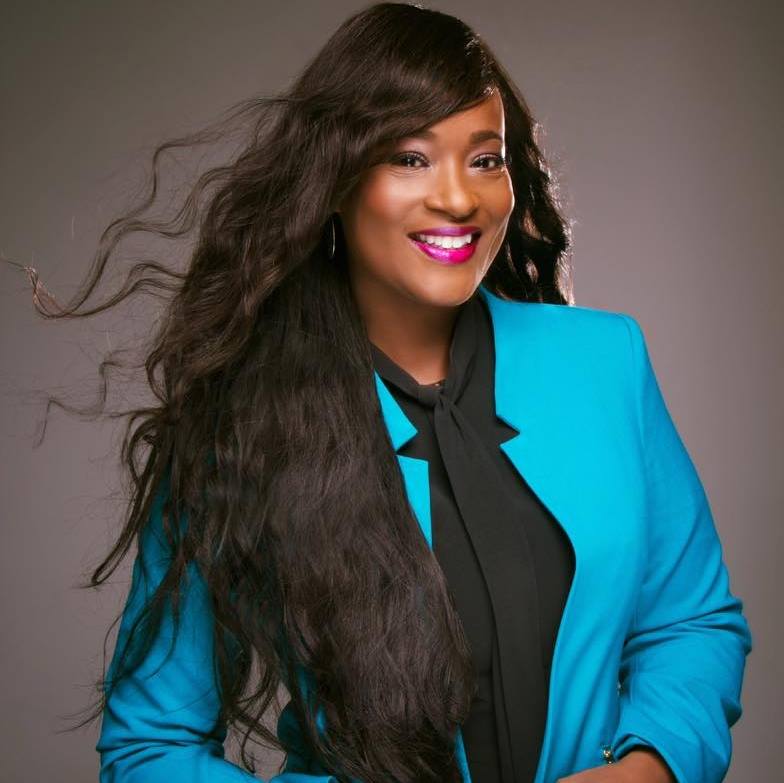 The atmosphere was electric and everyone could sense that something stirring was about to be unleashed. Assembled in a sea of all-white apparel, a fired-up crowd of family, friends, business and ministry partners from across the country converged at the Capital City Club in Raleigh, North Carolina, to honor and celebrate Lenika Scott, "The Millionaire Mom," on the unveiling of her new brand, TV show, and next life chapter.
By the end of the evening, there wasn't a dry eye in the building because guests were achieving breakthroughs and giving birth to own dreams. Dreams were coming true on the spot, as the Scotts blessed Lenika's sister, Tanya, with a home. Umm, that's not your average cupcake and party gift bag.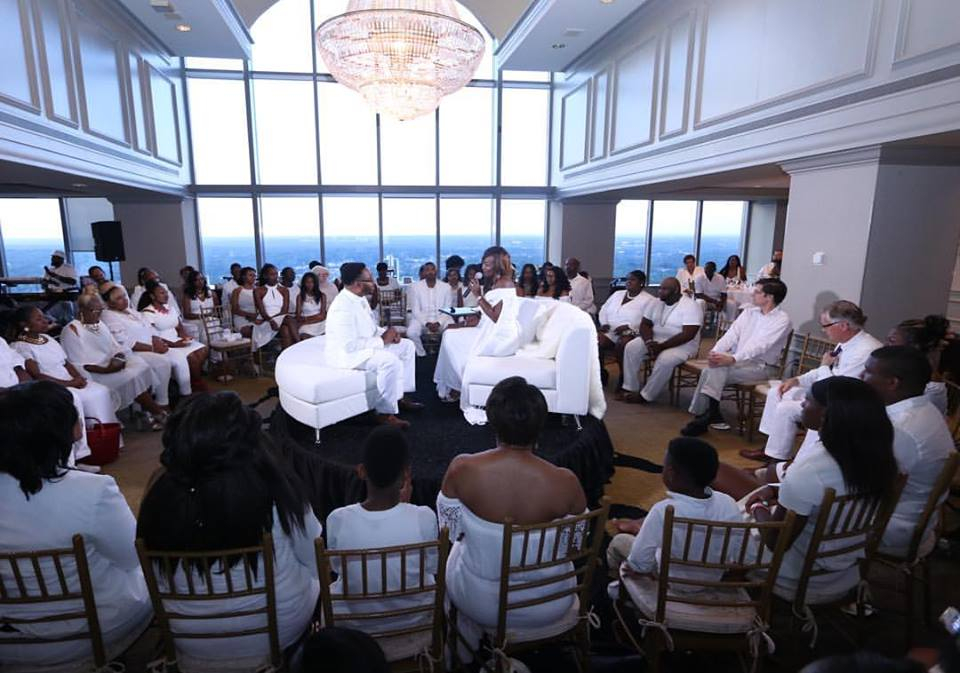 Adorned that evening with a flawless beat face, flowing attire and high-stepping heels, Scott can attest to seasons where "life for me ain't been no crystal stair," to quote Langston Hughes. Back In 2009, she and husband, Gregg, built a million-dollar business from the ground up. Two short years later, their business completely crumbled and they ended up losing everything. Zero. Zilch. Nada. Gone. Subsequently, their economic status changed from "moving on up" to moving into social services for food stamps to feed their family of eight. It wasn't easy but through an unrelenting faith. They made a decision to forge ahead, and fight fervently for their family, financial freedom and future.
Before thriving in global leadership and mentoring thousands within the network marketing industry, entrepreneurship was no stranger to Scott. Working in corporate America became a conflict as her family grew steadily and rapidly. This mom of six knew that something had to be done to, one support the needs of her small children and two, contribute to the household finances. She started to dabble online with internet marketing and personal branding until she mastered new skill sets and became profitable. This is also when she began to connect and build relationships with other "moms" online who were also staying at home and caring for their children. Over time and amassed success, the marketplace identity of "Millionaire Mom" came into play. Now, over 10 years later, Scott has officially launched the new brand and plans to launch a new internet show as she will feature powerful and successful mom-preneurs from around the world who are making an impact in their family, business and community. "This is important because it allows me to empower and show other moms that living their dreams are possible through real stories and take-away strategies that apply to life and business," she says.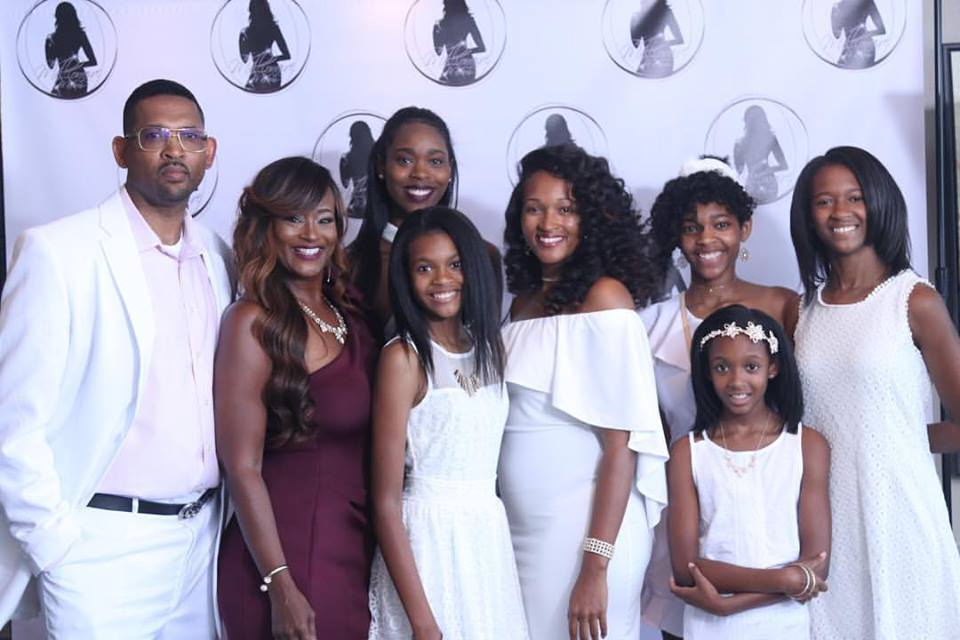 The new show debuts online on Aug. 1 and plans to transition to a television platform to serve a broader audience. According to Scott, so much that we view today on reality TV isn't positive or empowering. There needs to be a focus on inspiration, hope and dreams.
She closes, "If it has been done, then it can be done." –roz gee
For more, visit www.TheMillionaireMomShow.com; YouTube: millionairemomshow and FB: https://www.facebook.com/LenikaScottBiz/