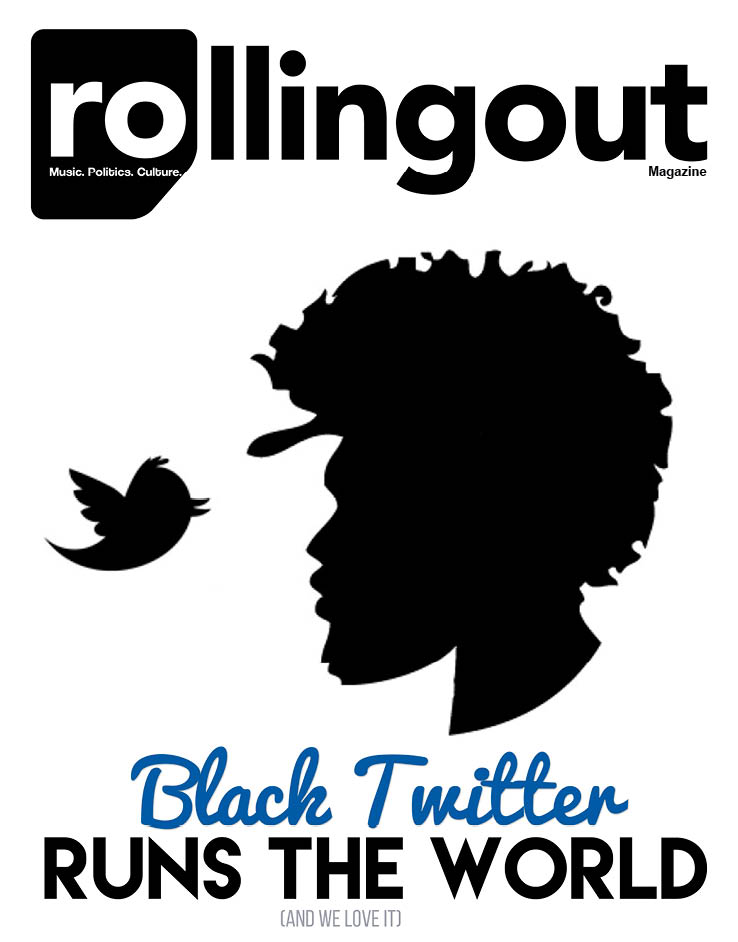 Allow us to share a truth that until now, may have gone unregistered on your radar … are you ready for this?
Black Twitter secretly runs the world.
No, it's not our supremely tanned president, and it's not the Illuminati. It's actually a collection of some of Twitter's wittiest, most pro-Black minds, who have created a universe more powerful than anything ever conjured up in the minds of Marvel execs. Shall we count down the ways that Black Twitter has shaped our worldview by unleashing their unrelenting power simply through the use of titanium-plated hashtags?
Let's count them out:
The list can literally go on and on. But Black Twitter wasn't birthed from automation.
There are real people who lead the movement, and who serve as the true heroes.
We've assembled a few of our favorites here, as a precursor to our full examination
of #BlackTwitter.
Our #BlackTwitter All-Stars