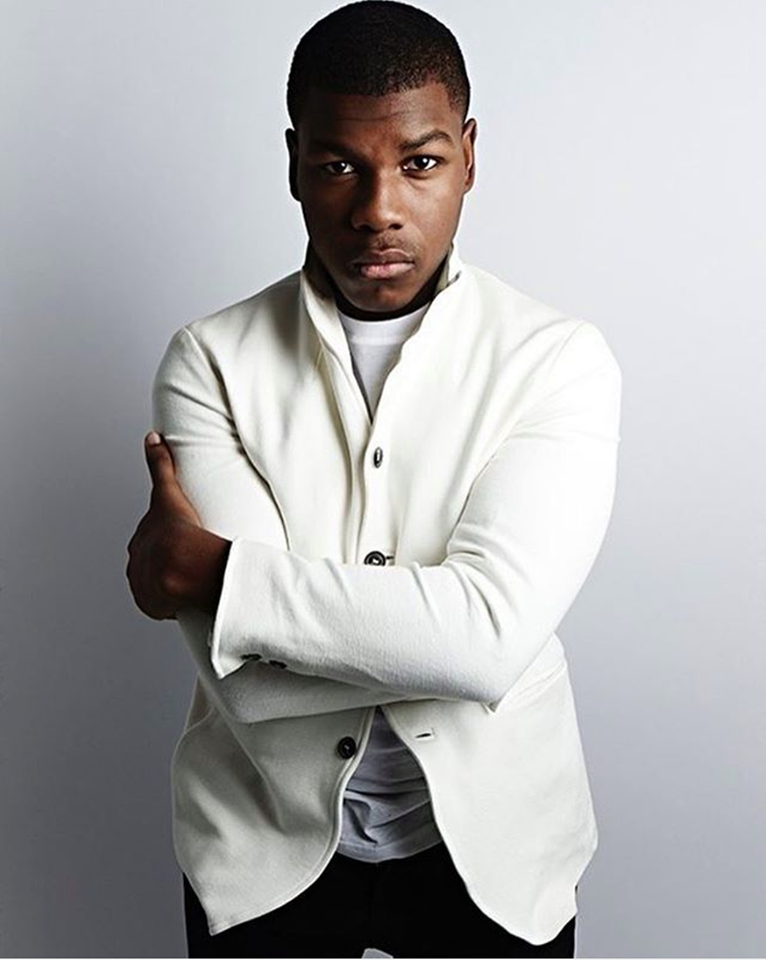 John Boyega slammed "Game of Thrones" over its lack of diversity.
"There are no Black people on 'Game of Thrones.' You don't see one Black person in Lord of the Rings," Boyega told GQ in a new interview. "I ain't paying money to always see one type of person on-screen. Because you see different people from different backgrounds, different cultures, every day. Even if you're a racist, you have to live with that. We can ruffle up some feathers."
Of course, this isn't the first time Boyega has tackled diversity in pop culture. As previously reported, following the release of the first teaser for Star Wars: The Force Awakens the Stormtrooper came under fire as some fans weren't thrilled with the film franchise's casting choice. Boyega responded by calling the shade "unnecessary" and told trolls to "get used to it."
"I'm in the movie, what are you going to do about it?" he told V Magazine at the time. "You either enjoy it or you don't. I'm not saying get used to the future, but what is already happening. People of color and women are increasingly being shown on-screen. For things to be whitewashed just doesn't make sense."
While "Game of Thrones," an HBO fantasy series based on George R.R. Martin's best-selling book series, A Song of Ice and Fire, features a couple of diverse actors — Nathalie Emmanuel's Missandei and Jacob Anderson's Grey Wormto — Boyega's interview highlights a continued call to action for more Black actors in popular franchises from the small screen to the big screen.
Meanwhile, Lord of the Rings featured Lawrence Makoare, a New Zealand Māori actor — though he was unrecognizable under the heavy Orc makeup. Adding insult to injury, in 2010, a casting agent was axed from The Hobbit after he placed an ad "seeking extras with light skin tones" and told a prospective performer that "she was too dark to appear in the movies," the New York Times previously reported. Still, a rep for the production company claimed: "No such instructions were given."
"The crew member in question took it upon themselves to do that and it's not something we instructed or condoned," the spokesperson continued.