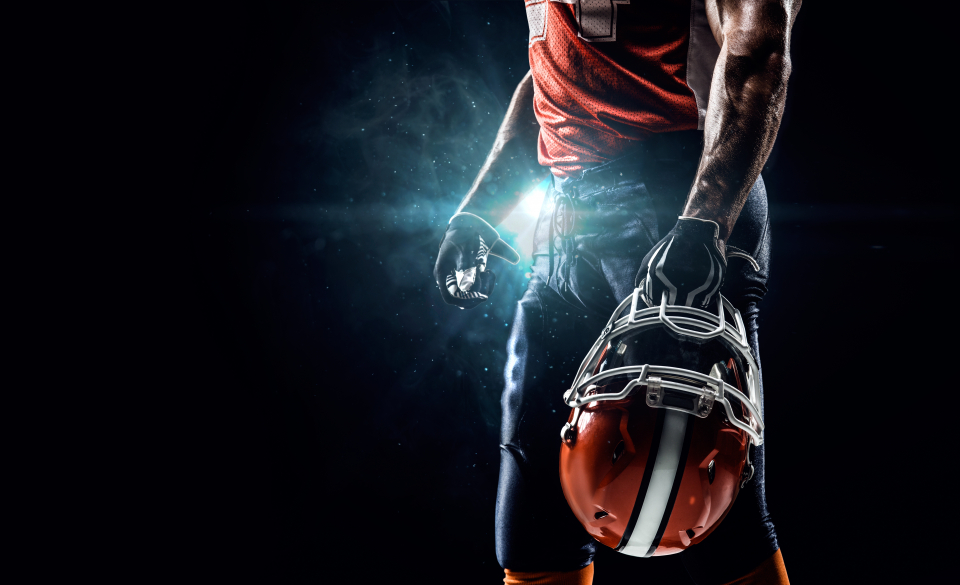 There can no longer be any doubt that there is a definitive link between playing football and concussions. A groundbreaking study of the brains of deceased NFL players by a research team at Boston University discovered that 99 percent of the specimens show signs of chronic traumatic encephalopathy (CTE).
The condition reached national prominence after the film "Concussion" was released. It starred actor Will Smith, who portrayed Dr. Bennet Omalu, a Nigerian-born forensic neuropathologist who found chronic traumatic encephalopathy in the brains of NFL players. Omalu discovered a link between football injuries and early-onset dementia that could possibly lead to death. He soon became at odds with the NFL after making the diagnosis.
It was determined that CTE was the result of repetitive head trauma and was linked to the early onset dementia, depression, amnesia, severe headaches and mental illness among NFL players.
The research team at Boston University examined the donated brains of 202 deceased football players that included Bubba Smith, Ken Stabler, Frank Wainright, Dave Duerson, and Junior Seau. The researchers also talked to family members of the deceased players to learn about their habits when alive.  The results of their investigation were published in an article titled "Clinicopathological Evaluation of Chronic Traumatic Encephalopathy in Players of American Football" and was published in the Journal of the American Medical Association.
It was discovered that the average age of players around the time of death was 66 and that these men started playing from high school and then onto professional leagues. Included also in the study were the donated brains of non-NFL players who had also played football.
The study found that 177 of the brains, about 87 percent, had CTE and that among the brains of NFL players, 110 of 111, 99 percent, had CTE.  College football players had the second highest rate with 48 out of 53, 91 percent, were diagnosed by the team with CTE. Further research found that three out of 14 high school players, 21 percent, also had CTE.
According to the report:
– Among those with mild CTE pathology, 96 percent had behavioral and mood symptoms, 85 percent had cognitive symptoms, and 33 percent had signs of dementia.
-Among those with severe CTE pathology, 89 percent had behavioral or mood symptoms or both, 95 percent had cognitive symptoms, and 85 percent had signs of dementia.
The team at Boston University will also soon study the brain of former NFL star Aaron Hernandez who committed suicide while in prison on charges of murder.